Back vs. Now
It is like history is repeating itself! However, in the historical period, facilities and cutting-edge technology were missing, while in the current era, they are abundant. Homeschooling falls under this concept too!
Medieval times required a "have to" factor due to the deprivation of tutors and professors. Parents were kind of in a situation where sometimes they were going through a financial crisis. When money was not a problem, the few knowledge sources were so far away from home that mother and father found it appropriate to give education to their child at home only. In contrast, it has become an option nowadays, especially for wealthy people. Rich parents, having trust issues and finding a lack of quality education in public schools, are looking at homeschooling as a boon in this cutting-edge world. They are financially qualified to afford a tutor to teach their kids every subject they would like at home. In some cases, parents teach their young ones by themselves, which can sometimes be challenging, balancing work and home life chaos.
So, let us take a glimpse at the journey of this unique but not so unique concept and how it can be a turning point for a successful career for your child.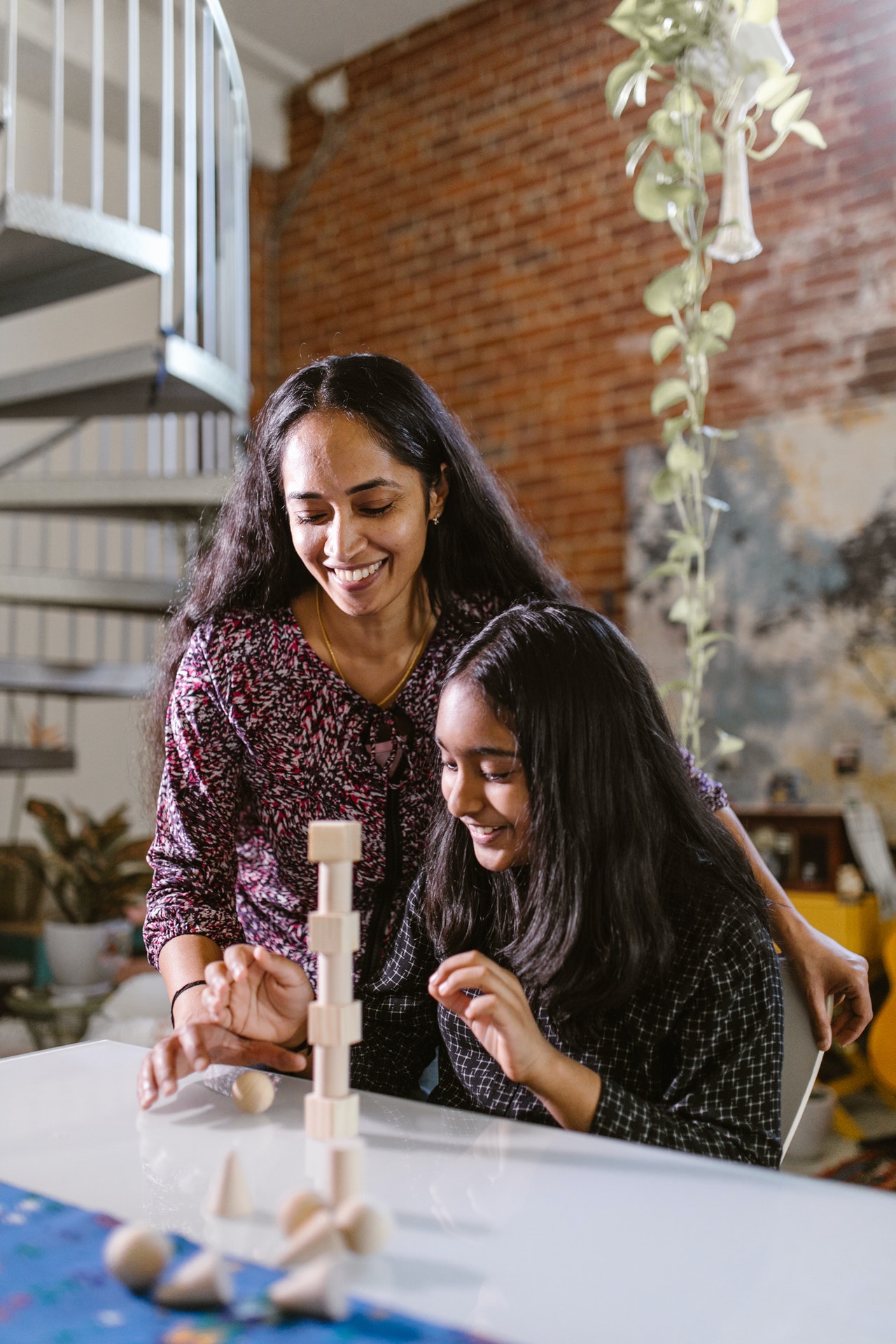 Why is it significant?
First, talking about plus points, the salient one would be that you are the decider! You get to choose what your child will study without any pressure or unwanted subjects. You get to choose the time limit and the schedule of how much time will be given to learning and how much time will be given to playing activities. Most schools have some mandatory subjects that are sometimes not necessary for building a child's personality. That would be crossed out from your list, making it one less burden your child will carry. Instead of those subjects, you can include extracurricular activities like sports, art–painting, drawing, poem-type thing, singing, writing, novel reading, and of course, you can try out photography or editing. Here, you can decide what should be taught to your child, unlike in public schools. Schools have strict schedules that can be avoided at home by creating flexible timetables based on your and your child's preferences. Schoolteachers are already there, and if your child does not get along well with that teacher, you have no choice but you are the decider at home, which means you can change tutors whenever you feel like it.
Another advantage of homeschooling is no exam pressure or anxiety about taking exams. For instance, if you find out that your child is more interested in sports than any physics or mathematics formula, then indeed you can cancel out those subjects and start training your kid in particular activities so that in some years, they can excel at them and be able to pursue their career in that field. I know you agree that exams can be so much of a load on your child's head. On yours too sometimes, so it would be an excellent option for you too since, without unnecessary exams, your child can clear out those worries about exams and their mental health be good without places for anxiety, depression, and stress instead with passion, curiosity, and excitement about their favorite subject or skill.
Downsides are myths!
Yes, there are some downsides, but those are becoming myths as days go by. One downside was that homeschooled children would not do well on company grounds, but nowadays, our younger generation is proving this wrong by achieving significant roles and goals. Moreover, parents were believed to be bad at homeschooling while working at their jobs, but not anymore. Parents are maintaining a good balance and taking enough time out for the growth of their children by teaching them at home. Some believed that children would lack social skills and friendships while tutoring at home. Still, in this 21st century, there are so many friends available both offline and online to socialize with, so you do not have to worry about that anymore.
So, all in all, if you want your child to turn out great at some few skills which they can showcase with finesse in the future world rather than teaching him all sorts of excellent but unnecessary knowledge with free anxiety and disorders, then homeschooling is one of the best options out there. Nowadays, many sources are available at the touch of your hand to excel at, so why go outside looking for them.
Bio
S Patil is the founder of myHobbyCourses, an internationally renowned online tutoring platform in the UK that offers skills from maths and science to languages and literacy, arts and crafts to technology and so much more. All you need to grow your intellect!
If you're struggling with math problems, solving Physics equations, or you want to learn a new language, myHobbyCourses provides lots of choices to find the perfect maths and physics tutor for you.
---
You may be interested in: How to Start an Online Tutoring Business