The proportion of people purchasing items online rather than the more conventional method of going to physical stores has risen. 
Online retailers and e-commerce fulfillment businesses should implement a system that allows customers to follow their orders from the moment they place them through delivery to the appropriate address. Additionally, it helps sellers and purchasers to determine whether each phase has gone well and to follow the framework established by this process.
Although it might not represent the most fun part of running a business, e-commerce fulfillment is crucial for success and expansion. However, what precisely is e-commerce fulfillment, and why does it get so much attention? Don't worry; this article thoroughly explains the idea so you can manage your company more effectively.
What is Fulfillment in Logistics
Fulfillment logistics is the process of executing orders placed online, to put it simply. You must deliver a product within a specified time frame and at the price range mentioned when a client orders it on your internet retail store. 
The entire procedure of delivering an order to a consumer once placed online is e-commerce fulfillment. This link in the distribution chain is in charge of receiving and holding commodities, processing orders, selecting products, packaging them, sending them to customers, and handling returns.
Any online shopping business must succeed in e-commerce fulfillment. By extending your market reach, a well-thought-out and expertly managed fulfillment plan saves you valuable resources (like money and time) and optimizes your online retailing operation. 
An efficient fulfillment system is essential for e-commerce enterprises to maintain competitiveness and develop consumer loyalty.
How Does the Fulfillment Process Work?
Fulfillment is an umbrella term to incorporate the different phases and actions taken in delivering a package rather than just picking and organizing a product off the warehouse shelf. The logistics process may be rationalized by dissecting it into the following parts.
Inventory and Warehouse Management
The first part of fulfillment is inventory and warehouse management.
An excessive amount of inventory, lack of stock, insufficient stock, or high inventory expenses can result in significant losses for a vendor. Therefore, effective inventory management and forecasting are essential to keeping a sufficient inventory regardless of the fulfillment model used.
The selection, packaging, and shipping process is affected by the warehouse layout, the appropriate aisle width, and other little aspects like the accessibility of a cold-storing facility, projecting order numbers, and labor demand. These factors all contribute to the total process completion and duration.
Receipt and Order Preparation
Once an online retail company receives an order, they verify it for accuracy before entering it into the system.
The merchandise is then gathered from the warehouse and prepared for shipping by the logistics company's workers. It could entail putting the goods in packages and adding any required paperwork, like receipts or delivery labels.
Shipping
Shipping incorporates 3PL fulfillment firms with experience in offering logistical solutions. It spans the complete first-mile delivery through last-mile delivery. The phrase "All goes well, weather permitting (AGWWP)" is frequently used to describe this stage of the e-commerce fulfillment cycle because it depends on several external conditions. 
This phase ensures the goods are delivered safely and undamaged to the customer's location.
Tracking
The logistics provider may utilize shipment tracking systems to guarantee that the purchase reaches the consumer on schedule and in excellent condition. They may offer other amenities, like live tracking and customer updates.
Returns Processing
Because returns are unavoidable, making them simple for customers is essential, and tracking those returns is a vital part of e-commerce fulfillment. Quick and effective return procedures will enable you to repay your customer more quickly and restock the returned item on your inventory for purchase. 
Importance of Fulfillment in E-Commerce
The secret to enhancing the profitability and reputation of your business is implementing a fulfillment service for your online store. Here are a few advantages of fulfillment.
Improved Customers' Satisfaction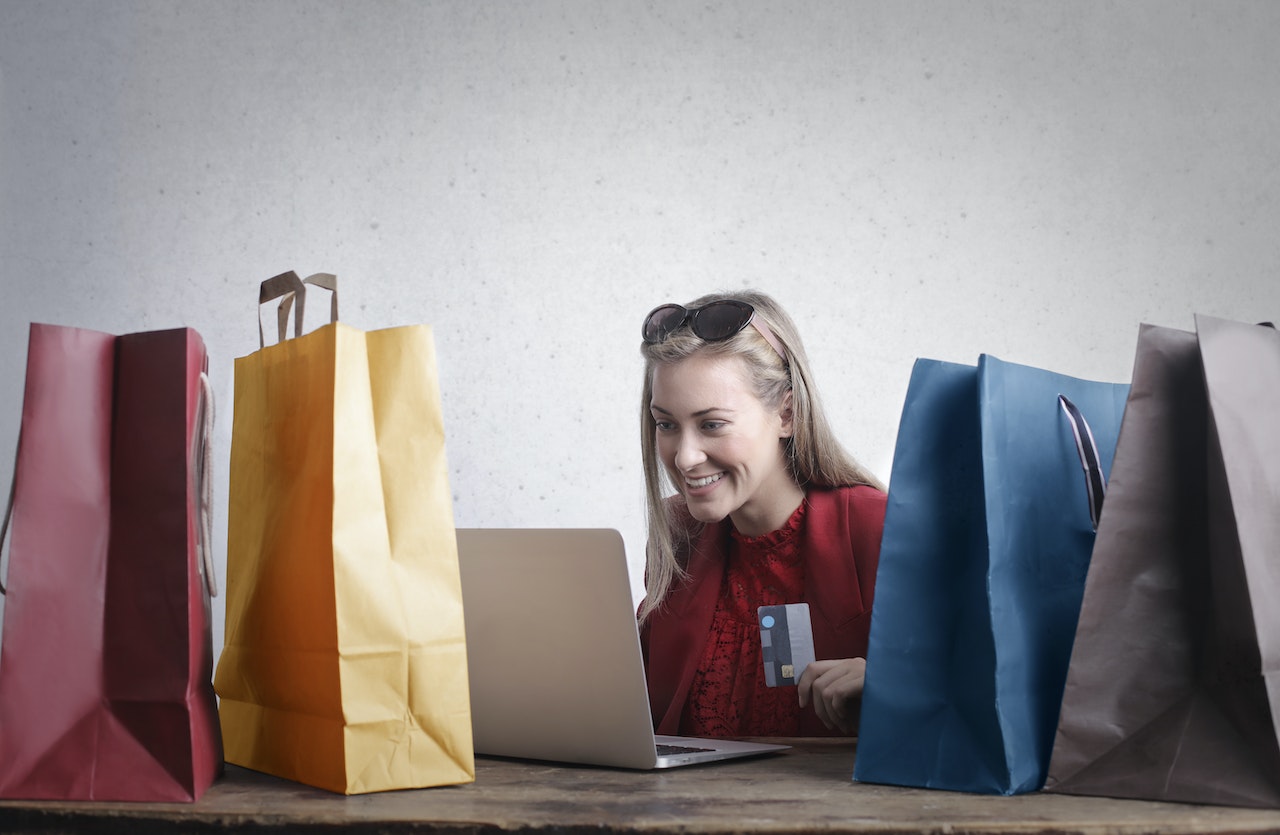 Effective order fulfillment can help shoppers receive their orders on time and precisely. Customers are more inclined to patronize the same company again when their purchases arrive on time and without mistakes, which increases customer retention and referrals.
Builds Excellent Brand's Reputation
Good customer support will boost your brand's credibility in terms of fulfillment because happy customers will provide favorable comments. Additionally, it will make the business look better, draw in more clients, and increase sales and profits. When the product isn't up to grade, a better customer fulfillment experience may occasionally go a long way toward calming customers.
Provides Tracking Details
Customers anticipate thorough tracking information during the final mile of delivery. Access to online shopping order tracking at all stages during the order delivery process is crucial for you and your consumers.
 It is essential for the customer experience because it informs buyers of what to anticipate from their delivery and notifies them without delay if there are any problems.
Enhances Cash Flow Optimization
Fulfillment logistics impacts cash flow optimization. Ineffective order fulfillment procedures can delay invoicing, receiving payments, and other financial activities. It could affect your company's financial health by causing late payments and cash flow issues. 
Businesses can streamline their billing and payment procedures with reliable and on-time order fulfillment, enhancing cash flow management and lowering the likelihood of financial problems.
Promotes Expansion
Logistics of fulfillment are crucial for companies that want to grow. As your firm expands, you must be able to manage a boost in order volume and sophistication adequately. Delays caused by ineffective order fulfillment procedures can prevent a business from growing. 
However, effective order fulfillment procedures can assist companies in expanding their operations to meet rising demand.
Promoting Your E-Commerce Business with Fulfillment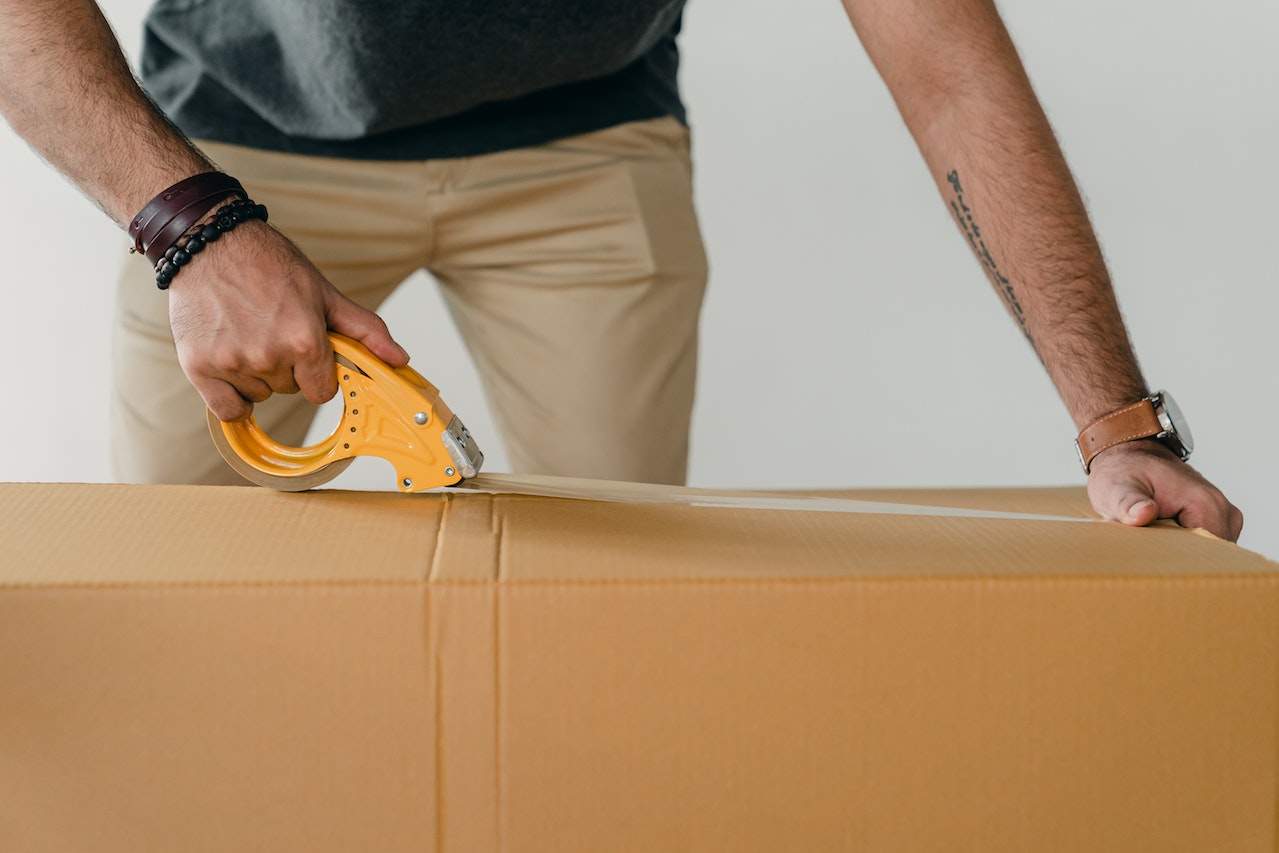 Inefficient e-commerce fulfillment could cause your business to run far more slowly. Unhappy consumers may leave negative comments due to shipping delays, improperly packed goods, and other issues.
E-commerce businesses can improve customer satisfaction, reduce expenses, and increase profits by streamlining order fulfillment. E-commerce companies can streamline operations and outperform the competition by choosing the appropriate picking techniques and implementing different technology components. 
Businesses may keep control of their customers' requirements and go above and beyond their expectations by regularly analyzing their fulfillment process. So why are you still waiting? Start by determining your e-commerce company's fulfillment requirements.
---
Interesting Related Article: "Everything To Know About Ecommerce Fulfillment"