Looking to start a career in cryptocurrency? It's a smart move. With the industry growing all the time, there's never been a better moment to start searching for a job in crypto. This guide looks at some of the fundamentals you will need to land that dream job.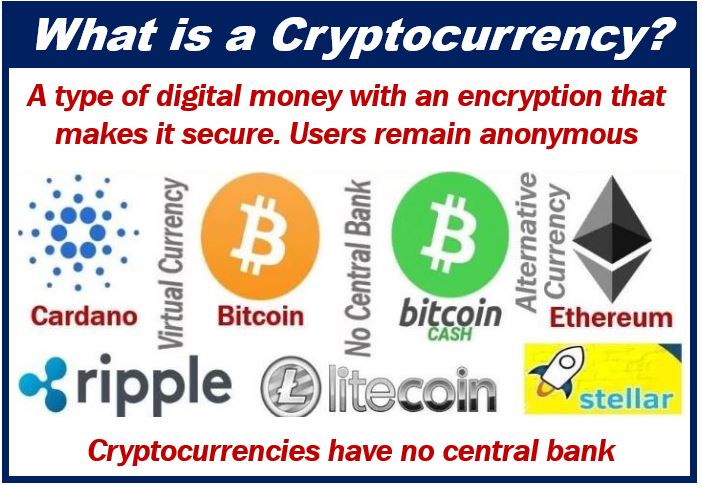 Know the basics
First off, before you start applying for jobs, you should make sure you know the basics of cryptocurrency. You need to know how it works, who the big players are, and how it all started. You don't need to write a thesis on the topic, but you do need to understand it. You need to know how the cryptocurrency industry works – from the up-and-coming startups to the ways you can spend cryptocurrency. For example, did you know that some online casinos accept Bitcoin?
Portfolio examples
These days, a resume isn't enough. Employers and hiring managers are looking for examples of work. They want to know that you know what you're doing. You can bet that other candidates have provided portfolio examples, so you need to have one just to stand a chance of being considered.
Communication
Communication is a key skill in a new industry. It's important to get the message across successfully, otherwise, people won't invest in the new technology. Joining a disruptive industry like cryptocurrency will require excellent communication skills. You should sharpen these before applying.
Understanding blockchain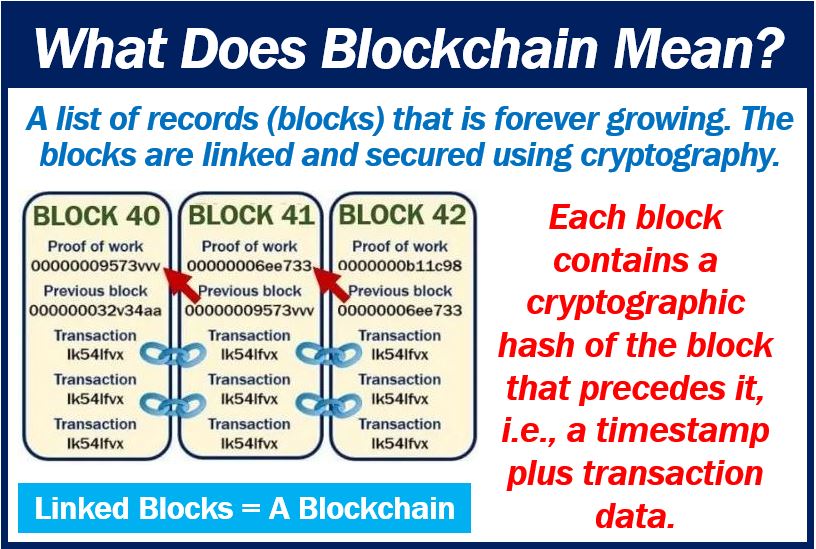 Blockchain is essential for cryptocurrencies to work. It's a specific type of database that stores data in blocks that are chained together, preventing a single person or group from having control. If you don't understand blockchain, now is the time to learn. Don't walk into an interview without this key information.
Coding
Whether you're going for a technical role in crypto or not, it's a good idea to have basic coding skills. Understanding languages like C++, Java, and Scala will make you more employable in the world of cryptocurrency. Some jobs will require a deep knowledge of a specific coding language. Others will just require a working knowledge. However, if you're starting from scratch, this is definitely one of the best skills to learn.
UX design
UX design is essential to the success of cryptocurrency. Learning how to make beautiful and intuitive user interfaces will stand you in good stead. In fact, it's one of the most sought-after skills at the minute. Stand out from the backend developers by learning UX design.
Financial analysis
Financial analysis can involve anything from trading to hedge-fund investing. If you're looking to make your millions in the world of cryptocurrency, learning about financial analysis is important. If you can secure the right qualifications and licenses, you are almost guaranteed a job at the end of it.
Legal/compliance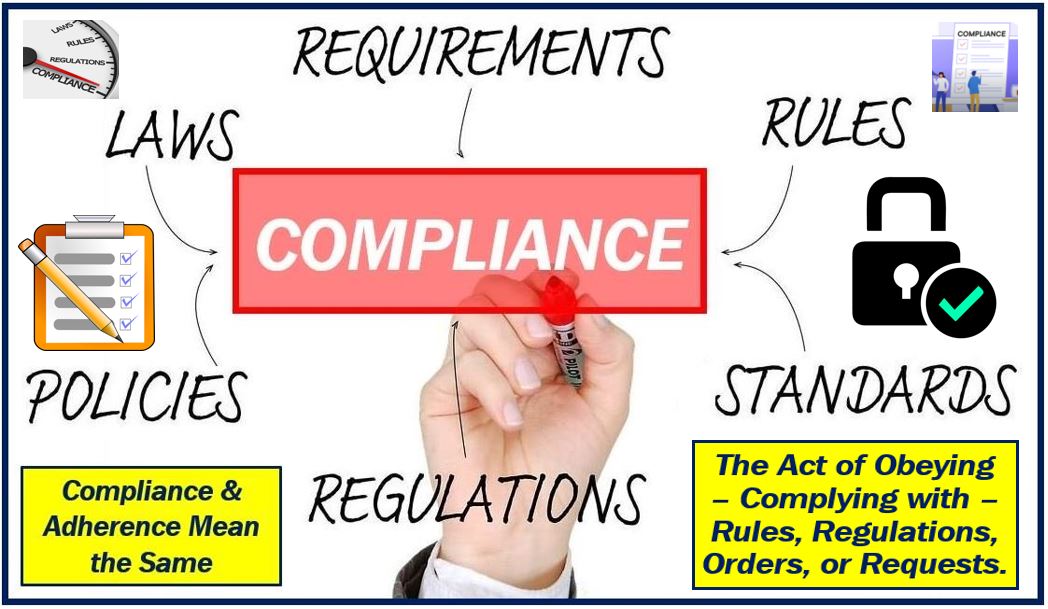 This might not be the most technical role but you will still need to understand the world of cryptocurrency. Becoming a legal expert in the crypto world is a fast track to the big bucks. However, there is a lot to learn and this relatively new area of law isn't simple. The regulations around crypto are complicated and important. Plus, you will need to attend law school, which involves years of studying.
---
Interesting related article: "What are Blocks?"