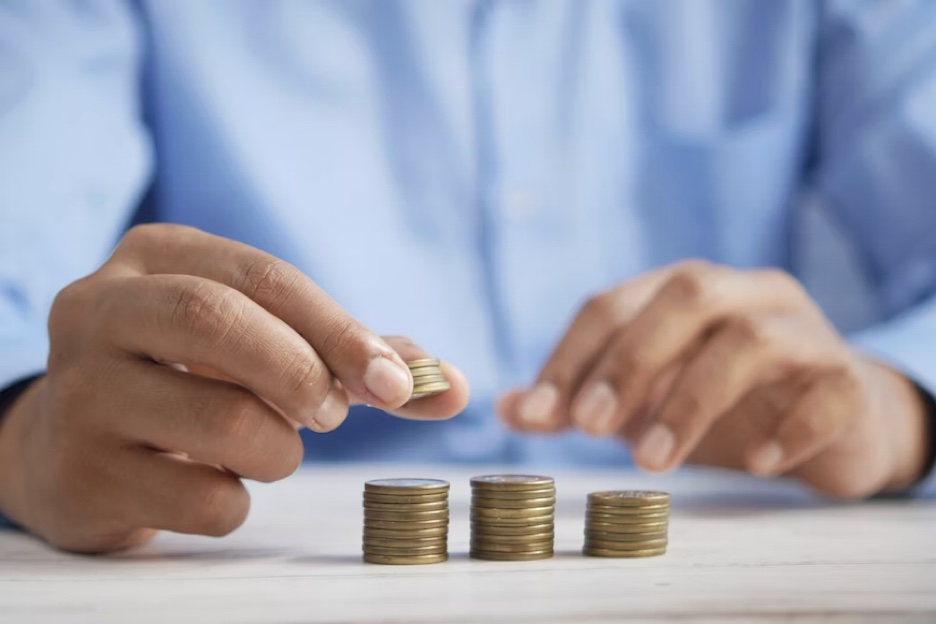 Money is a crucial part of every individual's life, and to develop financial literacy, it is essential to start understanding personal money management as early as possible. 
A key component of financial investment and planning is funds management. It emerges as a foundation of stability and knowledge in complex financial markets and constantly changing economic conditions. 
Fund management entails distributing and managing money to accomplish particular financial objectives. It is an approach that calls for a special mix of financial knowledge, market insight, and persistent dedication to accomplishing one's financial goals. 
The task of expanding and protecting their customers' assets is assigned to fund managers, who are the masterminds behind financial success. A fund manager's job is to direct investments towards success by navigating the murky waters of investing, whether managing a pension fund, mutual fund, or a portfolio of assets.
What is fund management?
The strategic process of managing and maximising a collection of financial assets to meet defined investment goals is known as fund management. Real estate, bonds, stocks, and other types of investments can all be included in these assets. 
Professional fund managers and stock market experts offer fund management services who will manage your investment portfolio while making the required investments to provide you with the desired results. Fund management helps to increase returns while lowering risk. 
Significance of fund management
Fund management creates a strategy based on an individual's budget, income, age, and risk tolerance. While concurrently raising the likelihood of a return, it reduces investment risks. It discusses portfolio diversification as a risk management technique. Various topics in fund management may be used to take advantage of different economic conditions.
To mitigate the influence of fluctuations in markets on overall returns, fund managers build diversified portfolios by distributing investments across several assets. Fund managers also minimise the burden of investment decision-making by making knowledgeable decisions according to their expert research and analysis. 
Profit from economies of scale
Additionally, fund management firms further profit from economies of scale. Individual investors stand to gain because they may negotiate for cheaper trading fees and get access to institutional assets that might provide greater returns.
Advantage and future scope of fund management
Utilising cutting-edge technology without dealing with the burden of purchasing or maintaining it is one of the prominent benefits of fund management. You can fully utilise the enormous potential of AI, automation and data analytics as an investor by integrating them into your investing plan. This entails staying on top of developments without getting bogged down in technology management's complexities.
Insights at your fingertips
Creating insights from data that can be used to manage funds involves more than just managing statistics. With the right skills and tools, fund managers can effectively convert raw data into the treasure of informed decision-making. Your investments become more than just a portfolio; they become a dynamic growth engine.
The scope of fund management has transformed significantly and will continue to do so as the economy becomes more technologically dependent. Here's a sneak peek of what's forthcoming:
Investor outreach strategies that have been used in the past are drastically changing. Digital platforms, individualised marketing, and smart user experiences will reimagine how funds are displayed and accessed.

Technology will rule the world in the future, and fund management is leading this change. AI-driven algorithms will optimise investing strategies by incredibly accurately recognising opportunities and risks.

Fund management involves developing new strategies as well as making adjustments to already existing ones. The variety of investment products on the market will expand along with technology, giving investors more varied and cutting-edge options.
Conclusion
Fund management is more than simply a financial service; it is a gateway to the future of investments. The intersection of financial knowledge and technical expertise opens up opportunities for investors. Thus, fund management is your key to unlocking the full potential of the financial environment, whether you're looking for efficiency, preciseness, or innovation in your investing path.