There is no indication of a let-up in the world of affiliate marketing, at least if Forrester's survey data is anything to go by. It revealed that spending on these programs rose to $6.8 billion in 2020, representing a 10.1% rise in spending in 2015. Furthermore, Due.com estimates that 15% of all investments in digital advertising are related to affiliate marketing in the US. In addition, the site found that only one-in-five brands don't use this type of marketing as a key sales channel.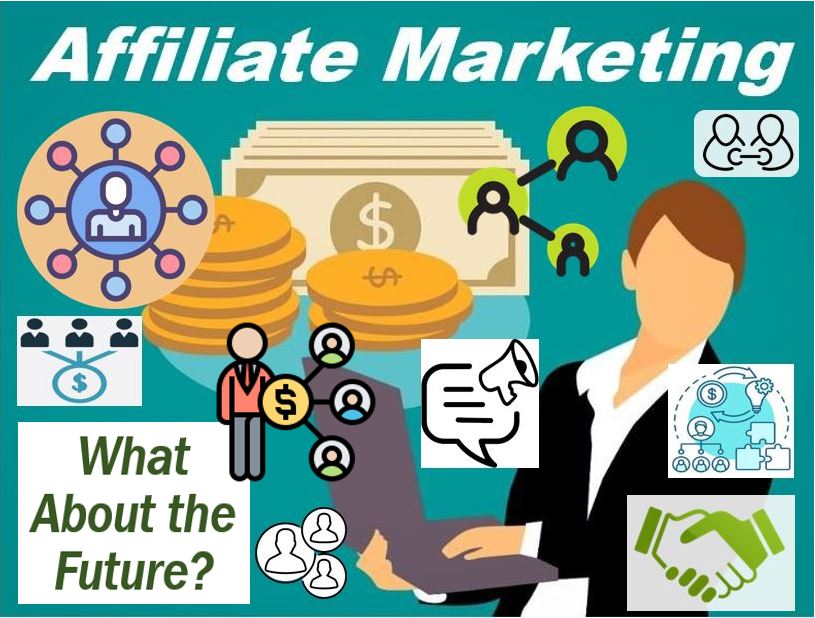 Despite these encouraging statistics, there are many that believe the end of affiliate marketing is just around the corner. Meanwhile, some wrongly believe that the sector is already a thing of the past. The honest answer is that no-one can truly predict the industry's future with any certainty. Although many experts in the sector believe that it still has genuine potential, even if its various guises may change in the years ahead.
A Word of Warning on Commissions
It is true that some of the biggest affiliate networks have been forced to trim down the size of their commissions afforded to affiliates. Recently, Amazon is one such network that cut commissions significantly and even took steps to suspend some of its affiliate programs. According to Ahmed Mir of Nature and Bloom, some of the most lucrative Amazon product categories saw cuts of up to 70% in commission.
This has proven particularly damaging for some niche sites that rely on such income. Mark Mazza, CEO of SearchPromoCodes, insists that Amazon is just one of over 100 major e-commerce networks to slash their rates of commission in Q1 2020 and beyond.
How Will the Affiliate Marketing Industry Look to Evolve?
The Rise of Video Affiliate Campaigns
Video content is what more and more people are keen to consume, so it seems straightforward to anticipate video to play a more integral role in affiliate marketing. Today's consumers are time-poor, which gives precious little time to capture consumer imagination before they move on to the next website.
According to eMarketer, four times more consumers would prefer to watch a video describing and marketing a product than read about it on-screen. IronFX is one such example of committing to video content for its affiliates. Its forex affiliate program includes the option of bespoke research material, including video commentary on the financial markets and market outlooks to pique the interest of viewers.
Zero-click Marketing
It's important to acknowledge the rapid advancements in technology and how they too will influence the future of affiliate marketing. Voice-activated assistants in separate devices and within smartphones are ushering in a new era of 'zero-click' searches. Marketing expert Lee-Ann Johnstone said that over 50% of Google searches are now zero-click, resulting in affiliate and brand marketers having to rapidly innovate to meet these shifting user preferences.
Cleverly optimising content for voice-activated searches is a quick win for any affiliate marketer. Affiliates may also increasingly look to long-tail keywords and phrases that they can dominate and create voice search-friendly content that many large-scale websites overlook.
Will Every Consumer Be Treated as an Affiliate?
Some digital marketers believe that all consumers will eventually be considered micro-influencers and affiliates in their own right. Consumers increasingly get joy when sharing their favourite goods or services with friends or family on social media.
While this is unlikely to change overnight, established brands are likely to cash in on this by attempting to incentivise every single mention of their product. Social media sites are likely to become a battleground for micro-influencers, with the chance to earn incentives or commission for every nugget they share online.
Cryptocurrency-based projects are also looking to leverage the power of word of mouth. The WOM blockchain is already incentivising brands, bloggers, and social networks to monetise authentic and valuable reviews and recommendations using the WOM cryptocurrency.
Quality over Quantity for Webmasters and Content Creators
Gone are the days of affiliate marketers being able to service a dozen niche websites simultaneously. It's no longer as easy as spinning a few articles on relevant topics and themes and slapping AdSense ads and links throughout them.
Today's consumers have a select group of experts that they know and trust. Building that trust is an invaluable commodity in today's affiliate marketing world. It's therefore advisable to take a more focused approach and specialise in one field, investing time and money in creating engaging content that solves problems for their target demographics.
Affiliate marketers that become marketable personal brands as industry experts will be able to attract the right clientele for brands too, increasing the commercial possibilities.
Leveraging Influencers and Email Lists
Affiliate marketers are increasingly bringing together user-generated content from influencers, building one large, overarching review piece of a product or service. These expert round-ups are powerful in the eyes of Google and can also help to provide positive reinforcement for indecisive consumers to convert, which generates that all-important commission.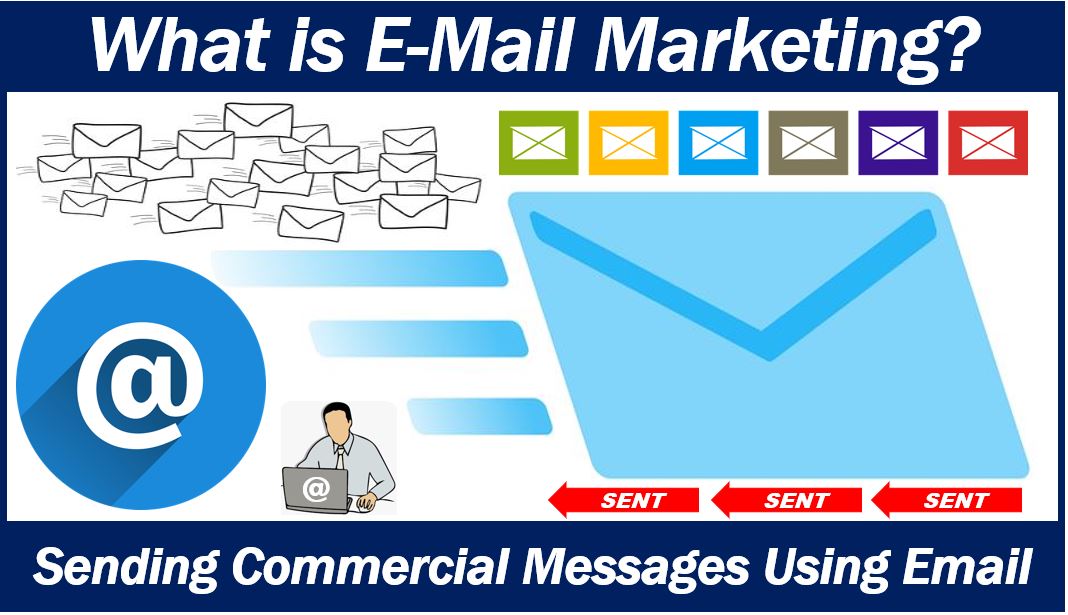 Email marketing has always been key for affiliates to keep their target demographics fully engaged and that's still the case today. Autoresponders are proving particularly effective to automate the upselling of goods and services too.
A Move Toward Subject Matter Experts
Google unveiled a new Core Update to its Penguin search algorithm, which focuses on the quality of website content, seeking to weed out those sites that duplicate and copy the insight and expertise of industry experts for their own gain.
Penguin continues its laser-like focus on private blog networks (PBNs) that have often been a starting point for one-man-band niche affiliates. This is combined with the fact that website visitors are increasingly demanding more from their on-site experiences. So, it's clear that only affiliates that are experts on the subject matter they market will get the engagement they need to thrive. This is because they invest time and effort in creating insightful content that educates and motivates.
Despite the technological shift, the key to affiliate marketing is still trust and respect. As social beings, humans will always seek ways to interact and reach out to learn more about goods and services. The old adage of being authentic, personable, and transparent will help any affiliate market to take advantage of the market conditions in 2021 and beyond.
---
Interesting related article: "What is Digital Marketing?"