2019 is becoming a great year with a lot of inventions and inspirations to make it even better every day. It grabs the attention of changes and improvements. Mobile applications are evolving, they are also booming because smartphones are becoming a part of everyone's day-to-day life.
A smartphone without mobile applications is like a motorcycle without handlebars. To perform multiple tasks, many users' applications are in use. Due to the evolution of technology, applications are continuously upgraded with new features and specifications.
Look at how Facebook, a social networking application, has changed since it first arrived. A lot of changes, right? Companies need to upgrade their applications so that they can provide their users with a better experience. To make an application for your own needs, for either business or entertainment, contact this mobile development company to get things done at your pace.
Below are some developments that will improve users' experience even more in the future: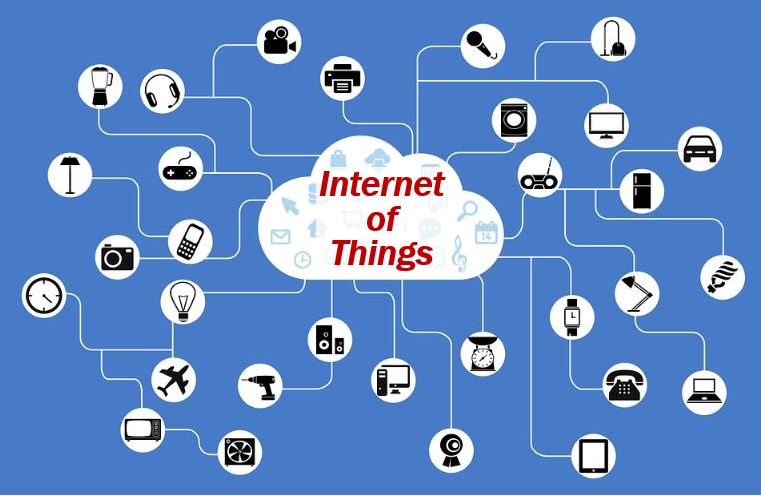 Mobile applications are not meant to work just with a smartphone, tablet, or wearables. They can now control and communicate with the things we use on a daily basis. Our home appliances will not be alone; they will start communicating with us with the help of IoT. Technologies like RiotOS are on this track now. There are smart devices around us like the self-driving car, smart speakers, and refrigerators that can, for example, read your tweets. According to the Gartner report, there will be 26 billion devices such as LED bulbs, appliances, and home security systems that will connect with smartphone applications. These devices will become a part of IoT technology communicating via apps.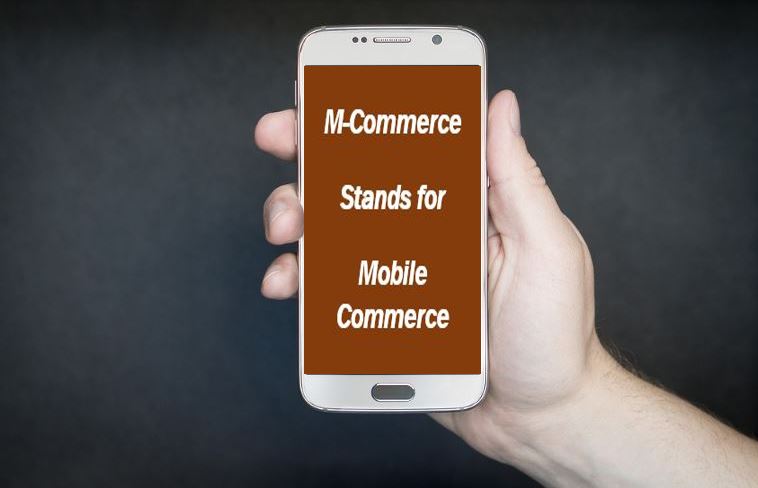 Many reports conclude that M-Commerce will become the trend in online business. Most people have a smartphone which they use to surf and buy products. Also, many integrations like PayPal and GooglePay make transactions easier. People don't need to carry debit or credit cards. All we need to do is build an application that meets your business' and your customers' requirements. The right application helps meet your customer needs. It also helps build trust in your business.
AR & VR stand for Augmented Reality and Virtual Reality respectively. If you are not familiar with AR & VR, understanding what they are all about can be a challenge. Here is a simple explanation. Have you ever heard of a game called "PokemonGo?" It is a perfect example of this technology.  It will bring users a new interaction perspective. VR will take some time to find its place, but AR is already growing rapidly, and it will achieve a ratio of 16.1B dollars in the upcoming years.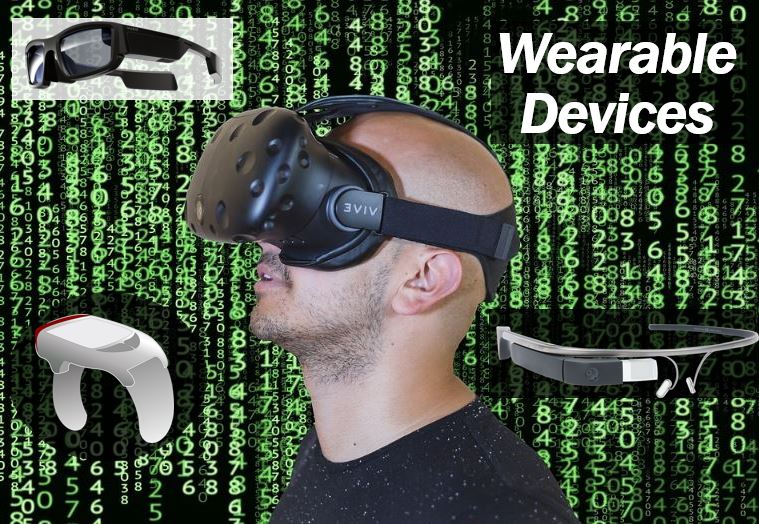 A few years back, wearable gadgets are were only used for simple things. Nobody ever imagined that they would one day interact with humans. Interesting right? Ever heard of the Apple watch, Google glasses, Xiaomi smart bands, etc? We refer to them as smart wearables, and they interact with people. From making a call to providing weather forecasts and meeting schedules, this technology is evolving rapidly. To make things work properly and to interact with humans we need an application. According to IDC (International Data Corporation), the market for these wearable devices will grow by 20.3% to 213.6 million devices shipped by 2020.
A lot of platforms are available now in the market, each has its own dominance in the industry. Apple's iOS remains a popular platform for high-end devices, Android is No.1 in the market because of its availability and the number of devices that use this platform. LINUX platforms are used when security is the top priority. Windows is currently developing. The developer needs to build an application that supports all these platforms, because of the divergence users. It will help businesses make an application that reaches every potential audience because it is platform independent. It is also cost-effective.
Mobile applications today are part of our daily lives. Their usage and interactions with/by customers is set to increase rapidly. Developer are already aware of all this. It is now time for companies to become aware too and create applications to leverage their businesses.