As the UK lockdown continues its snail's-pace journey towards a "new normal", it looks like the UK gambling sector could be headed for even further restrictions in the weeks and months to come. The UK regulator, the Gambling Commission, in partnership with industry, has already introduced a series of restrictions on operators during lockdown, designed specifically to protect vulnerable gamblers from falling into destructive betting habits during these unprecedented times.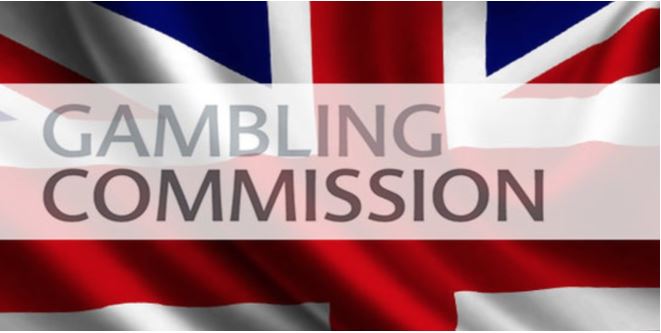 Gambling restrictions to become even tighter
Now, according to press statements from the Commission, it looks like those restrictions could be set to become even tougher.
According to the Gambling Commission, the measures under consideration include a halt to reverse withdrawals, and a total ban on bonuses and promotions for players defined as displaying "harm indicators". The Commission is also expected to demand proactive interventions on customers who have played an hour in a single game, as well as enforcing stricter limits on players – many of whom may not consider themselves to have gambling problems.
There are also a number of other measures imposing fresh obligations on operators, including more in-depth monitoring of customers and their betting behaviour. There's also an expectation the measures will require more significant affordability checks and other criteria on sign up, which some in the sector have suggested could have a significant impact on growth.
Protecting customers
Gambling Commission chief executive Neil McArthur said the new guidance would help "protect customers now, more than ever."
"Operators must use the data they hold to protect their customers and now, more than ever, it's vital that online operators really know their customers by monitoring how long they are playing for and understanding how financial uncertainty is impacting them and what they can afford to gamble with. To ensure operators do that, we are strengthening our guidance and expect operators to take account of that to prevent bonus offers or inducements being offered to customers who are showing any sign of harm."
Few in the gambling industry would disagree with the need to protect vulnerable gamblers. In recent years, so much progress has been made, largely led by regulated online casino and betting site operators, in creating a more enjoyable environment for everyone – including problem gamblers.
While the various restrictions will certainly have inconvenienced millions of regular gamblers, the industry has historically considered this a price worth paying to protect the tiny minority who experience difficulties with their gambling behaviour.
Concern about the long-term future
No doubt the same will apply to the new raft of restrictions, with the industry already poised to affect many of these changes voluntarily. However, there are some concerns about the long-term future, and whether the current lockdown restrictions could turn out to be permanent fixtures.
As with other elements of the lockdown, references to the "new normal" do little to allay the worries. And with gambling operators already squeezed by what were originally billed as temporary lockdown restrictions, it is equally incumbent on the industry to ensure regulators don't continue to shift the goalposts by making these into permanent restrictions.
Not only are these over and above what was working for the sector, and for regulators, just a few short months ago – but they also begin to cast doubt on the long-term viability of the regulated sector.
With ever increasing costs and ever limiting opportunities for gambling operators to trade, measures like these must be balanced to deliver the best outcomes.
---
Interesting related article: "What are Games of Chance?"