Technological advancements are happening at unthinkable rates in all industries around the world. It seems that the secret is creating brand loyalty by refining the product's user experience. From tech giants like Google and Apple to online casinos, every company is part of the race for the ultimate customer experience, and they're making more and more progress.
Moreover, smartphone usage has already overtaken desktop, which represents an additional challenge for online casinos since they need to optimize their website with the latest responsive design or even develop a dedicated mobile app.  While this might sound like extensive work, it all pays off in the long-run, since these iGaming companies are collecting massive amounts of data, which can be used to improve customer relationships and expand the business.
Without further ado, let's have a look at the technologies used by casinos to engage with their customers:
Communications Improvement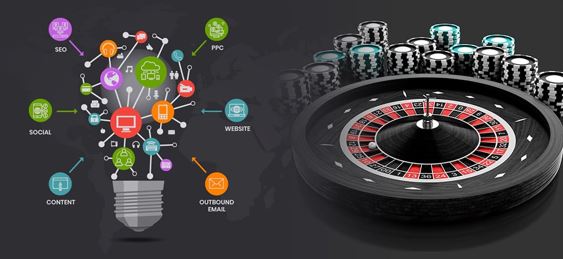 In the industry's current state, casinos that still rely on ordinary customer communication strategies like SMS marketing or third-party advertising (e.g., Youtube, Facebook) are missing out on great advertising opportunities with the newer brand loyalty methods.
Recently, the push notification method seems to become more and more popular. Essentially, suppose the operator has a mobile app. In that case, he can ask the user to enable push notifications, which will automatically alert them about updates or offers as long as they are connected to the internet. From a marketing point of view, this strategy is highly efficient and is still untapped, so the opportunities are endless
Personalized User Experience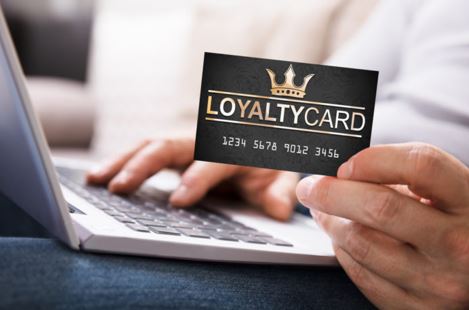 Casino operators collect data about their users whenever someone logs in on the platform and performs an action. The company then uses the user behavior information to create a custom user experience according to the player's needs like bet size or playtime.
Another exciting way through which casinos use technology to attract long-term clients is the VIP loyalty system. Players who enjoy spending their time on a particular platform will receive additional perks, like special deals, a dedicated account manager, or even expensive prizes(cars cor vacations).
Advanced Sports Betting
We all know that the sports betting market is continually developing new technologies attempting to make the user experience legendary. Well, gamblers can take advantage of the tech-enhanced sportsbooks, live betting, and customizable algorithms that can predict the outcome of the events they're interested in, increasing their overall win rate.
Bonuses that boost brand loyalty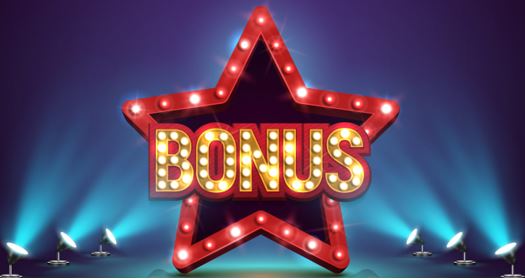 To deal with the lack of traffic, casinos found innovative solutions to attract new customers. The most efficient promotion technique they came up with is casino bonuses, which are coupons that offer new users the chance to try the platform without depositing any money. Many affiliate websites curate the most lucrative deals for the players, hoping to help users find the most efficient promotions.
Casinobonusca's zero investment bonuses are the perfect example of a well-executed collection of casino deals that allow you to select a personalized coupon that will offer you the perks needed for a memorable gaming session. No deposit bonuses are especially beneficial for beginners because they can test the online casino and decide if it caters to their needs.
Virtual Reality and Enhanced Rooms
Virtual and Augmented Reality technologies are quickly emerging in all industries, including the gambling market. According to industry studies, many gamblers are looking forward to the upcoming full VR casinos, where they will be able to travel to a Las Vegas casino from the comfort of their home.  Even luxury land-based casinos invest in enhanced rooms that allow users to change different settings (light, temperature, music) from a simple mobile app!
Closing Thoughts
Technology has made our lives more comfortable, and it keeps advancing at a fast pace. Soon enough, online casinos will become indistinguishable from ground-based casinos, with the help of Virtual Reality technologies. In the 21st century, data is becoming more relevant than money. Casinos invest billions of dollars in customer acquisition and retention solutions, which will bring them more profit in the long term.
---
Interesting related article: "What are games of chance?"