Over the past ten years, online gambling has grown dramatically in North America. Many US states have approved measures to legalize several types of gambling.
Logically, we would expect the number of problem gamblers over the past decade also to increase, wouldn't we? Researchers from the University of Buffalo Research Institute on Addictions (RIA) say this is not the case.
John W. Welte and colleagues carried out a study and wrote about their findings in the Journal of Gambling Studies (citation below). Dr. Welte is a Senior Research Scientist at RIA.
Gambling is the practice of betting money in games of chance, i.e., betting on a likely or unlikely outcome. Most people gamble or bet with money.
Problem gamblers – telephone surveys
The researchers interviewed 2,613 people in the first survey in 1999-2000. The second telephone survey involved 2,963 people in 2011-2013. In other words, the two surveys were about one decade apart.
The researchers asked the survey participants whether they gambled, and if so, what type. They asked them about Internet gambling, casinos, lottery, horse or dog track betting, and sports. They also asked them about office pools, pull-tabs, bingo, raffles, cards, pool, and gambling machines.
Even though gambling opportunities had increased over the decade, the percentage of problem gamblers remained stable, the researchers found.
Problem gamblers typically think about gambling constantly, lie to conceal their gambling activity, and increase their bets to sustain the thrill. They are also unable to stop gambling.
The percentage of problem gamblers remained stable
Using a number of different criteria, the researchers found no statistically significant change in problem gambling. Neither did they find a statistically significant change in pathological gambling; the severest form of problem gambling.
Over the period between the two telephone surveys, the percentage of problem gamblers remained within the 3.5% and 5.5% range.
Rates of pathological gambling were within the 1% and 2.4% range, the authors reported.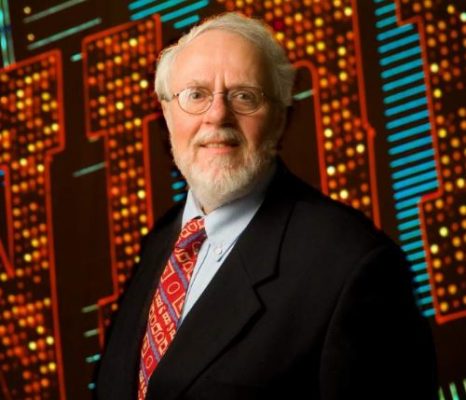 Problem gamblers – men vs. women
Although we frequently read stories about female gambling addicts, men are over twice as likely to be problem gamblers.
According to the survey, the prevalence of problem gambling among women actually declined. Over the ten-year period, prevalence dropped from 2.9% to 2.5%.
The researchers also found that overall participation in gambling activities fell. In the 1999-2000 period, 82.2% of respondents said they gambled. In the 2011-2013 period, on the other hand, 76.9% said they gambled.
Over the ten-year period, there was a significant reduction in the average number of days during which respondents gambled.
Dr. Welte said:
"Our results show it is clear that U.S. residents are gambling less often."
Citation
"Gambling and Problem Gambling in the United States: Changes Between 1999 and 2013," John W. Welte, Grace M. Barnes, Marie-Cecile O. Tidwell, Joseph H. Hoffman, and William F. Wieczorek.Journal of Gambling Studies. DOI: https://doi.org/10.1007/s10899-014-9471-4.