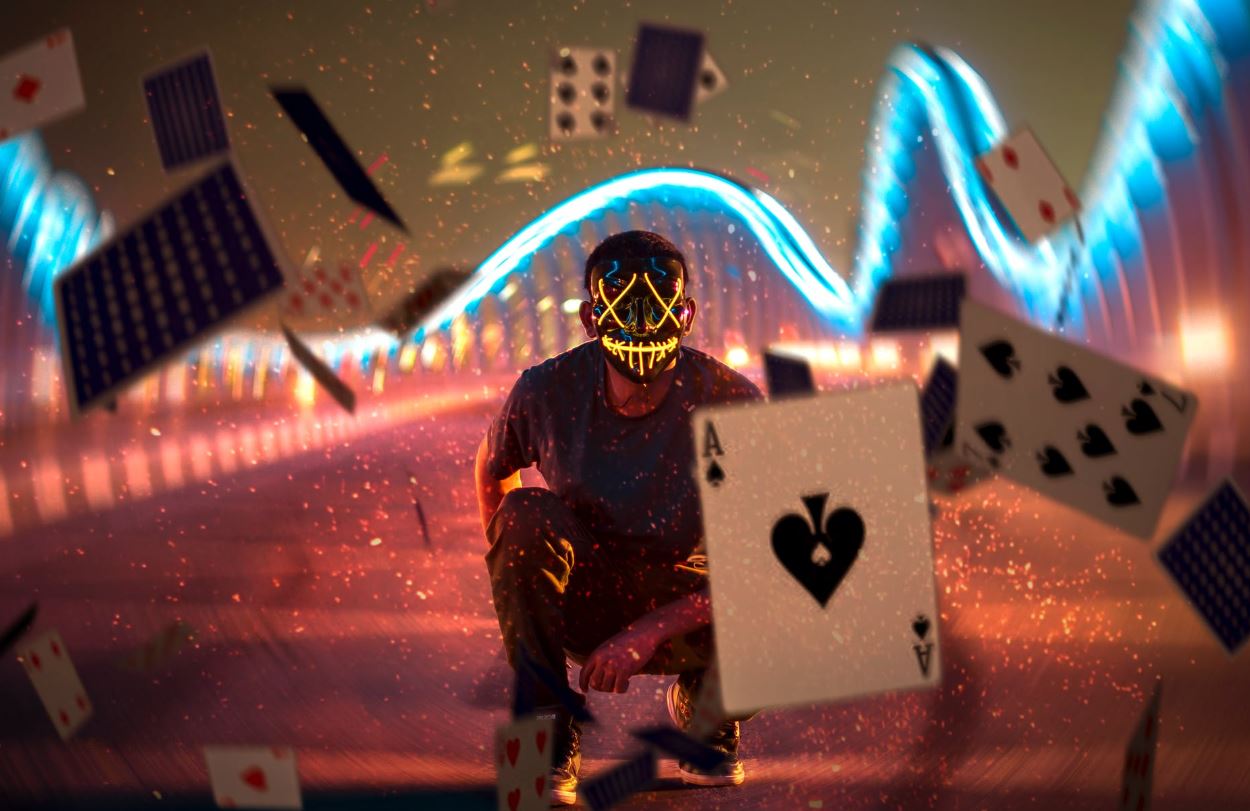 Online gambling in many countries has grown significantly, especially over the past ten years. In the US, for example, many states have approved moves to legalize gambling in several forms.
Online gambling in Europe has also increased considerably.
It would be reasonable to assume that over the past decade the number of problem gamblers has risen. However, a team of researchers from the University of Buffalo Research Institute on Additions found this was not the case.
The researchers performed a study and wrote about it in the Journal of Gambling Studies. The authors were John W. Welte, Grace M. Barnes, Marie-Cecile O. Tidwell, Joseph H. Hoffman, and William F. Wieczorek.
The Market Business News Glossary has the following definition of gambling:
"The practice or act of playing games of chance for a stake. In most cases, the stake is money. However, if the gambler has run out of money, the stake could include any possession. It is the noun of the verb to gamble."
Gambling addiction – telephone surveys
The research team interviewed 2,613 people in 1999-2000 in their first survey. A decade later, they interviewed an additional 2,963 people (2011-2013).
The participants were asked whether they ever did any betting. The researchers asked those that did, what type. They also asked the interviewees about betting online, lottery, casinos, dog track betting, and several other forms of gambling.
The researchers found that over the ten-year period, the percentage of people with gambling problems had remained stable. This was despite gambling opportunities increasing significantly.
Problem gamblers as a proportion of total
The research team found no statistically significant change in the percentage of problem gamblers. There was no change in the proportion of pathological gamblers either – these people have the most severe form of gambling addiction.
During the ten-year period, the proportion of problem gamblers stayed within the 3.5 and 5.5 percent range. Pathological gambling rates remained inside the 1 and 2.4 percent range.
Men more likely to be problem gamblers
A man is twice as likely to become a problem gambler than a woman, statistics show. The study also showed that the prevalence of problem gambling among adult females fell during the ten-year period, from 2.9% to 2.5%.
According to study leader, Dr. John W. Welte, a Senior Research Science at the University of Buffalo Research Institute on Additions:
"Our results show it is clear that U.S. residents are gambling less often."