With lockdown having been a part of our lives for months, people have been getting accustomed to new ways of living. That includes an increasing online presence for many of us, as, with little sign of outside entertainment or exposure, the online world has become a good friend for many.
But, just what online trends have developed during lockdown?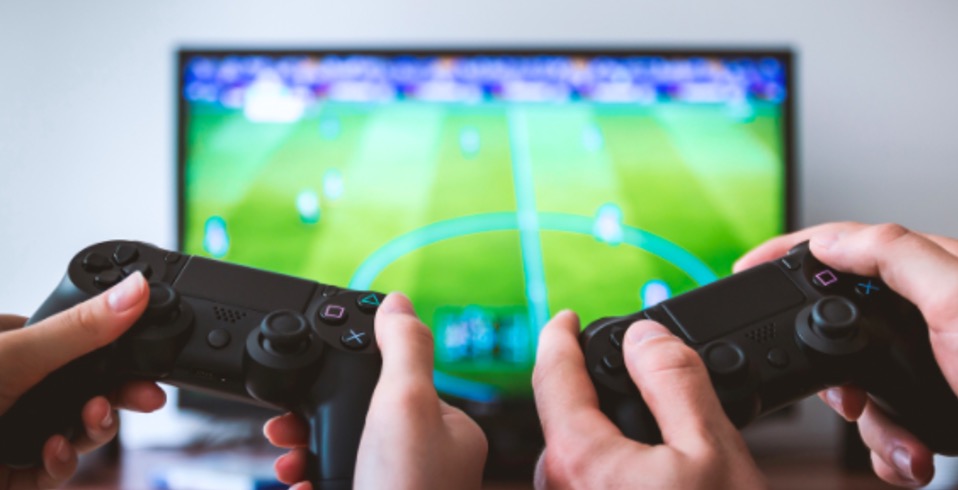 Increase in online gaming
For many of those that usually find outside stimulation, the lockdown has presented a great challenge. That has, however, led to many people finding entertainment with consoles, smartphones, and tablets as they find themselves stuck in the house for hours on end.
Of course, playing games on such devices is one of the easiest ways to pass the time. The more traditional games such as quizzes and bingo have found their home online in recent years which has helped such outlets continue to thrive without brick-and-mortar establishments being open. In fact, there is such a plethora of online quizzes and games that fans of both have been able to keep themselves well occupied during the lockdown.
The weekly shop
The long queues outside of supermarkets and the fear of many self-isolating, has seen a huge spike in the number of people food shopping online during the lockdown. Whilst online food shopping is far from a new concept, for some it has become a new habit from a first-time occurrence created by the pandemic.
Online shopping in general
Independent retailers have had to survive on online services during the lockdown with click-and-collect or home delivery proving vital for the movement of stock. As footfall in shops has significantly reduced, online sales have rocketed as more customers stay at home instead of going to the store in person.
Whilst the lockdown in the USA is slowly being lifted, social distancing measures still remain which means Americans are likely to continue emptying their wallets and purses online. Plus, as many small retailers have gone online during the lockdown and with new platforms offering access to several retailers and brands in one place, shoppers have a much greater incentive to stay online in the near future.
Health and wellbeing
It seems that it has been left down to a world health crisis to actually spring people to life in terms of taking care of themselves. An enormous amount of people have since registered online for fitness camps or downloaded apps such as Strava to log their daily/weekly walks and runs in order to keep track of their physical health.
That has also transpired into more awareness of mental health too. With 'cabin fever' a real possibility from being cooped up for days and weeks on end, online services and advice have been accessed to a greater extent with apps such as Calm playing a key role in alleviating anxiety and fear.
Cooking and baking recipes
With more time on their hands, people have been getting into hobbies that they previously would have had little energy to do. Cooking and baking are two areas that have enjoyed a spike during the lockdown with an increase in online recipes as well as online channels focusing on how to make the 'perfect pudding' or replicate your favourite meal from your favourite restaurant springing up all over the internet.
---
Interesting Related Article: "Things that can boost your mental wellbeing"