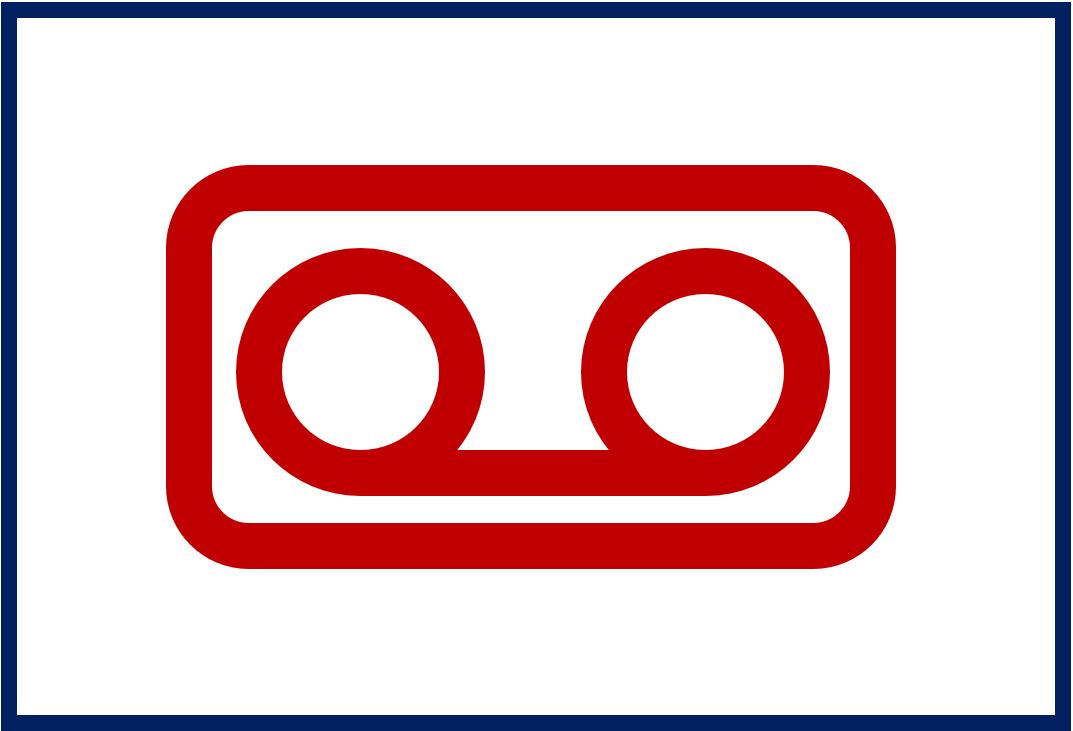 Ringless voicemail allows your business to close more deals than other companies. The essential thing is knowing how to use it correctly. If used wrongly, you run the risk of a lawsuit and may harm your business. 
On the other hand, ringless voicemail software allows you to advertise your business and its product offerings to the global market. Accessing the global market means you will service customers worldwide. Therefore, you need to pay attention to factors such as language depending on the target market. 
How does ringless voicemail work?
Ringless voicemails are the ability to leave a voicemail for a contact, lead or prospect that you have without having to call them or ring their phones. The prospect, lead or contact will see that they have a missed call but will access it via voicemail. Therefore, you should make voice drops, sly dials or ringless voicemails. 
Ringless voicemails allow you to reach one individual contact or a group of contacts and leave them a voicemail. You can send these messages to people that you have already come across. Often, these are seller leads that you might have gone on cold or they might be people on your cash buyers list. 
How can you avoid a lawsuit from ringless voicemails
Sending ringless voicemails is a great way to stay in contact with your leads and prospects. Moreover, it is a great way to re-engage call leads. However, the risk that comes with sending ringless voicemails if done wrongly is that you may face a lawsuit. Attorneys have done awareness campaigns across the country soliciting consumers and educating them about ringless voicemails. 
Many consumers now understand that if their rights are violated, they can sue the business that sent them the ringless voicemail. The possibility of a law pursuit should not be a scare away for you. Instead, make sure you adhere to your local laws and be mindful of the correct way to use ringless voicemails. 
You should always have permission to send ringless voicemails to your list of contacts. That means you cannot go to outsource a list of people and send them voicemails. That is technically against the law and not compliant. If you engage in that behaviour you run the risk of getting in trouble.
How can you use ringless voicemails to close deals?
For starters, you have to make sure that you have permission. Meaning, suppose you are using an REI Blackbook on your website, and somebody comes to the website, and they opt-in. In that case, you can put a small disclaimer to say, "I agree to be contacted by ABC company, and I am aware that these calls may be computer-assisted."
After a prospect fills in a form on your website, you could send them a ringless voicemail a couple of minutes after they opt-in, which can be done automatically. That ringless voicemail will let them know that you got their information and are working on their cash offer and will reach out soon. The importance of this first voicemail is to bridge the gap between the time that they opt-in and the next time you will contact them. 
Suppose you tried to call the lead and they failed to answer the phone. In that case, you could send them another ringless voicemail after around forty-five days to let them know that you have their offer waiting for them. This prompt is a re-engagement of the past leads that you have generated. 
Many times, people may forget or have busy schedules. So, your regeneration prompt allows you to stay in contact with them and stay top of mind. This will help you close more deals that you are already generating.  
---
You may be interested in: What is Outbound Prospecting in Marketing?