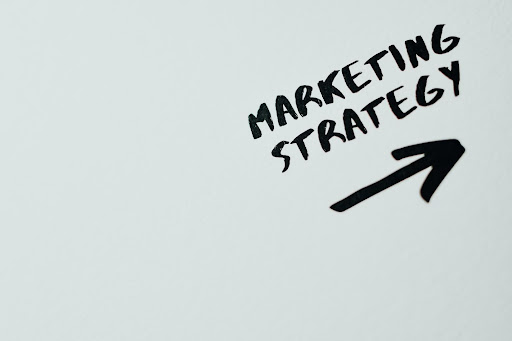 There are many ways to generate leads for technology companies. One way is to use online marketing tools such as search engine optimization (SEO) and social media marketing (SMM). These techniques can help you attract potential customers to your website or blog, and then you can convert them into leads by providing them with valuable content that they can use.
Another way to generate leads is to attend trade shows and other events where technology companies showcase their products and services. You can also network with other professionals in the industry, such as consultants and analysts, who may be able to provide you with information about potential leads. Finally, you can also contact technology companies directly and inquire about their lead generation programs.
No matter what method you use to generate leads, it's important that you follow up with them in a timely manner. You should also make sure that you have a system in place to track your leads so that you can determine which ones are most promising and worth pursuing. By using these lead generation tactics, you can increase the number of qualified leads for your technology company.
Some of the most effective lead generation techniques for technology companies include:
Creating a strong online presence
Attending trade shows and other events
Networking with other professionals
Contacting companies directly
Creating valuable content
Following up in a timely manner
Tracking your leads
Content syndication to reach a wider audience
Content syndication is the process of republishing content on other websites, in order to reach a wider audience. This can be done manually, through an RSS feed, or through a content syndication service.
The benefits of syndicating your content include increased exposure for your brand, more inbound links to your website, and higher search engine rankings.
When syndicating your content, it's important to make sure that you're providing value to the other website or publication. Otherwise, you risk having your content removed or rejected.
It is an effective way to generate traffic and boost your visibility online.
When done correctly, a content syndication campaign can help you build links, improve your search engine ranking, and generate leads.
In order to make the most of your content syndication efforts, it is important to choose quality over quantity. Select a few high-quality websites to syndicate your content on, rather than republishing it on hundreds of low-quality sites. You can also find experts to help you, such as Headley Media, which focus on bespoke campaigns best suited for your business needs.
In addition, be sure to promote your syndicated content through social media and other channels. This will help you reach an even wider audience and ensure that your content syndication campaign is a success.
---
You may be interested in: How to Generate Leads Through Content Marketing