What is PMP certification?
PMP stands for Project Management Professionals. PMP certification is given by the Project Management Institute (PMI) to those professionals that meet education and experience criteria. Accordingly to PMI, there are over 1 Million PMP certification holders worldwide. To apply for PMP certification, professionals have to meet certain requirements. Once the application has been approved the candidate has to go through a lengthy exam to become a certified professional.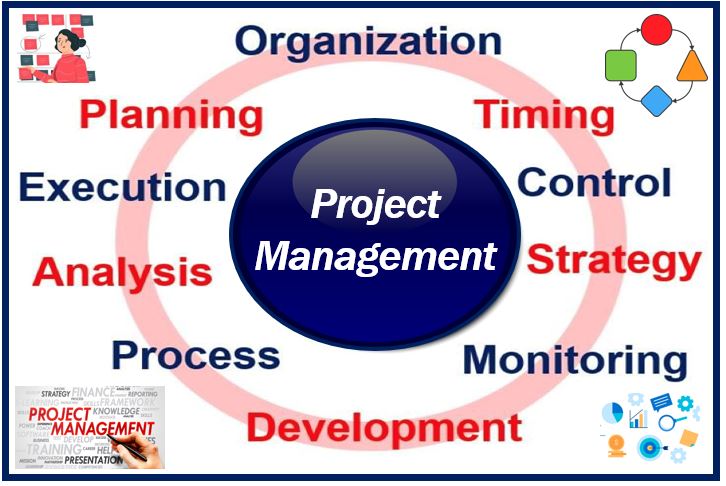 Step by Step Guide
Meet the PMP Certification Requirements
Before you apply for the PMP certification exam, make sure you are eligible for it. If you have a four years bachelor's degree then you should have a minimum of 4500 hours of project management experience. If you have a secondary degree i.e high school diploma or associate degree etc then you should have a minimum of 7500 hours of project management in the last five years. 35 contact hours of project management training is also required to meet the eligibility criteria.
Read PMP Credentials Handbook
The PMP Handbook explains everything you need to know about the process of taking the exam and becoming a PMP certified professional. Reading this book is worthy because it will answer all your questions about eligibility, the application process, fees, and the exam.
Apply for PMP Certification
Make an account with the PMI, then go ahead and sign up for the PMP exam. You are required to fill an application form and you will be asked for some personal information and your eligibility for the PMP exam. Once your application is accepted and approved then you will have to pay the fee and schedule a test.
This is the most important part when you train for the exam either through course or your own.  Several exam preparation providers are available for your help and they recommend spending 60 to 130 hours studying.
There are different other ways by which you can boost your training. It includes classroom courses, boot camps, Virtual self-paced courses, etc., but one should go through PMP practice questions for a better understanding of what kind of questions are usually asked in the exams and how they can prepare for them. SPOTO PMP exam questions are compressed to contain only the information and questions that you should master to pass the test with good results. This can take from a few to several months depending on how frequently you study.
Schedule and Take the Exam
Locate your nearest testing center and schedule the exam. You can also take the exam online but have only one year to take the exam from the date of your application approval and can take the exam three times during this one year. The exam takes less than four hours to complete.
Maintain your PMP certification
The PMP certification designated by PMI is valid for three years. During that time frame, you will need to spend 60 hours on professional development activities to maintain this certification. Otherwise, you are required to renew your credentials every three years and can sign up to take the exam again.
Is this Certification Good for You ?
Project Management professionals are in high demand and this skill is applicable in almost every business and can be a great way to support your value to an organization. The post graduate program in Project Management shows the organization that you have good information about project management and have the experience required.
You can also earn good money as a survey concluded that PMP certification ranked fifth among other IT certifications that were linked to the highest salaries in the IT sector.  Otherwise, you are required to renew your credentials every three years and can sign up to take the exam again.
---
Interesting related article: "What is Project Management?"