Did you know that Canadians have an average non-mortgage debt of $23,800? If you too experienced prior financial difficulties involving credit, you might find it hard to get a loan. Most loan companies won't approve your request because of your bad credit score. This leaves you vulnerable to unforeseen emergencies.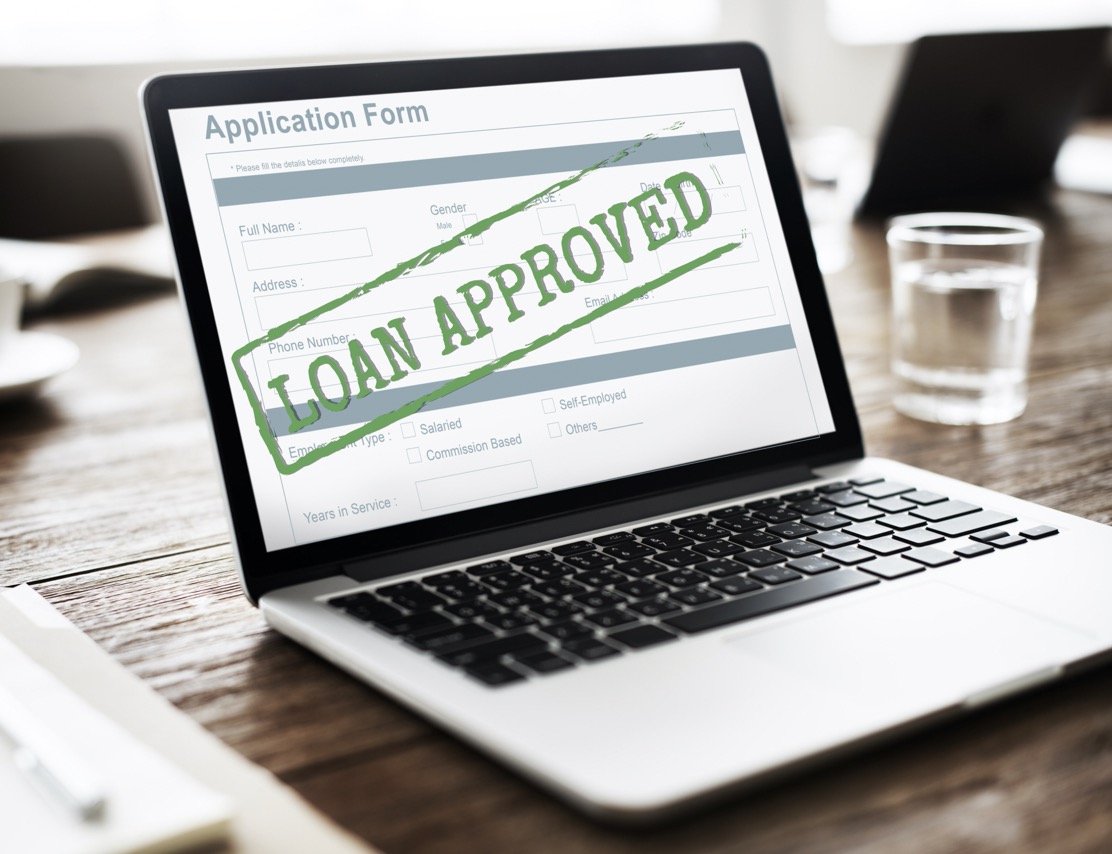 Don't panic, there are solutions available.
With this guide, you'll learn how to get approved for a personal loan despite having bad credit scores. Read on and find out your loan options when your financial situation is in shambles.
Look at Your Credit Score and Credit Reports
Before you think of applying for personal loans, look at your credit report and credit score first. These factors play a big role in determining your interest rate. Look into it and think about the rates you'll most likely qualify for.
Federal law gives you a free copy of your credit report once per 12 months. This comes from any of the three primary credit-reporting bureaus:
Experian
Equifax
TransUnion
Once you get your report, you'll have a definite idea of your credit score. It means you'll know your record's black marks. It also allows you to find possible errors in your report, meaning you can contact the credit bureaus to correct them.
With that, your credit record is straight before applying for bad credit loans.
Canvass for the Best Deals
With a bad credit score, getting the best deals isn't about getting the best rates and terms. Your options aren't as limitless, so it's better to work with what you have. It's all about looking at the worst rates and choosing the least crippling among them.
If you have a bank or credit union, you're in luck. You're more likely to get better deals there, take advantage of good relations with them. They already have an idea of how you spend money, so your bad credit score can often get remedied by paying on time while keeping your accounts stocked with money.
Also, some reputable online lenders can offer loans for people with bad credit. Some will have rates starting at 5%, which is already low enough for bad credit loans. If you make prompt payments, these rates won't matter as much.
Do Your Research
Searching for a loan agency can take a while, especially if you prefer online lenders instead of their brick-and-mortar counterparts. That's why when you find a promising prospect, ensure that you devote some time researching it. This ensures it isn't a scam since your priority is to avoid getting into more financial crises.
This is especially important if you're one of the 8% of Canadians saying that they're falling behind on financial commitments. Look at the loan agency's history and check whether they have formal complaints online. Ask around and look at forums to see how the loan agency treats its customers.
Another thing you must look for is the lender's license. Check your area's maximum interest rates as mandated by the law to check whether it's within your prospect's rates. Sometimes, if the rates are too low, it might be an indicator that it's a scam.
Always remember that if it's too good or too easy to get, you should avoid it. That's why some loans like payday loans or car title loans are rife with scams. If you have a bad credit score, it's tempting but once you find out that their interest rates are as high as 500%, it becomes a horrifying prospect.
Request for an In-Person Interview and Show Stability
If you aren't in an emergency, a good starting point is to improve your credit score. It's easy to do, as long as you're willing to commit to it. Make on-time payments, especially if you're using credit cards.
Aim to decrease the balance on cards to below 30% of the allowable credit limit. After that, stop applying for any new credit. On-time payments, along with low credit use and lack of new credit applications will make up about 75% of your credit score.
With this, it's possible to raise your credit score by 100 points within 3-6 months. It all comes down to whether you're willing to put in the effort. That way, you'll gain more access to more lucrative credit options.
If you're in an emergency, the best way to secure a loan is to request an in-person interview with the bank or a credit union. Here, you'll convince them you're worthy of credit. Once you secure a meeting, ensure that you have documents that prove you're worth the risk.
Remember, lending agencies value stability above all. Prove to them that you lived in the same location and worked on the same job for years. Showing that you have a stable means of income will help your case a lot.
Get a Co-Signer
Do you know a person with a good credit score? If so, you can ask them to become a co-signer for your loan. With their presence, the terms your lender sets will reflect the credit score of y our co-signer.
Your co-signer will become equally responsible for the loan's payment. All information regarding the payment will go to your credit report and your co-signers. If you end up with late payments or defaulting on it, your co-signer will also suffer.
Otherwise, making timely payments will improve your score. If you do it enough, you'll have an easier time getting future loans even without your co-signer.
Ask from Family or Friends
This is your last resort since defaulting on a loan from these people can taint your relationship with them. In most cases, getting a bad credit report is much better than losing your family's trust.
Learn How to Get Approved for a Personal Loan Today!
These are things you should consider if you want to know how to get approved for a personal loan. It's a great starting point if you want to improve your credit score.
---
Interesting Related Article: "Important Facts You Need to Know About Loans"