Gone are the days that you had to carry some cash with you. Since people are embracing the convenience of cashless technology, companies have developed apps that people use to send and receive money. Cash App allows individuals to transfer and receive money from family and friends. You can also check out Cash App when you  Really Need Cash, because of its loan feature
Compared to other money transfer Apps, the Cash App offers other unique services such as getting special savings, investing in stock, and buying and selling Bitcoin. Did you know that you could earn rewards by using this app? Yes. You get rewarded by using this app in various ways. Here are two ways you can cash more money from this app.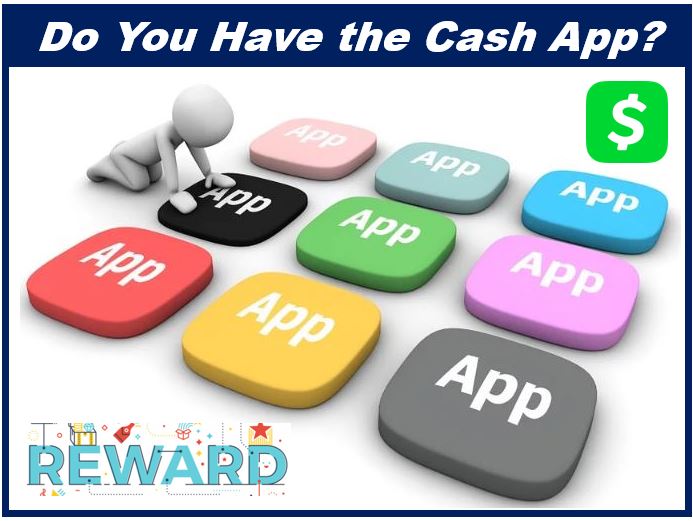 1. Through Cash Referrals
One way of getting cash rewards as a Cash App user is through spreading the word about this app to your friends. It is simple for you to earn $25 in the cash app using a split method. It is a simple, quick method that takes just a few minutes. However, you have to use a code when opening an account. This referral code will help you earn money instantly with the Cash App. You can get more information about how this option works and learn how you can easily make money by referring people.
2. How This Code Works
Cash App rewards you $5 once you download and sign up on this app using a code. However, you will have to send $5 to another app user within 14 days for you to receive the reward. In other words, you will use the code to sign up, then you invite your friends, but they have to use your code to sign up.
Here are simple steps on how it works
Download the app and register using the Cash App code for referral

Invite your peer

Send $5 to your peer

Have your friend send $5 back

Then send $5 to your friend
After following these simple steps, you get $15, and your friend gets $10.
3. Cash Back With Instant Boots From Cash App
Boost is an instant Cashback program offered to Cash App Cash Card users. It can save you up to 15% off retail, dining, and other purchases. If you plan to add a new tool to your cashback and savings tool kit in your Cash App, consider boosts.
How It Works
Cash App Cash card is a debit card connected to your Cash App. Boosts are linked to this card, and you only earn boosts when you use the card at eligible restaurants and retailers. They are easy to use, but you have to activate boosts one at a time before purchasing to get a reward.
Boosts are different for different dealers. For instance, some dealers take a percentage of the entire purchase, and others take a flat amount off.
These are two of the ways on how you can get rewards by using the Cash App. So what are you waiting for? Apply for one today and start enjoying the convenience.
---
Interesting related article: "What is an App (Application)?"