You saw how popular TikTok was, so you started posting videos and trying to gain a following. It wasn't long before you realized just how difficult it is to get anywhere on it, though. How are you supposed to put all the time in each day to grow your following?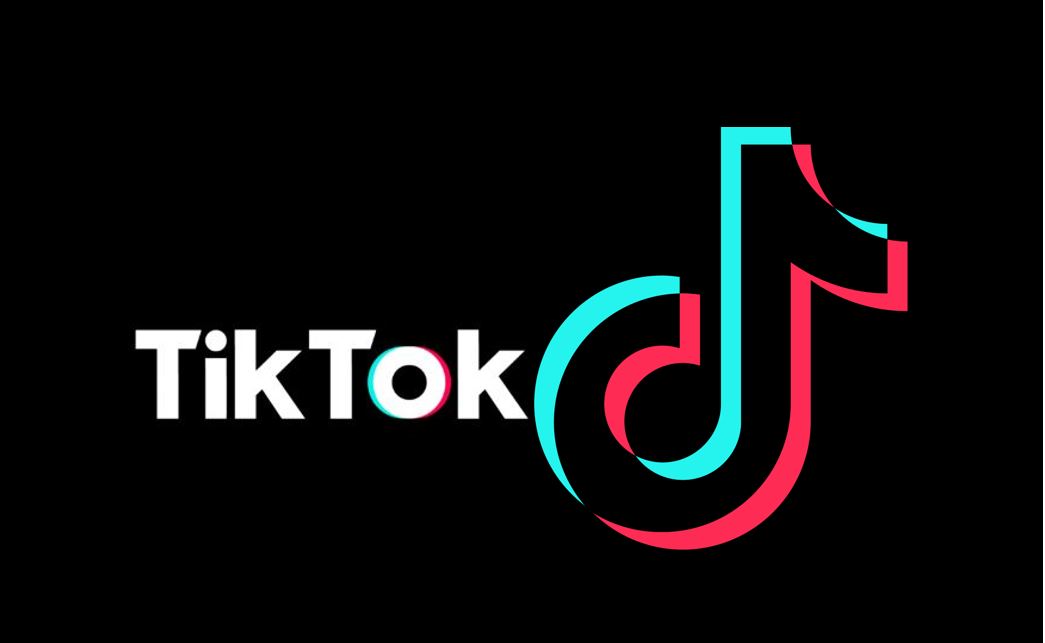 What is everything else doing to do so well on the world's most popular social media sharing app? If you're a bit stuck when it comes to your TikTok growth and you hope to one day be famous, let's talk about it. In case you didn't know, in 2021 there are other ways to promote your TikTok page other than buying TikTok followers. Here are four ways to get famous on TikTok.
Be Original
One of the best things you can do for your TikTok account is to just be yourself. While it might be tempting to copy what your idols are doing ver Batum, unfortunately, this isn't going to get you the kind of attention you actually want.
The internet is chock full of people from every generation trying to promote themselves or their brand, so the one thing that you need to really stand out is originality. There's nothing wrong with trying TikTok challenges, but try to be original with how you do it.
Be Consistent
How often do you upload videos to your TikTok? Once a week, maybe twice? A great way to get the attention of your target audience is to be consistent about uploading new content.
What do you think a loyal audience wants to see from the users they follow? More content that they can interact with on an almost daily basis. If you're serious about becoming famous on TikTok, and you want to give your profile a fighting chance, then we suggest being consistent and trying to post every day if possible.
Consider Buying Followers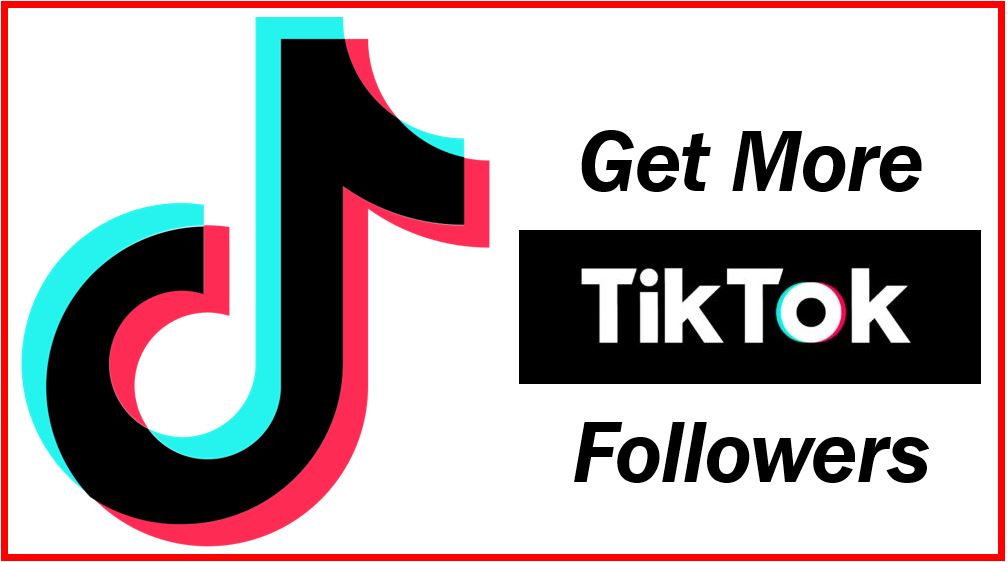 One of the best ways to get your TikTok profile off the ground initially is to consider buying your followers. While this idea might have a bit of a stigma attached to it, it's actually a great way to give yourself a boost at the beginning, before you have a decent following.
The reality is that most people pass up profiles they see that don't have a lot of followers. This means that you need to have followers already to gain more. It's a catch 22, and it's annoying – but it's why buying real TikTok followers can help you when you're first starting out.
Collaborate
What's better than watching someone you love sing on TikTok? Watching them sing with someone else. You might have noticed that a lot of the people you follow do a lot of duets in their videos, and for some reason, these seem to do better than people just singing by themselves.
Teaming up with other people on TikTok is also a great way to get your content in front of new audiences and try to promote yourself. The best part is that you don't even have to meet the TikTok user in-person to collab with them.
Final Thoughts
It's never been easy growing your TikTok account, and now it's more difficult than ever. However, this doesn't mean that you have to give up all hope just yet. In fact, if you know what you're doing, you can actually find quite a bit of success on TikTok, and hopefully, even end up becoming famous.
There are still a few slots open, and while they're filling up quickly, there's no reason why you can't do it if others can. Just make sure to learn from the points we've talked about above, and you'll be fine.
__________________________________________________________________
Interesting related article: "What is Social Media Marketing?"