We are aware of the fact that time is the most valuable asset. We can say that time has a very crucial role in our daily activities. To manage our website and save time, software and such tools play a vital role. These software programs help boost the website loading speed and achieve high-performance for a better customer experience. One example is Fastest Headless CMS.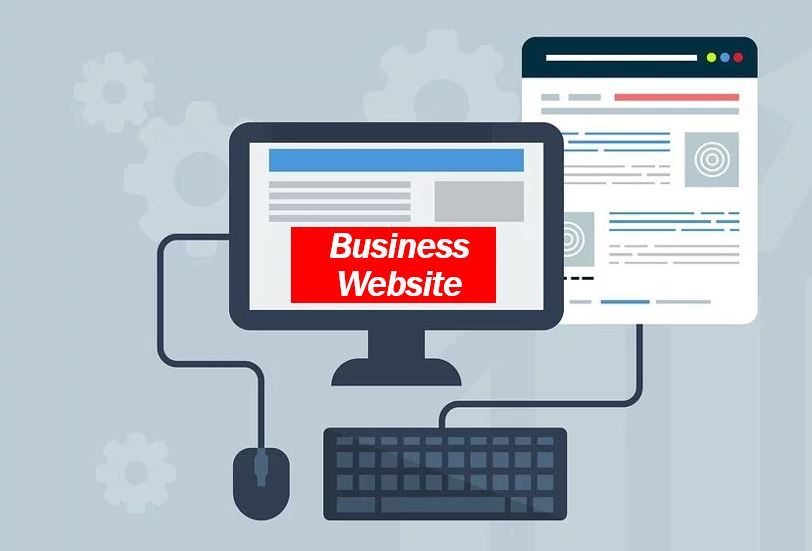 Fastest Headless CMS is becoming the fastest headless CMS on the market. The platform is open to all developers and aims to make integrations as simple as possible. It allows for creating new instances easily and enables high-performance digital experiences for users.
When a customer accesses your website, you only have a couple of seconds to get their attention. If you have a poor loading speed, most of your advertisement investments go straight away to waste because you lost your visitor's attention.
Why is Speed Important And Why Does It Matter?
When a website is made, most people prefer attractiveness over capability. Loading a website fast sounds like a huge deal, but it's important to consider that 40% of people leave a website that takes more than three to four seconds to load. In this case, if you only focus on your website's attractiveness, then you will end up losing part of your revenues.
Tips For Getting a Blazing Fast Website & Page Loading Speeds
The reason why website speed matters is because search engines want consumers to use webpages that have the best overall experience and data. If your platform is unbearably slow, visitors can't access all the great data that you have. So for that reason, here are some steps you can follow to make your website load blazing quickly as of today.
Recognize Performance Issues
Firstly, use tools to recognize web performance issues. This will show what is affecting the loading of your website. These tools allow you to put it in your URL, then it will analyze it, and finally, it will give you a score. If you have a great score then it's great, but if you get a terrible score, it will show you what to fix to make your speed better.
Make It Super Fast
The second thing you should consider is to use the Google AMP framework. On mobile devices, a lot of people come to your site. Most of the time, mobile devices make up the majority of our traffic so why not make website load super fast for mobile phone users. This is the way you can do this by using the Google AMP framework.
Using CDN
The third thing you'll probably want to consider is to use CDN. It is a network for conveying content. What this means is, they are making your website and putting it all over the world. So if we say someone is hosting your website in the U.S., they'll replicate your website and put it on a server. They do this by placing your website within all other countries, in all regions.
Catching Web Pages
Last but not least, caching web pages is important. If you've got a blog on Word Press this is simple. You can also use the plugins. If you don't have one, contact your developer or the hosting company on your server and they will tell you how you can cache your website.
Conclusion
The loading speed of the website page depends on a variety of factors, there are many ways to implement them easily. It can be difficult to figure out exactly what is causing the site to slow down. No matter what the root cause might be, you can't leave any stones unturned to get to the bottom of the problem.
If you are going to follow the mentioned steps your site is going to load blazingly faster and page loading speed will also increase. Hence, by using this you are going to grow your sales because when people come to your site they will not get frustrated anymore. As a result, they will love to navigate through your site.
Video – Logistics
---
Interesting Related Article: "What is a Website?"