Today's market is very competitive, and every entrepreneur wants to have the edge over competitors. One of the best ways to enhance customer retention is through feedback. It gives clients a chance to express their views about your products and services. And this allows you to make improvements as per their suggestions. This way, you'll have better relations with customers, which can lead to boosted sales.
What are the top ways to collect feedback in a business? Read on to find out.
Smiley feedback terminals
A really effective way of capturing a quick piece of feedback from customers that are in your store/building premises is to install a smiley feedback terminal such as the ones developed by OMBEA (https://www.ombea.com/feedback-terminals).
This allows you to ask your customers a quick question that they will respond to by using a smiley face button. These types of customer surveys tend to get better response rates because they stand out visually in store, especially when positioned when customers are about to exit the store or after they have just paid at the checkout.
The other reason they get high response rates is due to the fact that they are so quick to complete, with a simple press of a button. You can get instant data to show patterns in feedback and identify whether there is an issue that needs to be resolved.
Social media
Social media is a valuable tool for all businesses. It's an inexpensive way to interact with your customers and gives you access to instant feedback in the form of comments and suggestions. What's more? You can easily attract numerous potential clients through positive feedback. But, you should be ready for negative feedback. Devise ways on how to address this and maintain your brand reputation
Customer surveys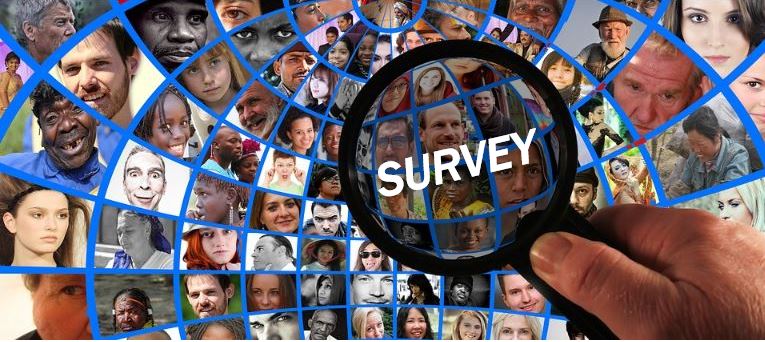 Customer feedback surveys are a quick and effective way to gather information from a large number of people. Most businesses conduct online polls, and these are quick and very effective. They help a company get information from clients, making it easier to make informed decisions.
Your clients know the best way to improve the quality of your products, and communicating with them is critical to achieving customer satisfaction. The information gathered through surveys will help you keep existing customers and attract new clients. You can use one-question surveys of long-form surveys, and there are various questions that you can ask your customers.
Email/ Contact forms
Emails are an excellent way to obtain customer feedback. Most companies use this as a support channel, and you can use any instance of interaction to gather customer opinions. For best results, send personalized messages, and this enables you to get personal feedback.
Send follow up emails after every purchase, service, or once a product has been delivered to the customer. Also, set expectations by adding a short sentence to the email, informing the client how soon you expect the feedback.
Customer interviews
Use loyal customers to get feedback about your products and services. The interviews can vary from ordinary conversations to written questionnaires. Ask them about their experiences using the products, it' strengths and weaknesses. But, avoid questions that will make the customer uncomfortable.
Final thoughts
You can transform your business by listening to customer feedback. Use the suggestions to improve your products and services to suit the needs of your clients. Start with simple methods of data collection before venturing into more complex ones. By so doing, you'll save a lot of money and get the desired response from clients.
---
Interesting related article: "What is Digital Marketing?"
Video – Online Marketing