YouTube is a social media platform that allows video makers to share their content with the world. The more views one has on YouTube, the higher ranking they have in search engine results and within the community.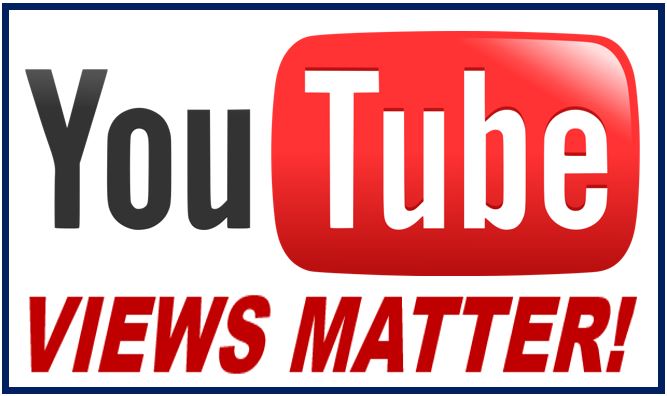 Every second, 300 hours of video are uploaded to YouTube. That means that if you upload a 10-minute video to YouTube, it will take more than 3 days for your video to be seen by all the people who have joined the site since you last visited. This is why it is so important to get views on videos as soon as possible. Many accounts opt to buy YouTube videos from sites like UseViral, as they are the most reliable. The sooner your videos receive views, the higher they rank in search results and the easier it becomes for potential viewers to find them.
So, how do you get more views on YouTube? If you are new to YouTube and looking for advice to get more views, or your account has been stagnant for a while, here are a few tips to get more views.
Be part of a niche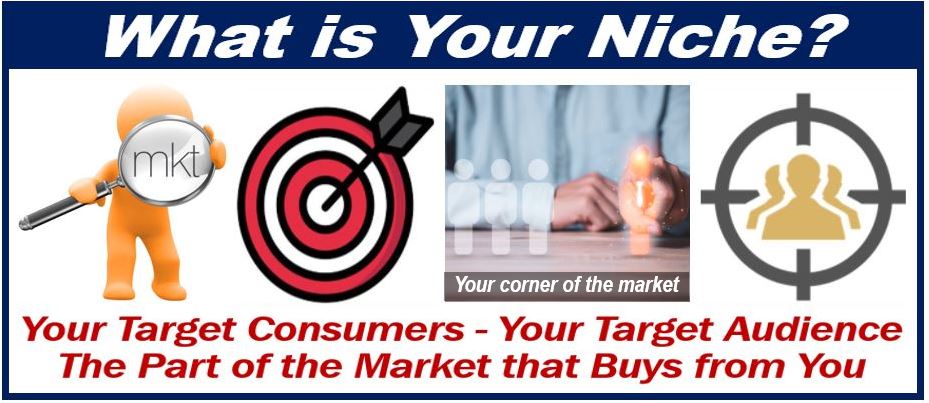 The very fist thing that you need to do in order to get more views is be part of niche. The most obvious reason for this is because you will be creating content for a specific audience, thereby increasing the views you get because your content is selective. There are a few popular niches to choose from, such as;
Gaming
Technology related
Beauty
Food
Health and fitness
Fashion
Vlogging
It's important to keep in mind that each niche has a different audience, so you should find out what each audience likes before posting blindly.
Use metadata to your advantage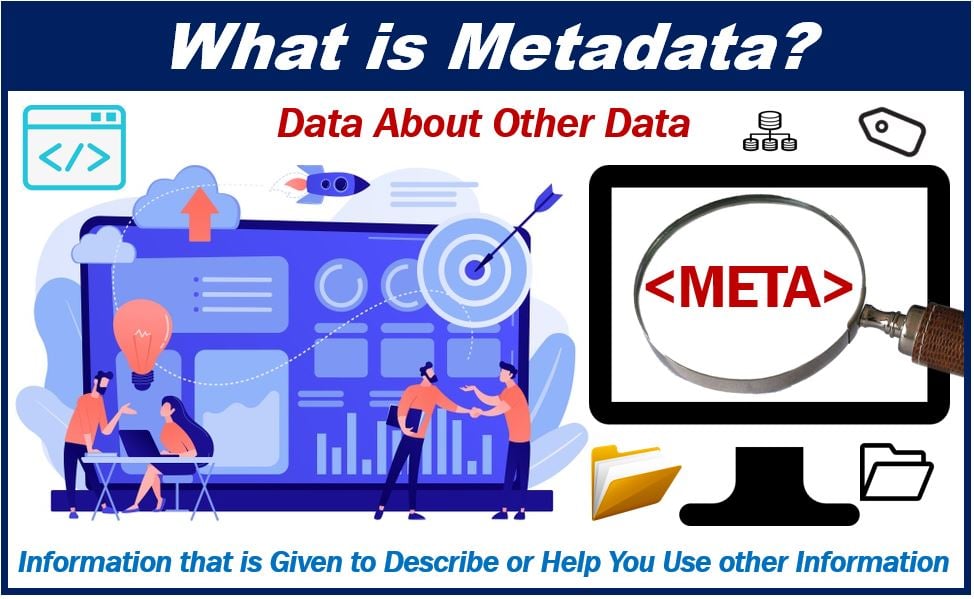 The easiest way to think about metadata is that it is the hashtags of YouTube, since they work in a very similar way, and help to get more views easily. Unfortunately, in order to do this, you will have to do what the first tip suggested and be part of a niche. This is because you will have to find the most popular video your competitor recently posted and check what metadata they used, which can be done using the page source and searching for "keywords".
This will allow you to see what users probably searched for, and also help you to think of keywords of your own. Be sure to think about your audience, so if your competitor released a video named "The hottest planets in the Milky Way" and it was popular, don't create the same one, think about any questions the viewers might have asked, and answer it, such as "Which planets are the coldest?", this will get your video recommended next.
Create great content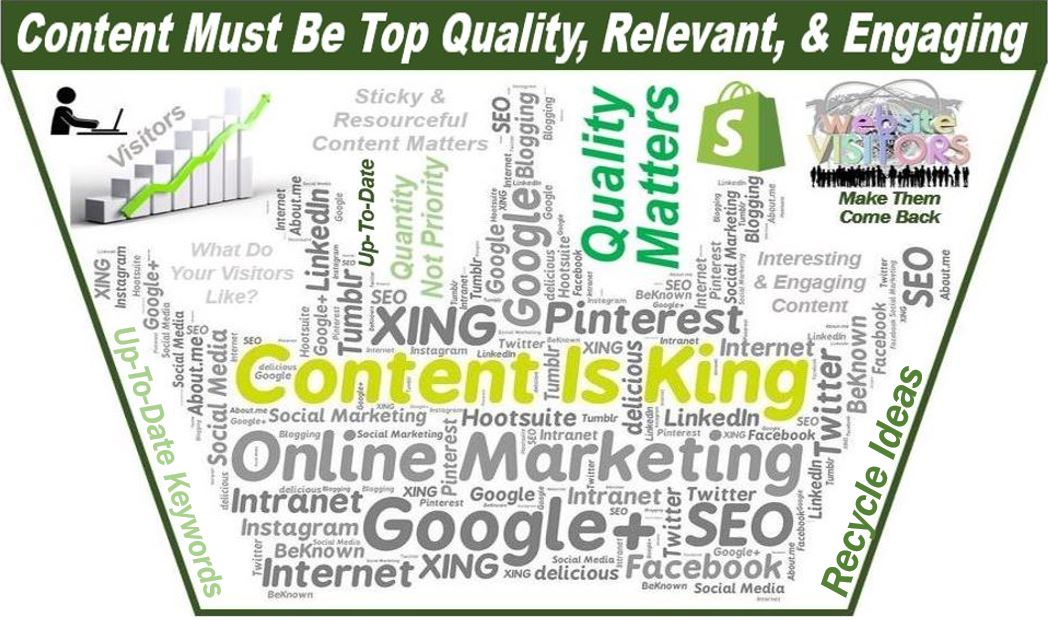 This brings us to another tip, which is to create the best content that YouTube will recommend, which is actually much easier once you know what the algorithm takes into consideration. A few things are;
The videos that get engagement, likes and view time
The various videos that people watch the most often based on viewing history
Most of the time videos from the same channel
Videos which contain similar keywords, titles, tags and descriptions
Basically, you should not create clickbait titles with no relevant information as this decreases your watch time, and directly hurting your score in the algorithm.
Work with other creators
Something that many YouTubers do all the time is to work with other creators, and they do this in order to increase their views. This typically works best when working with a creator that is the same niche as your own, for obvious reasons. The first is that you will be sharing the same audience, and by working together you will literally be sharing the same audience.
Make sure you at least have something to offer in return if you are a small account, as the other creator might not need to work with you at all. A good idea would be to get a sponsorship and offer to pay the other creator a percentage.This works really well since the video will definitely get many more views with the creator since you will be using their audience, which means not only will you be getting view and followers, you will also be earning more money, and your relationship with the creator will increase.
---
Interesting related article: "What is Social Media Marketing?"