Do you have an extra property that you want to utilize? Are you already managing your rental property, but you're not making enough money? Are you baffled about how you can optimize your rental property? If your answer is yes, then you've come to the right place.
There are numerous ways with which you can double or triple the money you make from rental properties without actually increasing the rent. So, without further ado, let's get to how you can manage your rental property and make the most out of it.
Reduce Vacancy Rates
Vacancy is every landlord's worst nightmare. However, the good news is that there are multiple ways to avoid vacancy and fill your rental. The internet has plenty of free marketing tools. Hence, don't fall for the paid marketing ads trap as it's become an ancient method. In addition, when you get a quality tenant that pays on time and treats your property like his own, don't lose them.
Good customer service and professionalism are key factors in keeping good tenants. When you work on maintaining a good landlord-tenant relationship, you're saving yourself the hassle of turnover costs. Turnover requires a great deal of marketing and costs that you can easily avoid if you earn your tenant's trust.
Business And Charity Don't Mix
This point doesn't contradict what we have just mentioned about maintaining a good relationship with your tenant. Make sure that you're establishing a professional relationship with the tenants so that they're aware of the situation. They have signed a contract and it's a business deal. Hence, if you meet them with leniency when they don't comply, you won't make the profit you need.
Moreover, be strategic when it comes to increasing the rent in the long run. Even though you should have a convenient rent value, over time you are bound to increase it to cope with market value. So, remain aware of your property's value.
Get Professionals To Help
It's not impossible to run your own property. Nevertheless, it is a hassle that you may not be ready for. You'll be glued to your phone and you'll have to take calls every time during the week! So, if this isn't what you want to sign up for, you can simply find a good property rental management company; there are a multitude of advantages to getting professionals handling your property. They'll make sure that all legalities are taken care of, get a better screening of tenants, and maximize your rental values.
Maintenance Is A Must
Go above and beyond to make sure that everything is running as it should be. Another pro tip is if you live near the rental property, fix the damage yourself. That way you can save a couple of hundreds on maintenance shops. Just make sure that you identify the damage well before you embark on something you're not prepared for.
Offer Services As Much As You Can
There are different types of services you can offer to maximize your revenues. For example, housekeeping, land-mowing, and landscaping. All are property-related services your tenant will most likely require. If it's a multi-family property or building, you can make use of it by adding revenue streams. These can include vending machines and coin-operated laundry.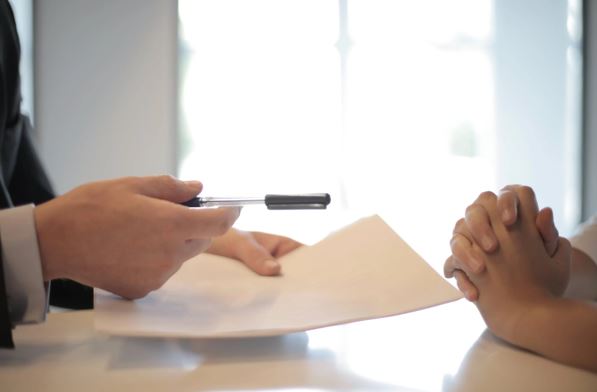 Moreover, in this day and age, people sometimes struggle to find enough time for daily activities. Hence, this is your golden chance to get creative by offering dog-walking services, dry cleaning, etc.
Amenities, Storage, and Everything In Between
Instead of increasing the rent itself, you can get more money in a much smarter and subtle way. Offer in-demand amenities, such as pool tables/ billiards, free Wi-Fi, a playground, etc… there are security-related amenities as well which you can offer like Keyless entry using cards, FOB, and so on. Furthermore, you'd be surprised by how much people consume storage like a cookie monster.
Offer additional storage and give the hoarders what they want! If you have an empty attic, basement, cellar, or extra office space, don't hesitate to rent it. We're not telling you to be greedy, but fees come in all shapes and sizes! The majority of tenants charge for additional pets. So, you can implement a pet fee. You can also offer satellite TV and give the code to the tenant upon arrival.
Managing a rental property may seem a bit complicated at first, but it is highly rewarding if you do it right. If you have several properties, you can actually make a living solely from rent money. So, if you want to invest in such a business, read well, and ask the experts before you set foot in the market. In a nutshell, do your research, be creative, and utilize everything you can get your hands on!