One major consideration for any new or growing business is the attracting of new clients. For SEO companies, it's important to focus on your national client base, since many of the services you're providing can be provided from anywhere.
Still, many of your customers will prefer to work with a local company for their SEO service needs. This makes it easier to communicate and meet in person. And your secret to building more local SEO clients lies in your own online marketing efforts. According to data from BrightLocal, 90 percent of consumers found local businesses online within the last year, and 33 percent of them look online every day.
Here's everything you need to know about generating more SEO client leads across the country and in your local area.
Focus on the right audience
Regardless of whether you're trying to reach national or local clientele, you have to know who exactly you're targeting. What size of businesses are in your audience base? What're their demographics? Where do they get their information? Where are they most likely to interact with your brand's messaging?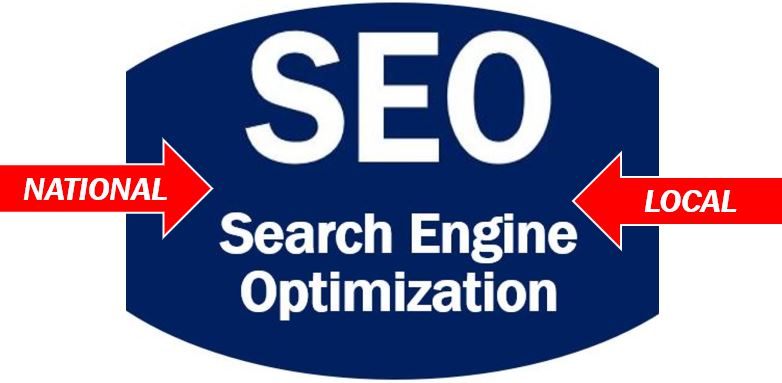 Track these metrics regularly so you can start to cater your marketing efforts to specific segments of both local and national populations. Also research what your competitors are doing, which can provide more insight into what your potential customers want.
Pursue all content marketing channels
Content marketing is comprised of many outlets and types of copy. This can include social media content like posts, videos, and images; blog content that's a separate website page; website copy; and email newsletters. If you're not engaging with one of these avenues, it's time to start. And make sure you're using plenty of keywords in your content, which requires keyword research. Remember that you need to focus on your own SEO as well.
Having a comprehensive marketing strategy ensures that you're connecting with potential customers in every way possible, and sometimes across multiple channels. This omni-channel approach ensures you're connecting with both national and local SEO clients.
Run social media ads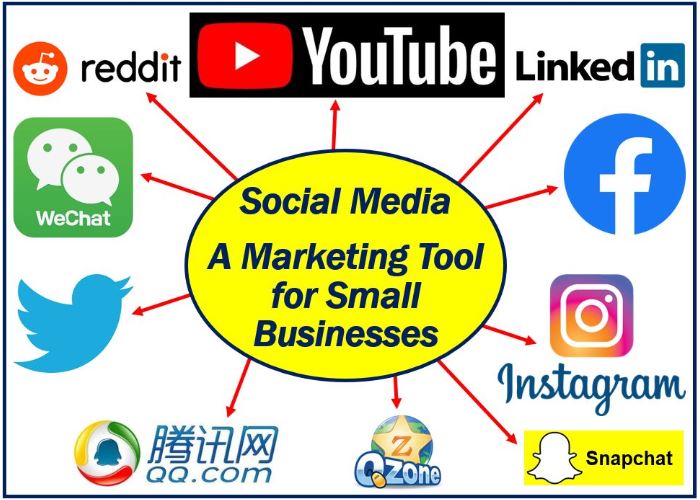 Another very effective way to generate leads is to run ads on social media channels like Facebook and Instagram. These ads not only help you generate revenue, but also allow you to view metrics like where your fans are located and what kind of content they engage with. You can also buy localized ads on social media sites that are set using a specific geographic location, so you can target your local client base more effectively and create more personalized messages.
Focus on reviews
The same BrightLocal report mentioned above revealed that 82 percent of consumers read online reviews for local business when making decisions, and the average customer reads 10 reviews before they trust a business.
So, how can you focus on building positive reviews? Of course, focusing on the consumer experience and strengthening customer service are crucial in creating happy clients. But you also need to engage with reviews, good or bad. Respond to reviews on Google and Yelp thanking customers for positive reviews and addressing negative reviews. Show your audience that you're monitoring these sites and let them know that you care if they had a bad experience. Because so many local customers will be looking at your online reputation, make sure you're giving it the attention it deserves.
These are just a few strategies you could use to try to boost the number of leads your SEO company is engaging with both locally and nationally. You can also make sure to:
Focus your content around the right audience for your business.
Pursue all content-marketing channels, from websites to newsletters.
Start running social media ads and collecting data and analytics.
Focus on building a good rapport with your audience by responding to reviews, both good and bad.
The internet has changed the game for businesses small and large, and digital marketing agencies and SEO companies like White Label SEO Reseller are a great way to find available marketing channels to attract new leads.
__________________________________________________________
Interesting related article: "What is Digital Marketing?"
Video – What is Online Marketing?