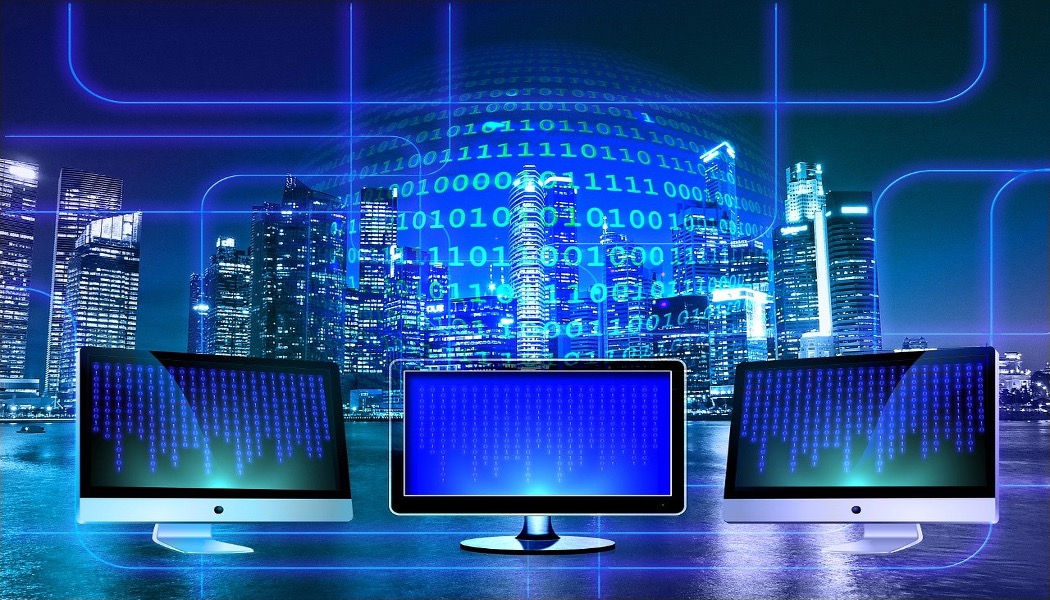 Gone are the days when everyone needed to be manually involved in everything. Manual work, if you think about it, saves little or no time. And time, they say, is money. So, as soon as more automatic methods are discovered, professionals in the workplace tend to take advantage. Some of the automatic systems include time and attendance machines, digital spreadsheets, presentation software, office tools on the computer, and many others.
Because the world has always experienced transformation, the office system has also experienced significant transformation. Even though employees have been hired to work on a particular task, smart office solutions are required for them to execute certain projects. Your business goals will be accomplished once your office has access to these tools that make your business look smart. Using the smart office app, your business will operate smoothly.
A smart office gives workers control over their office environment. Certain hardware, software, platforms, and IoT allows the workplace to come alive. Teams that are related can connect with one another and find each other. The buildings are employee-friendly and intelligent structures that help to improve the business.
Smart Office Perks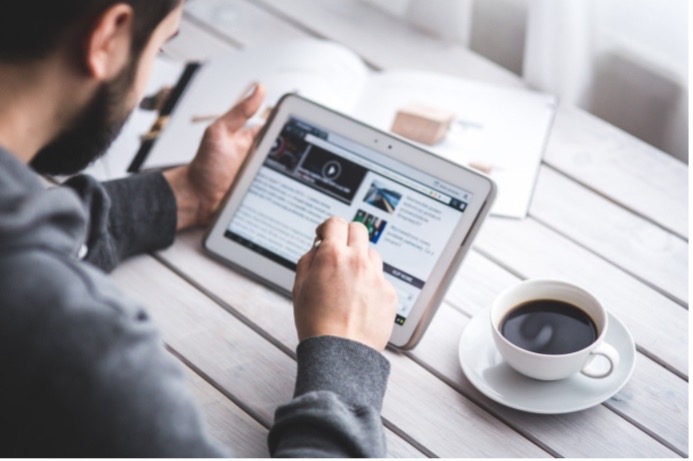 The perks of a smart office are numerous, and they improve an employee's attitude to work. Here are some of the perks of using a smart office:
Easy booking
You can book meeting days at the office, and the entire team will see it. Everyone in the team will also be notified of the updates ;
You can book the best room for a conference or meeting. Not all the rooms can be the same, so you'll choose your preferred spot.
Locating items, meeting rooms, and people
If you have an impromptu meeting, you can always find a free room immediately. All these are also possible :
You can easily find a workspace that relates to your goals ;
With these tools, you can locate facilities ;
Instead of having to walk around the entire office when searching for a particular colleague, you can always locate where they are. Looking for a colleague takes a lot of time, especially when you don't have their contact number ;
Access to data analytics. Since the smart office app allows workers to be more productive, employers are able to access performance data and compare results as time goes by.
E-invoice
A smart office brings invoice solutions your way. Accounting automation is possible with this new technology. An electronic invoice would be used in the workplace. Instead of writing an invoice, there are electronic invoices that would be forwarded to clients.
An e-invoice allows you to save money and time. You won't have to spend money on papers or booklets to create an invoice. There is no need to keep documents in a storage room; rather, a server stores all documents automatically.
With the smart office, you can change the invoice information easily. Also, you can add, edit, or delete the quantity of the product or service of the original invoice. This helps to reduce confusion and stress. If there's company data to be updated, you can do it.
Different Smart Office Tools
New technology tools in the office would allow employees to become more productive. They are numerous, and they've proved to be useful for any type of organization, especially a large organization.
Smart office tools include the following :
Smart parking apps ;
Smart lockers ;
Room booking systems ;
BMS (Building management systems.
Why should you use smart office tools to earn profit for your business ?
If you're trying to stick to traditional ways of business planning, it won't grow your business. Using smart office tools will make employees work faster and more efficiently. This would lead to more clients and less work undone. Also, smart office tools would benefit your client. For instance, a food company that always expects customers of a neighboring area cannot expect that customer to drive or walk down to the store. Sometimes, customers just want to be where they are and order food. If the food store doesn't have an online delivery option, the customer might as well order food from another vendor that's a bit farther away because the digital delivery option is more convenient.
This goes to other kinds of businesses. A client might prefer a specific platform or means of receiving the service or product. But if smart office tools aren't available, you may lose the client. In every aspect of the office, new technology is required. Employees would execute the goal of your business once you give them access to new technology.
---
Interesting Related Article: "How to Outsource Invoice Data Processing?"