Running a successful business is everyone's dream. Not only does it give you financial freedom, but also you get to be your own boss and call the shots. Unfortunately, starting a business requires money, and that is why many ideas are still in people's heads. If you are convinced that you can turn your idea into a lucrative business, here are some ways you can fund it.
Talk to family and friends
The safest place to start when you want some funds to start a business is with people close to you. Your family and close friends want you to succeed, and they may even believe in your vision. Let them understand what you are trying to do and sell them the idea. The good thing about family is that they may not charge you interest or rush you when it comes to repaying the debt. However, be very careful not to lose that money because it can cause some uncomfortable family feuds.
Get a business loan
A business loan is the number one way people get funding for their businesses. You can start with your bank because you already have a relationship. Many institutions loan people money to start businesses, especially youths. An online platform like https://oppbusinessloans.com can connect you with lenders that are suitable for you and do all the heavy lifting.
Crowdfunding
Crowdfunding is selling your idea to people online so they can fund your business out of goodwill. If you are passionate enough, you can get plenty of support from people who don't even know you. In 2012, some guys started a crowdfunding campaign on Kickstarter to get $250,000 for their company called Oculus Rift. Their virtual reality headsets gained so much favor that they raised $2.4 million instead and later sold the company to Facebook.
Find an angel investor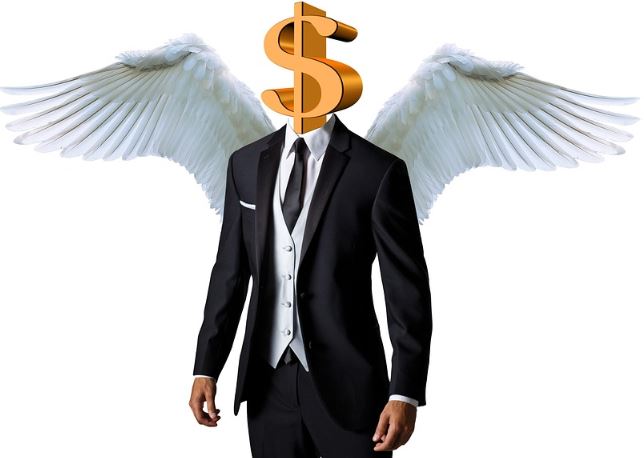 If you have watched Shark Tank, you know that one shark decides to not only support a startup with money but also with some operations and mentoring. Angel investors are people or firms that fund small businesses and help them in any way they can to succeed. Sometimes the investor will want a share of your company, but it's usually worth it because of the value they bring to the table.
Look for a partner
Most of the time, people have some savings they can use to start a business. However, finding a partner who can also chip in their savings will fill in the gap. Your partner will also help in the running of the business and bring in their expertise and ideas. However, make sure it is someone you will get along with and have a similar vision. You should also draw up a very tight partnership deed in case of any disagreements.
There are many avenues that you can use to get finances for your business. However, you must have an impressive business plan to convince them that you will succeed. Make sure your heart is in the right place and be patient no matter what happens. Businesses take time to break even and even longer to make real profits.
Video – What is a startup?
__________________________________
Interesting related articles: