Cash App has soared in popularity over the past few years. Originally released in 2013, the mobile payment service now boasts 44 million monthly active users. Commonly used to transfer money from one person to another, the app has expanded its services to provide more options for its users.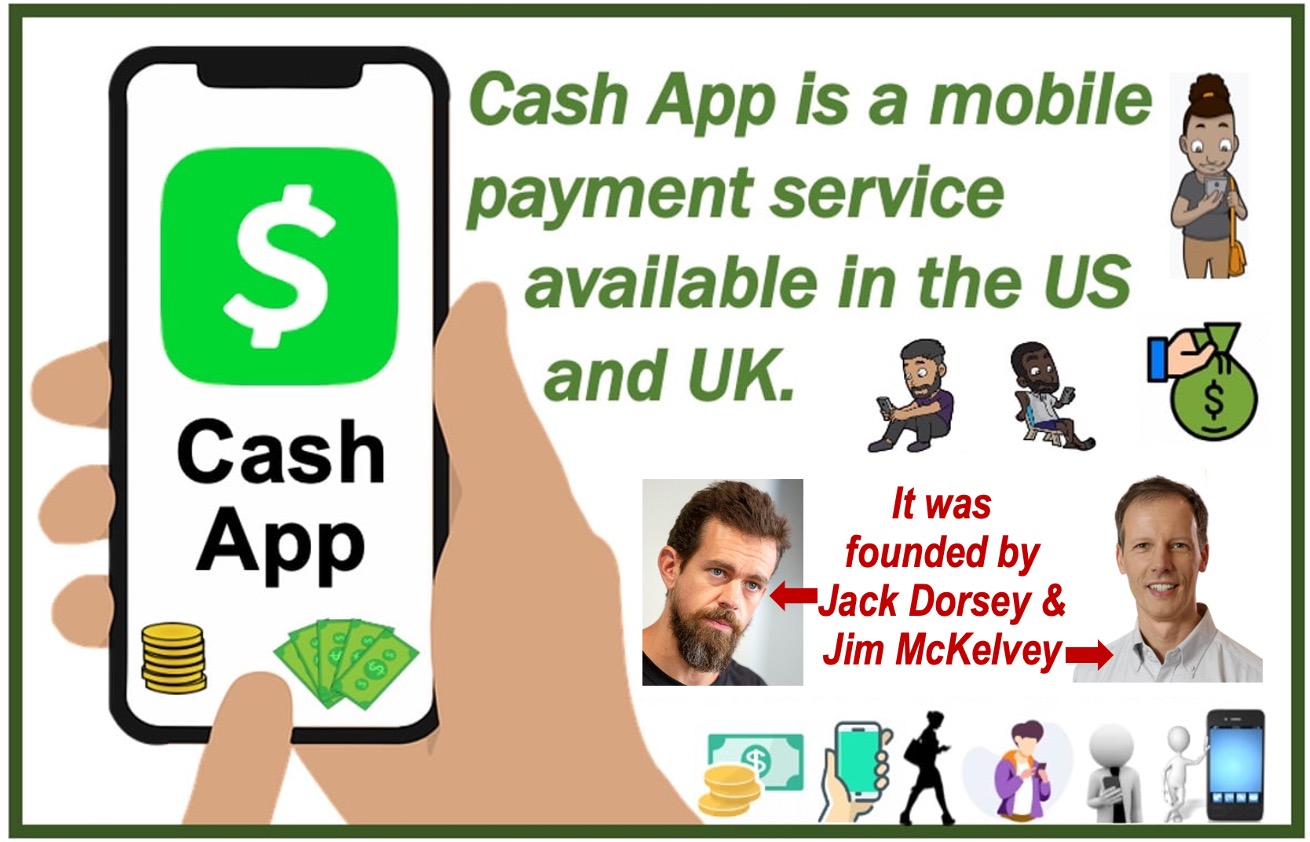 In 2018, Cash App enabled Bitcoin trading on its platform. In 2019, the app added support for trading stocks in the United States. In 2020, Cash App's parent company Square (now known as Block) announced the acquisition of Credit Karma Tax. With the purchase, users can now file their federal and state taxes for free with Cash App.
How Can I Earn Free Money With Cash App?
While most people know how to use the app to transfer money, fewer people know how to earn free money with Cash App. It's surprisingly simple, and there are multiple ways to do it. Let's look at a few of the safest ways you can win free money through Cash App.
1. Yotta Debit Cards
When you open an FDIC-insured account with Yotta and apply for their debit card, you open up a treasure trove of ways to win free money through Cash App. Every single purchase you make has a 1 in 250 chance of being immediately reimbursed, but that's not all.
For in-person restaurant purchases, the odds increase to 1 in 100. That means you have a 1% chance of getting your purchase amount back if you use a Yotta debit card for an in-person restaurant purchase through Cash App. Plus, purchases can earn you tickets into weekly drawings for up to $10 million.
2. Claim Referral Bonuses
While it may not be $10 million, $5 is certainly more than nothing. When you refer friends to sign up for Cash App, you and your friend each receive $5. In order to claim the bonus, your friend needs to enter your referral code when they sign up. Then, they must link a new debit card or bank account to their Cash App account. After that, they must send at least $5 within 14 days of entering the referral code.
You might be surprised by how much of your network still doesn't have Cash App. Blast out your referral code on social media to reach all of your friends and colleagues. You'll be amazed to learn a few people who hadn't signed up yet. At the same time, you'll both receive $5 if they follow the steps outlined above.
3. Follow Cash App's Social Media Accounts
Once you are done sending your referral code across your various social media accounts, follow Cash App on those same platforms. Cash App routinely runs promotions for followers to win free money. These cash prizes can be as much as $50,000 for Cash App users.
The most popular and consistent contest is #SuperCashAppFriday. In this contest, users post their $Cashtag (account name) on Twitter or Instagram. Cash App then selects some lucky winners and puts money in their accounts. You could say it's a modern-day lottery except it's free to enter.
Beware of Scams
Unfortunately, when free money is available, some bad actors try to get it illegally. This is especially true when criminals think they can get the money and cash out before anyone catches them. Cash App scams have been on the rise since the COVID-19 lockdowns began.
Some scammers have tried to capitalize on #SuperCashAppFriday by contacting people who post their $Cashtags and saying they need to verify their account by sending money. Other scamming operations involve impersonating customer support. Please know that Cash App representatives will never ask for your full Social Security Number or bank account information.
Conclusion
Cash App isn't only for transferring money between people. It can also be a way to win some free money. These potential winnings can be as little as $5, but they could also be as much as $10 million. As a note of caution, vet all free money opportunities you come across. Some might be scams, so you need to be careful. However, we took a look at three legal ways to win free money with Cash App.
Some methods have higher odds than others. In the case of your referral bonus, your odds are 100% if your friends follow the steps correctly. In the case of the $10 million lottery, your odds are substantially lower, but any legal chance to win free money is worth taking.