Any individual who has been investing for a matter of years, and sometimes decades, will find that their portfolio is spread across a number of brokers, funds and platforms. No wonder that an increasing number of investors are complaining about how difficult it can feel to keep track of where their cash is, and what they should be doing with it, as the markets fluctuate and struggle in the wake of the pandemic.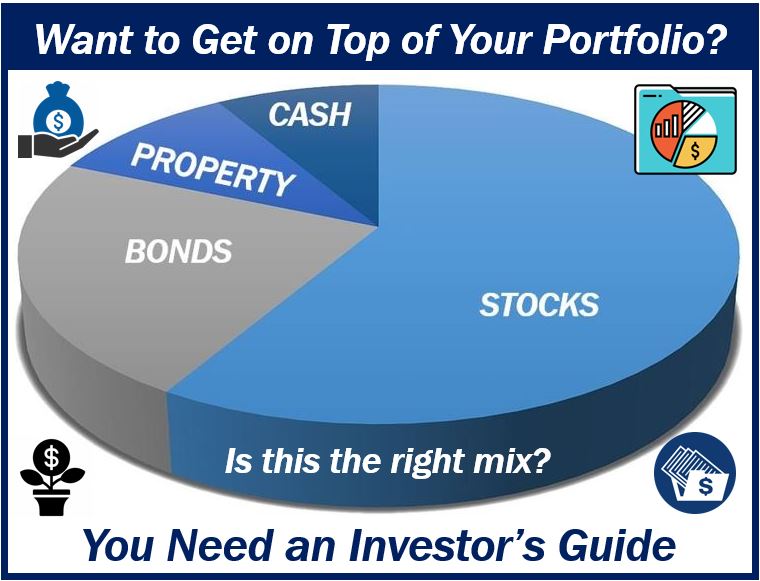 In this short piece, you'll learn some simple advice to help you get on top of your portfolio – helping you invest securely and confidently in the future.
Make a List
It sounds simple, but a list of all of your investments can actually bring that early level of clarity to your portfolio analysis – even if it's just on the back of an envelope, and with some rough figures. It's only once you're fully aware of the extent and spread of your portfolio that you'll be able to plan its management better for the future.
Use your list to delve deeper into each of your assets. Log in online to your funds, talk to your fund managers, or look into the brokerage platforms that you've used to make some of the trades you've made on the market. This will add further clarity to the state of your investments this year.
Thorough Accounts
Next, you should consider undertaking accounts of the list you've drawn up, which will involve talking to a fund accounting firm and asking for their services in helping you get to the bottom of your investment portfolio. Of course, an accounting firm doesn't just add up your investments – they also help you arrange your tax liabilities and your overall finances, too.
Speaking with an accounting service can help you understand how you should adapt your investments in line with legislation designed to tax income on profits accrued from your investments. These services are also incredibly useful in helping you manage your portfolio, and can be a springboard to a more balanced investing lifestyle.
Centralized Platform
Finally, if you do happen to be operating with a large number of investments over a wide array of different funds, assets, and liabilities, it's important for you to be able to access them all at the same time, and as quickly as possible. Only then will you be able to respond to the market in a smart way, ensuring that you're on top of changes to the prices of commodities and stocks.
There are dozens of such centralized platforms available online. You can also move stocks from one broker to another incredibly easily, which will enable you to centralize your stocks and shares investments into one easy-to-access app or website. Make these changes towards centralization in order to boost your liquidity and control to the highest measure, ensuring that you can respond dynamically to the market, and that you are aware of the management of your other funds – and how to adjust those, too.
There you have it: three simple tips to help you better manage your investment portfolio this year, ensuring that you're on top of each and every asset you control.
---
Interesting related article: "What is an Investment?"