One thing many business owners don't think about when looking for a place to set up shop is how the climate will end up affecting their business. Of course, there are some considerations about geography if you're selling ice cream and treats near a beach, but when it comes to considering the kind of weather a region gets, you've likely got some more thinking to do.
Thunderstorms happen all across the world, but some cities are more likely to experience these sorts of storms than others. Here's how to get your business storm-ready if you feel like you'll be facing a large number of storms in the coming months or years.
Get some peace of mind from a backup generator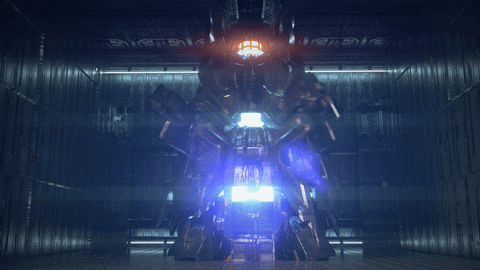 If you rely on electricity for essential components of your business, an electrical outage can be particularly scary to think about. This is especially true if your company refrigerates some of its products or requires power for things like emergency lighting or security systems, the way you power your business is integral to your company's wellbeing. That being said, you don't need to let power outages compromise your business.
Take a look into businesses offering diesel generators for sale and you'll be happy to see that a solution to your problem exists. A commercial backup generator can kick in if you lose power due to a thunderstorm and help power the devices you need most while you wait for the power to get serviced.
Purchase the right kind of insurance policy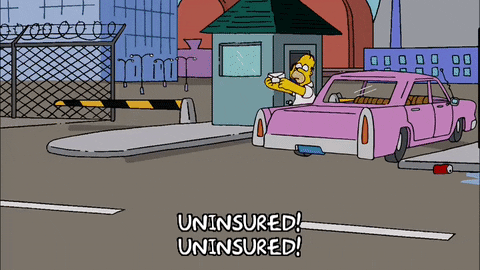 Depending on the kind of weather you're likely to get throughout the year, you may be able to get special coverage on your insurance policy. One example of this is flood insurance if heavy rains pose a threat to your business.
That being said, most weather insurance policies do cover a broad range of weather events, from fog and extreme temperatures to snow and rainstorms. Make sure to talk through the costs and fees associated with your insurance policy to make sure that the terms are beneficial to your company.
You'll want to know what sort of out-of-pocket expenses you'll be liable for if you need to use your coverage, as well as how quickly you can meet your deductible in the midst of a catastrophic weather event.
Know who to call if your business gets damaged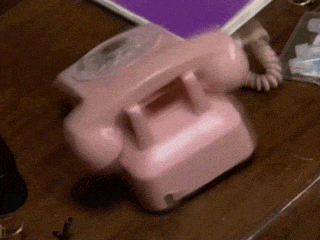 Of course, even if you have weather-related insurance, you may still need someone to lend a helping hand if your business experiences storm-related damage. High winds could cause branches or tree limbs to fall onto your building, and large hail has been known to wreak considerable havoc on roofs as well.
Finding the right company for dealing with storm damage to your roof can make rebuilding after a bad storm much easier. An ideal business will be able to quickly assess the damage when it's safe to do so, start some form of repair in order to minimize continuing damages, and work with your insurance company to ensure accurate billing is handled.
It's best not to neglect any damage to your roof, as the side effects that come from leaving a roof in disarray can be sizable. Even if you only suspect damage, have someone come and take a look at your roof to certify that no additional work needs to be done.
Thunderstorms can be frightening to think about since you never know when they'll arise or how severe they'll be. Even so, there are ways to protect your company's interests from being too negatively affected by a bad storm. If you keep the above tips in mind, you'll be able to get your business storm-ready in no time at all.
________________________________________________________________
Interesting related article: