"Coming together is a beginning; keeping together is progress; working together is success."
Henry Ford
We spend most of our time in the workplace. We practically live there! That means the people we know best, even better than some relatives, are our colleagues. Nothing builds stronger trust than working together toward a common goal.
When brainstorming unique gift ideas for coworkers, creativity is vital. This is an opportunity to express your appreciation for their hard work and cooperation. Show them how much you value their presence in the office with a present that's both useful and personal.
It's easy to get stuck in a rut when it comes to shopping for colleagues. Colorful knick-knacks, scented candles, and sugary treats often seem like original items, but their value is short-term.
If you want to show your colleagues how much you respect them, you'll need to put a little more thought into your present. In this article, we're going to give you some unforgettable gift ideas sure to impress. Whether it's a farewell gift or a welcome gift, these are sure to put a smile on your colleagues face:
A Gorgeous Houseplant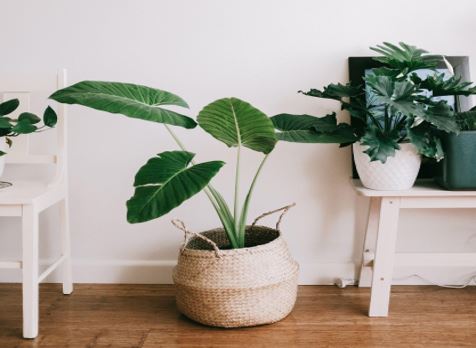 A healthy indoor plant can be a versatile gift. Not only do they make excellent decor for any home or office, but they also create oxygen. Plus, they symbolize new life and growth. What a great way to send a positive message to a coworker!
A High-Tech Coffee Machine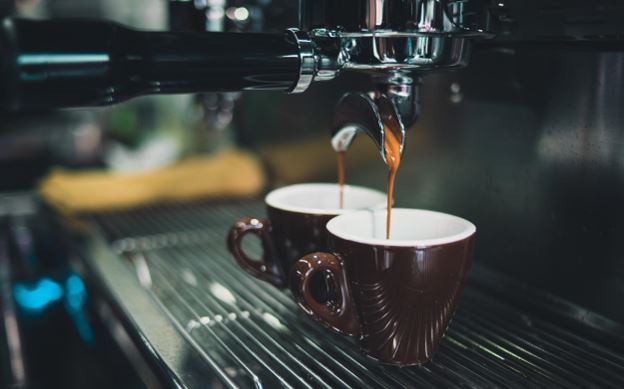 Studies show that Americans drink more coffee than anyone else in the world. Odds are, any of your business associates would be thrilled to get a cutting edge coffee maker. After all, it's the beverage of choice when it comes to making a new business agreement!
A 3D Photo Crystal
Custom engraving is the best way to add a personal touch to your gift. At ArtPix 3D, we specialize in turning treasured photos into mesmerizing 3D engraved crystal art. Your coworker will be touched when they see their favorite memories captured in a luxury keepsake personalized with your special message.
A Business Card Holder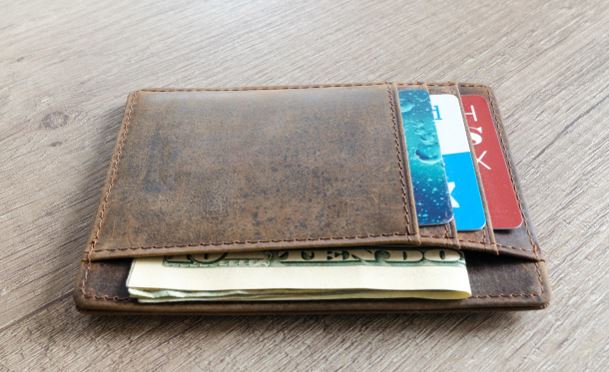 A business card holder may not seem like much, but it's a necessary tool for any professional. Plus, it's easily personalizable: you can find a business card holder to suit almost any style! Your coworker will think of you every time they use this handy present.
A Fascinating Book
If you know a colleague that's looking to grow as a professional, the most thoughtful gift is helping them achieve that goal. A self-improvement book by an expert in their field would be an excellent way to help them get ahead in their career.
A Taxi Gift Card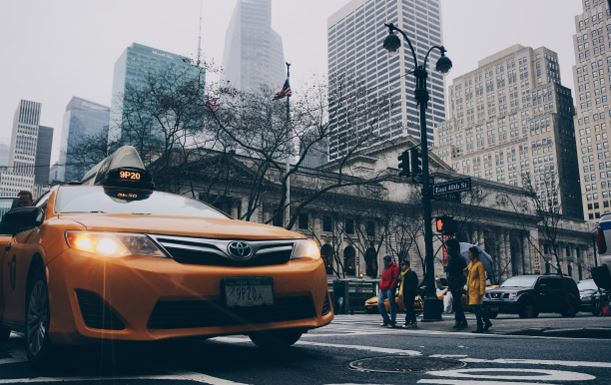 Do you have a coworker who commutes every day? Are they continually traveling from one meeting location to the next? Help them get from point A to B hassle-free with a taxi gift card. The less mental energy your teammate has to spend on figuring out transportation, the more they'll be able to focus on being an asset to the company!
A Smart Water Bottle
When deadlines are tight, it's hard to make time to take care of yourself. However, health is too essential to forget! Make sure your colleagues are drinking enough water with a smart water bottle. This ingenious drinkware tracks how much water you consume and sends the data to a smartphone app.
VIP Tickets To The Cinema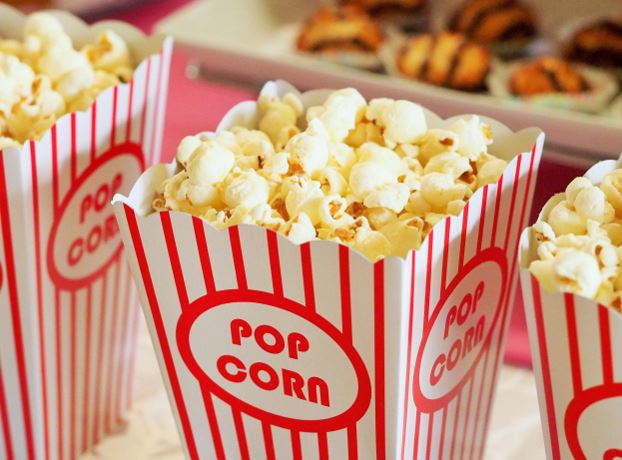 Everyone needs a break now and then, and your colleagues are no exception! A luxurious moviegoing experience is just the thing to take their minds off work for a few hours! This could also make an excellent bonding opportunity for your whole team!
Fresh Flowers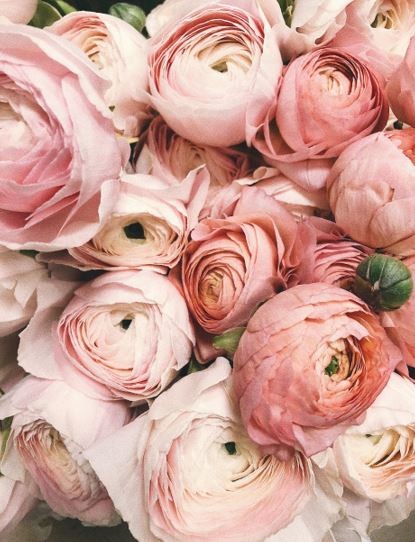 Whether you're showing appreciation for a long-time business associate or welcoming a newcomer to the team, you can never go wrong with a lovely bouquet. Even if there's no special occasion, flowers are the best way to make anyone smile.
A Portable Power Bank
Keeping up with online business trends requires almost constant vigilance. Running out of battery is the last thing you want to happen! A portable power bank is the best way to help your colleagues stay informed anytime, anywhere.
A Stylish Suitcase
Travelling is so much more fun with accessories that express your style! Brighten up your colleague's next journey with a new suitcase that's both attractive and convenient. Since a suitcase is a highly personal item, this would be a thoughtful present for coworkers that you've known for a long time.
How Do You Choose the Best Gift for Your Coworker?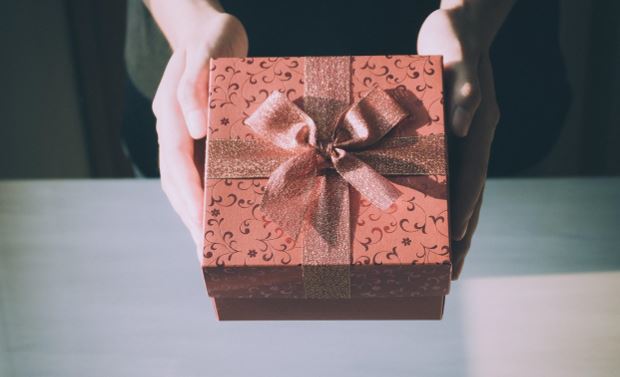 If you're struggling to come up with an excellent gift for a colleague, there are a few questions that can help you narrow down the selection. Is it a gift for a special occasion, or just a gesture of appreciation? What do you know about your colleague's taste and interests?
Remember this: no matter what you choose to buy for your colleagues, the most meaningful part of your present is the thought you put into it. For more creative gift guides, you can check out our blog!
---
Interesting related article: "What does gift mean?"