Until the coronavirus, the shift from the traditional way of working to the online world was slow and not so visible. Then, a global pandemic happened and the whole world was put on pause.
A lot of people have lost their jobs and those who didn't were left in fear of whether they are next. All that panic and concern has led to technology spreading rapidly, making work from home much more possible.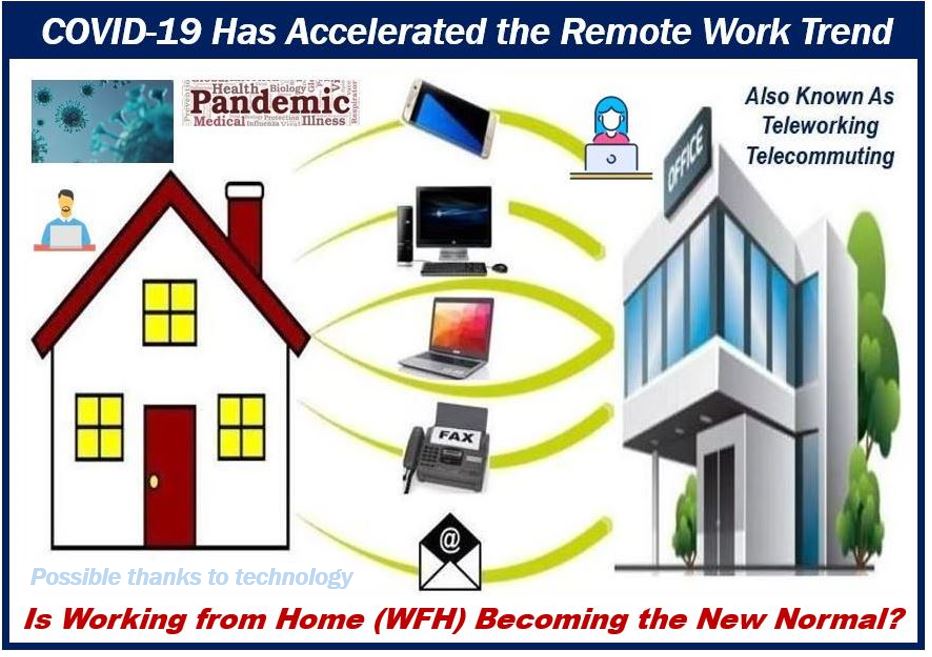 Now, when the situation is calming down, it is no wonder that a lot of people have found comfort and enjoyment in the availability of working from home. And rightfully so, because there are many advantages in that way of conducting business such as:
Increased comfort
More money saved
Less stress experienced
The first and most obvious advantage is that you can work in the comfort of your own home, but what that means is not as simple. The unbillable hours you spend preparing for work and commuting pile up.
As a matter of fact, over the 35 years of working 8h days, you will spend another 9 such years preparing and commuting on average.
Advantages of Working Online
For many jobs, you have to get up every morning, get ready, get dressed, look presentable, and put on a smile even when you don't feel like it.  On the other hand, if you work from home you don't have to put up that persona and you can even work in your pajamas if you want to.
Secondly, the expanses of looking presentable are high. Besides that,  you spend a significant amount of money on transport and food.
Not to mention that most of the day all of us are under a lot of pressure and stress. From making sure you're all bubbly and nice to people around the water cooler, to making sure you get to work done on time.
Add the commute to this and you have the trifecta of a coronary in your thirties.
Finally, the market for online working is huge but you have to know where to look. Thankfully, there are a lot of guides for working from home on the internet that you can visit and find out what exactly is your niche.
Jobs that got the Best of Both Worlds
There's a lot of jobs that have been completely shifted to the online world to the point that they no longer exist in an original way. That kind of shift is small but visible.
On the other hand, there are a lot more jobs that shifted to the online world but still exist in the original version. For example:
Books and newspapers
Clothing and footwear
Food
Due to technology and the invention of mobile phones and computers, now more than ever, books and newspapers are available to everyone in their digital form. There are numerous websites and applications where you can find exactly the information you want to know.
Although it is very comfortable and nice to have this option, it's also neither a necessity nor the only way. Some people just simply love the feeling and the smell of books in their hands.
Generally, now you don't have to go out to buy some clothes and shoes, as you can just order them from the website where there's a separate size guide, even considering different body types.
But, not all of the stores have that kind of option so you still have to go there in person to try it.
Some Things will Stay Offline
Some people just have bad experiences with online shopping. Therefore, they don't trust them and prefer to shop in the traditional way.
Yes, it is true that if you don't have time to cook or go to grocery stores you can just order it online and it will be delivered to your door as soon as possible. But, for most, the time spent in the market buying food is welcomed escapism from daily stress.
All these things have one thing in common, they are not necessary. Yes, they're very convenient but the majority of people are quite okay with the traditional way.  For now, it can be concluded that no matter how much the technology has advanced some things are simply better offline.
Jobs created online
A lot can be said about the evil side and input which the internet has contributed to the world, but it's undeniable that a lot of good things have come out of it as well.
Just as there are jobs that work online and offline there are also jobs that would not exist without the internet. Such as:
1. Virtual assistant
This job requires a highly ambitious, motivated, and self-disciplined person who has good communication skills or computer skills. It is usually a self-employed person who offers some kind of administrative, technical, or creative help.
You need to think carefully about what you are going to offer, then put a price on your services, launch your site, and find people who are willing to pay you.
2. Affiliate marketing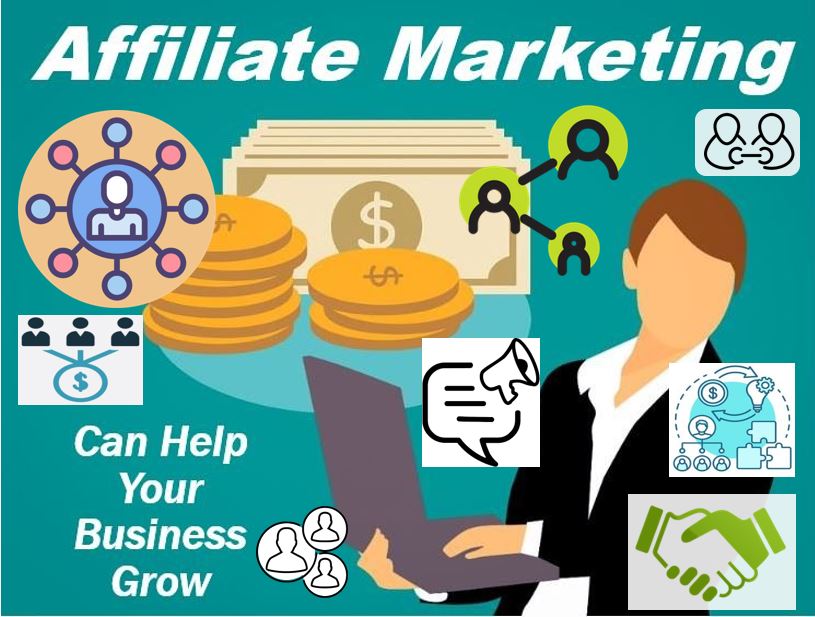 In this kind of marketing your job is to direct someone to a product or service and if based on your recommendation someone buys that, you get a percentage of sales. If you don't like that you can always create your own site and become a product creator.
3. Influencer marketing
Thanks to social media apps, a lot of people gained followers in a variety of ways. This way, they have the ability to influence that mass. So a lot of companies come up with the proposal for them to, for a good amount of money, promote some kind of product. It's a two-edged sword where the line of good and evil deeds is thin.
---
Interesting related article: "What is Teleworking?"