Modern marketing is evolving with advanced technology revolution and change in customer habits. Previously, business owners would advertise their business in magazines and newspapers. However, today everything is becoming digital, thus the need to change how business is promoted.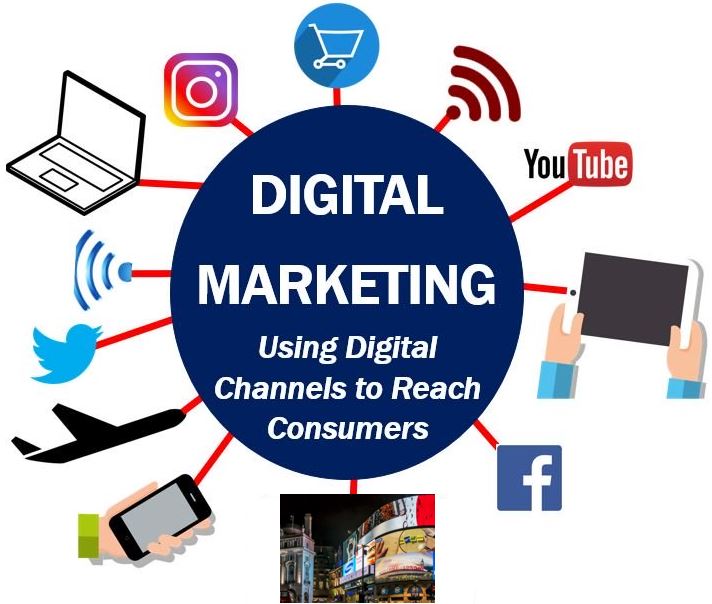 Marketing strategies have changed
Investors are struggling with this marketing transition, but Ryan McAweeney of San Diego is formulating new solutions for them. Business owners can revitalize their sales by involving marketing professionals with extensive skills and commitment to change businesses.
Ryan McAweeney has taken the initiative to help business owners in San Diego navigate their business to normal. He has proven how marketing is vital for people who want to achieve their desired market share. Business owners committed to advertising their business in the right way have increased sales.
Affiliate marketing
With affiliate marketing, investors experience an increase in sales. This process entails online platforms where business signs up affiliates who in turn promote their products and services via blogs, forums, social media, websites, and other locations.
Ryan McAweeney advocates business to find affiliates with extensive experiences to help share the pros of their business to the customers. When customers click on the affiliate's link, they land on special product offers.
The affiliates get a commission in return, especially when they can generate high traffic on their virtual locations. It means that business affiliates will market the business products for you increasing sales and, at the same time, creating opportunities for others.
Online marketing
Online marketing is the easiest way to market business products and services. Almost everyone has a smartphone where they can get an affiliate link and learn more about what individual businesses offer.
In 1992, Ryan McAweeney created a Vertical Direct Marketing group working with different companies and helping them with customized solutions that increases customer satisfaction. He believes that customer-oriented services are the primary foundation for success in business.
Ryan leads a strong team of affiliate marketing revolutions based in San Diego and guarantees a business increase in sales after partnering with his company. He is committed to sharing the quality content of his client's business on social media channels, getting the brand on the front page.
Connecting sellers with customers
Great marketing plays a vital role in connecting the seller with the customer. People will share their insights on given products through social media. It means that sellers will have an opportunity to answer customer questions or make adjustments in case of any complaints.
Marketing channels act as a source of information for product providers and can solve a big problem instantly without causing any chaos. Ryan and his team help promote clients' products and services through social media and other platforms, making it easy for them to achieve desired goals.
Business owners always have set objectives, and their primary mission is achieving all of them within the shortest time possible. Ryan McAweeney has worked in the marketing business for over a decade; therefore, he understands what is needed to grow brand awareness.
Ryan and his team are committed to helping their clients spread the word about their products and services across the globe within a short time. They are known for partnering with potential investors and high-quality product providers.
For this reason, Ryan has a large number of customers already for what they have to advertise next. Such affiliates save business owners a lot of money and time, which could have been used looking for customers.
Ryan McAweeney is a prominent marketing affiliate working closely with a team of experts in marketing business products and services. They are based in San Diego and play an essential role in helping their clients achieve the desired market share. They help increase online traffic, sales, and promote brand awareness.
---
Interesting related article: "What is Online Marketing?"