Every business needs a website. The website needs to be tailored to your business's focus area, geographic area, and customer base. Your website needs to be regularly updated and kept in perfect technical condition at all times. This seems like a tall order, and many business executives turn to professionals like Hector Sosa Flores from Codeloft to help them meet their needs.
Building a Successful Website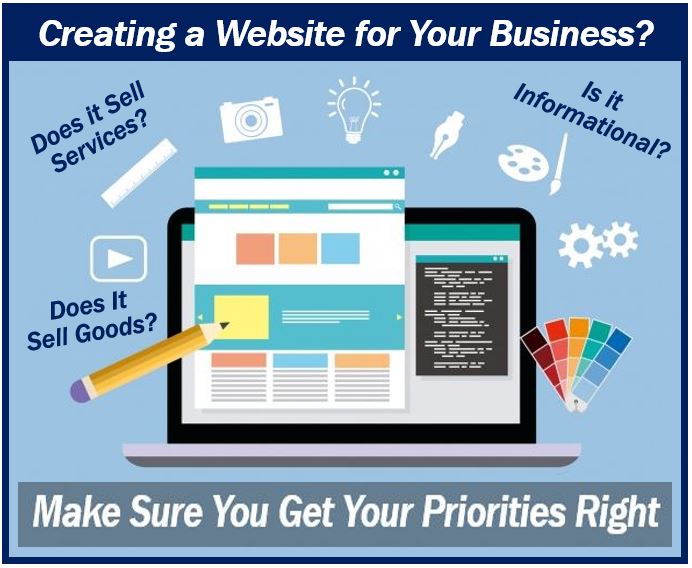 When building a website, companies need to decide on their priorities. They need to know whether their website is primarily informational or whether they will use it to sell products and services. These two purposes can work together on a single website, providing an integrated solution that works for all parts of your company.
Geographic Tailoring
When you are building your website, you will want to use SEO (search engine optimization) to target your website to a local area. Using tags, keywords, and metadata skillfully can lead to high search engine placements in your local area. In the past, these techniques were clunky and obvious, but today's search engine algorithms cannot be fooled by keyword stuffing as they could be in the past. You will need professionally written SEO content, or you will need to train your employees to write it.
Focus Area
A good way to decide what you want from your website is to visit your competitors. Look at their complete website and decide what you do and do not like about the way they have set it up. You can emulate some of these features when you set up your website but be sure that you do not copy too much. Website visitors are well-informed and will be turned off by an obvious copy.
When focusing on your website, think about the three main ways in which you do business. Think about what kinds of information you can showcase to make your website useful and complete. Pay close attention to these three areas, because they will shape the structure of your website.
Customer Base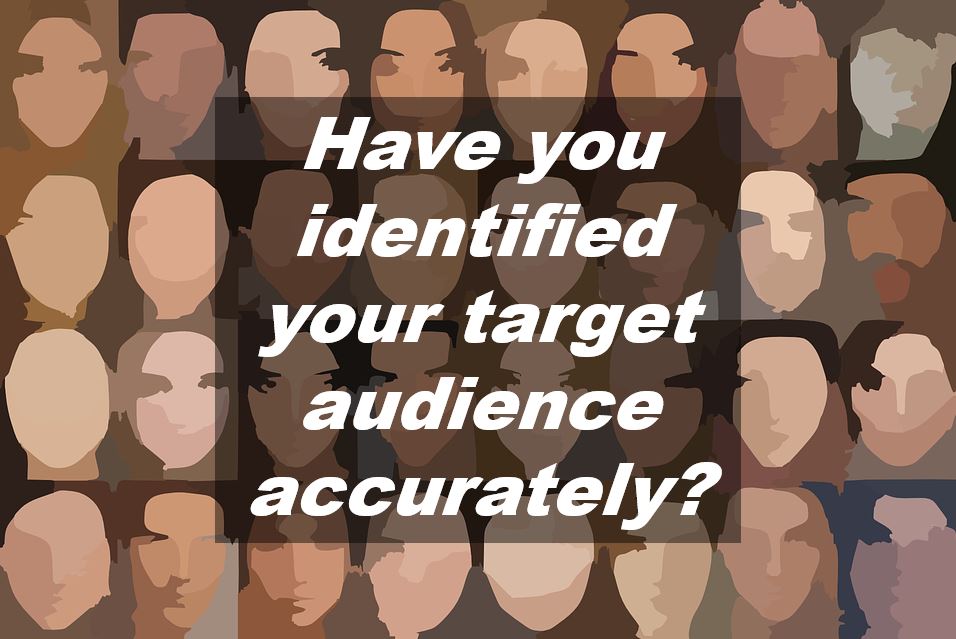 When tailoring your website, you need to be able to put yourself in your customers' shoes. What is their demographic? Where do they live and work? How do they spend their money? Are they technically savvy or do they need more help? All of these considerations go into building a successful website.
Your Digital Marketing Plan
Your website should be the keystone of your digital marketing plan. Digital marketing should cover all of your company's online engagement, from social media to banner ads. Make sure that your message is consistent and that all of your content fits with the overall mission of your company. If you have any material that is off in tone, it will make a poor impression on your prospective customers.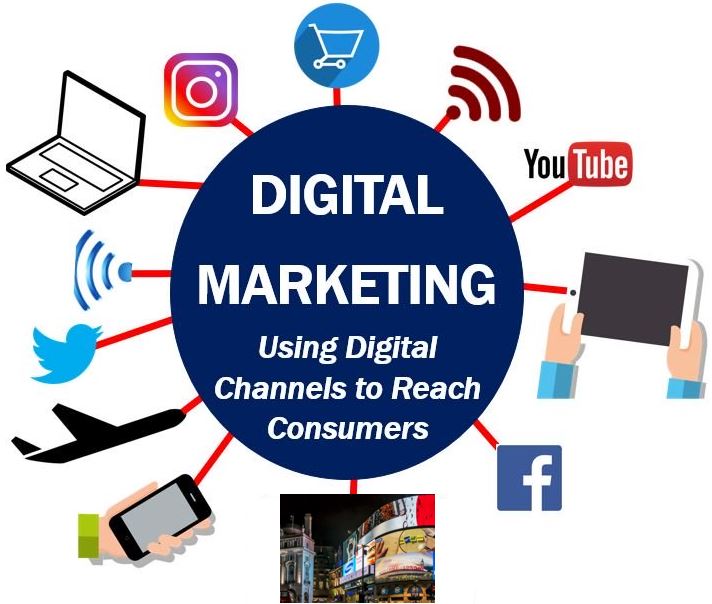 Some of the best ways to market your website are through content marketing and guest posts. Content marketing means creating useful articles, videos, or podcasts that speak directly to your customers' needs. Even if they are not planning to make a purchase, they can use these articles to learn about a particular topic. If your website is useful beyond making a purchase, you will grab your customers' attention and make it more likely that they will stay to buy something.
Fresh Content
It can't be emphasized enough that your business website needs to be up to date. If you are running a restaurant, make doubly sure that your telephone number, address, hours of operation, and menu are accurate. It is frustrating for potential customers to have difficulty reaching you, and they will almost certainly turn somewhere else when they want to order food. The same principles apply to all websites with a brick-and-mortar presence.
It is worth putting time into updating your website regularly. Aim for once a week. Some websites will even want to update daily, depending on how often the average visitor uses your site.
Statistics
Monitoring your website statistics and social media reach are excellent ways to let you know how your strategy is working in the real world. When you dig into the website statistics provided by your internet host, you will be able to use a huge amount of data to drive your decisions.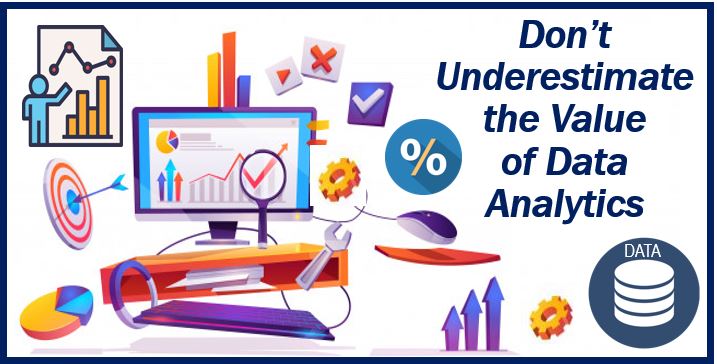 Understanding these statistics can be an uphill battle. This is one area in which an expert like Hector Sosa Flores can help the average business succeed.
Building a Successful Online Presence
Having a well-made website is one of the best ways to help your company succeed. When you can be proud of your online presence, you will have another way to reach your customers and serve their needs.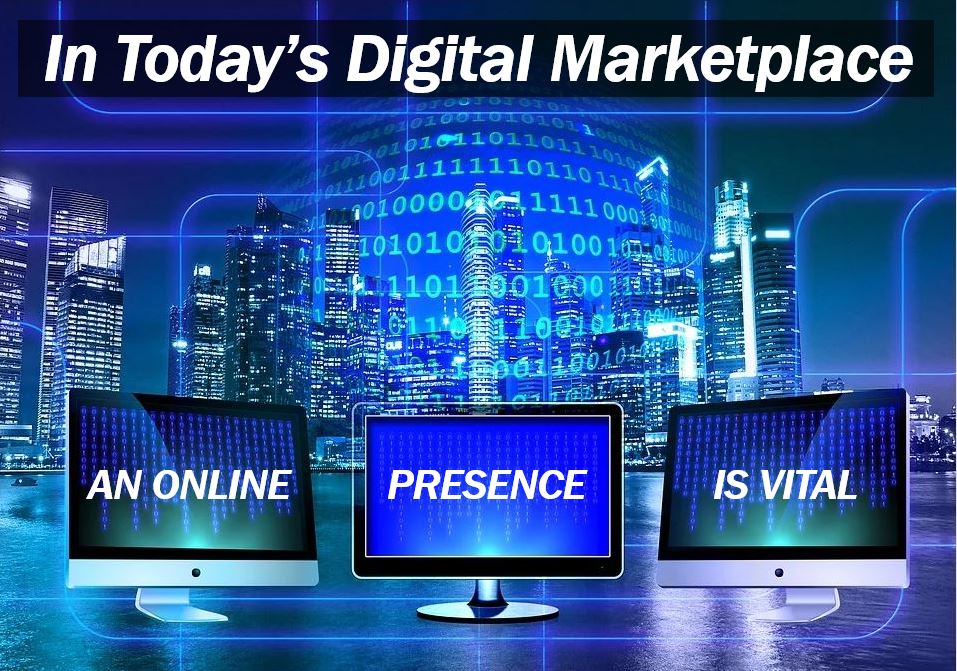 Keeping on top of a fully realized website can be tricky. There are many moving parts in a business website, and they all need time and attention. When the challenge of building a website on your own is too much, you can turn to companies like Codeloft and Hector Sosa Flores. These companies will be able to look at your lines of business and your customer base and create the best online presence for your needs.
---
Interesting related article: "What is Digital Marketing?"
Video – Online Marketing