Over 7 million Americans are employed by construction companies or contractors. It's a huge industry that builds structures worth almost $1.3 trillion annually. If you have a construction company or work as a contractor, it's time to start thinking about how you can stand out in this large industry. It can be overwhelming to think about growing your new business and you may not know where to start. If you're looking to increase your revenue and job opportunities, here are a few simple steps to take.
Hire a professional who understands you to do the business's website
Your website is extremely important. Without a great site, you will lose business and slow your company's growth. While a simple website is better than nothing, don't settle for just "okay." Make sure you have an amazing website that brings in customers and shows what you can do. A company of professionals like Contractor Gorilla knows exactly how to create an impressive and impactful website.
Contractor Gorilla specializes in construction marketing, which means they understand what you do and how to make a site that shows off your work. Each industry requires a different approach to web design, so let the experts handle your site. With extensive experience in design and marketing, specifically for construction companies and contractors, you're in good hands. A great website will help you grow the business more than many other tasks and the professionals know how to create a site that inspires visitors to reach out.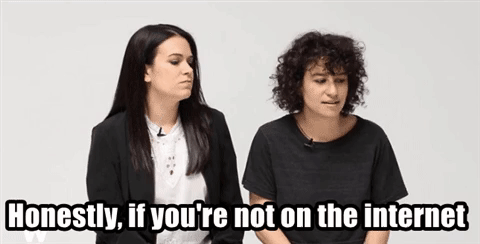 Open a contact center
As your business grows, you'll find yourself being contacted by clients more and more (which is a great thing — it means your business is growing). However, being a small business owner is stressful enough without talking to customers day and night about small issues.
If you'd like to improve customer experience, open a contact center through Bright Pattern. A contact center, unlike a call center, allows clients to receive answers to questions and issues by calling, texting, messaging, emailing, and more. Expert agents can be hired from anywhere around the world to provide incredible customer service.
A contact center allows you to trust that clients can get help no matter the time of day without you having to be the point of contact anymore. Knowing that you have a dedicated contact center will help you find more business and keep it. Clients will know that they can always seek help and that you care about customer service enough to hire a team.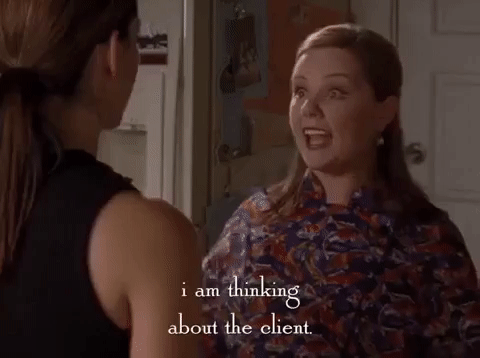 Be intentional with your digital content
Whether you do a great job with social media posts or it's been a long time since you've updated the blog, it's time to start being intentional with your digital content. Your digital presence will help draw in new clients and encourage existing customers to come back to you when they have a new job that needs to get done. Social media posts should be engaging, fun, and informative. Use these outlets to connect with clients and create a clear brand.
Use your website to post helpful information, such as a timeline for building a new home or a kitchen remodel. If you're at a loss when it comes to digital content, hire the professionals. They can help increase the number of website visitors you have and create engaging content across all platforms.
Connect with other local business owners
If you want to grow your company, connecting with other business owners is a great place to start. You can spread the word about your company and what you do. Start making connections and seeking advice from other people in the community. Plus, you can gain referrals this way. Make your business's name synonymous with local construction and you'll never lack projects.
Don't let your company's growth plateau. Consult with professionals and connect with other people. Soon you'll be hiring more employees to meet the demand.
---
Interesting related article: "What is Digital Marketing?"
Video – Online Marketing