When it comes to building a successful online store, companies have various points to consider. You'll need to choose a software solution that's both easy to use and feature rich, so you can scale your site with your business.
A good site building platform will also come with different package levels to suit your preferred budget. However, if you want to grow your organization in the long-term, you're going to need to consider not just what you need right now, but how you're going to attract potential customers in the years to come.

Choosing a site builder that's already pre-made with scalability in mind will help to save you some serious migration headaches in the long term. So, what kind of growth features should you be looking at?
Marketing Integrations
You want to be able to connect with your target audience via social media, email, and other promotional strategies. It's much easier to do this when you can connect your required marketing tools to your website.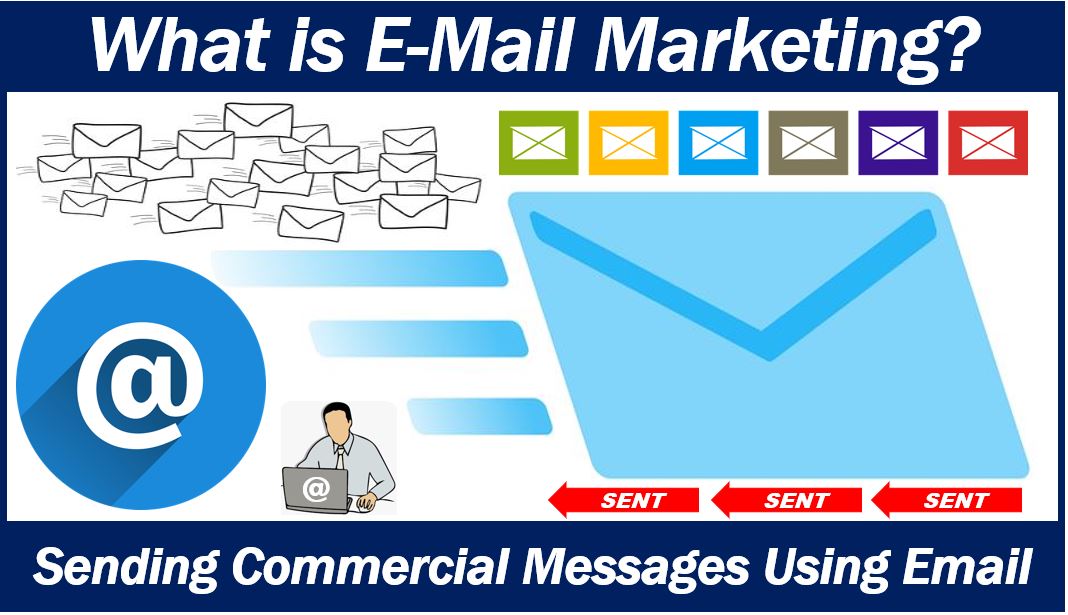 A strong site builder should come with native integrations for a host of the top email marketing tools, as well as services for things like Facebook advertising. Many tools can even come with access to integrations that might help with your PPC campaigns too. Google Analytics integrations, for instance, will help you to see which of your advertising strategies are generating the most engagement from your target audience, so you know where to spend your future budget.
SEO Support
Excellent SEO functionality should be a must-have consideration when choosing any site builder. It doesn't matter if you're just creating an online blog, or you want to build a successful store. You need your customers to be able to find you online. Some site builders are well-known for their optimization features, such as WordPress and SquareSpace.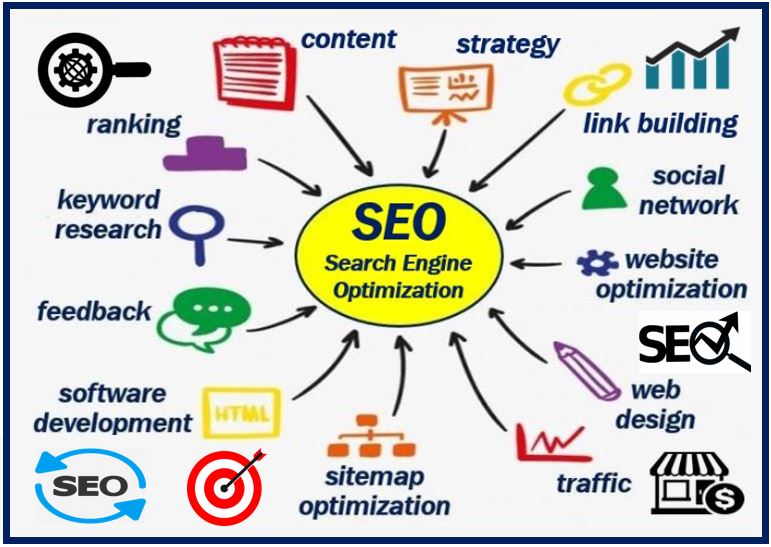 If you're using a lesser-known site builder like Ghost, you can find guides online outlining some of the functionalities you can use with this service for SEO purposes. Knowing you're getting effective Ghost SEO along with high-quality hosting and other marketing tools will save you money in the long-term. SEO support may include everything from keyword guidance, to meta tag customization, and image alt text.
Multiple Payment Packages
Finally, if you've ever tried shopping for a website builder before, you'll probably notice that most come with a range of package options to choose from. This is because the needs of your business when you're just getting started online will usually be different to the needs of your company when you're growing as a larger business.
A good site builder should give you the freedom to upgrade your bandwidth, functionality, and access to various premium features as your business evolves. Take some time to look at your package options before you sign up for the initial trial of the service you might want to use. You may even be able to use a free version of the service to begin with, then gradually upgrade to a premium package when you know exactly what you need.
---
Interesting related article: "What is Digital Marketing?"