The Maldives is the ideal travel destination for anyone looking to unwind and try out new adventures. The place brags of pristine white sand beaches, luxury resorts and unrivalled aquatic life. However, planning for your stay isn't as easy as it sounds.
There are numerous stunning resorts in the Maldives, and often travellers are spoilt for choice. That's a good thing, but it's a problem if you don't know how to choose. So, here are a quick guide to choosing a Maldives resort.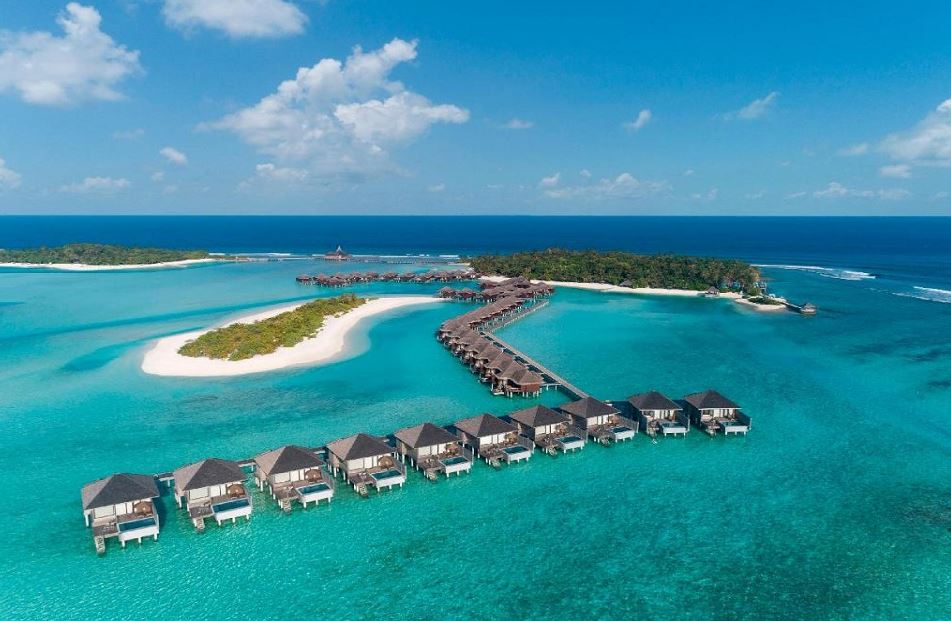 Budget
No matter your budget for accommodation, there is always something for everyone in the Maldives.
Backpacking resorts are the entry-level option for low budget travellers. In the 3-5 star category, there are some resorts that offer accommodation for as low as $100 a night for a bed and breakfast package. However, luxury, comfort and top tier service is more apparent from the $300 price point.
Beach villas that charge above $500 a night offer unparalleled services and often have all-inclusive packages for food and drinks. You also enjoy unique amenities within the resort. Moreover, if you're a premium traveller searching for a $5000 a night villa, the Maldives also has a lot of options for you.
If you are eyeing deals on accommodation packages, look out for resorts that just opened their gates. Furthermore, pay attention to the travel seasons as off-peak seasons come with fantastic deals.
Analyse the package
Most resorts primarily offer two inclusion options for their accommodation; full board and half board. A bed-only booking isn't a good option in the Maldives. It's better to have your food and drinks covered in a package since they can be pretty expensive if sourced outside the resort.
A full-board deal is the best choice if you are a fan of cocktails and heavy meals. However, if you do well with light meals and plan to be out of the resort for most of your trip, a half-board package is more appropriate.
Transfers
Once you land at Male international airport, transport to your resort is either by speed boat, a seaplane or a domestic flight.
The speedboat can do transfers to nearby resorts, and it's often less costly. Moreover, pickups and drop-offs happen throughout the day, which is convenient for night departures and arrivals.
Distant transfers that require seaplanes can only take place between 9 am and 4 pm. Therefore if you have a late evening or early morning flight, you will have to spend the night close to the airport.
Seaplane transfers are slightly more expensive than speedboat transfers. However, the experience on the short transfer flight is unparalleled.
A domestic flight transfer is expensive and takes a lot of precious time. So unless you are hell-bent on staying at a particular resort, don't stay too far from the airport.
The experience
The Maldives islands offer several unique experiences. If you are looking for a tranquil stay with private access to the beach, several options are available.
On the other hand, if you are keen on exploring the nightlife in the area, there are several resorts with nightclubs, including an underwater spot.
On your trip to the Maldives, snorkelling and diving must be on the to-do list. Some islands are known for having the best spots for exploring aquatic life.
Make sure you choose a resort that is close to the spots you wish to visit.
Don't follow the name
Several big names run chains of resorts in the Maldives. Hilton, Starwood, IHG and Hyatt all own properties in the islands. Although they are among the best on the global rankings, their reputation should not be the only consideration you make before making your reservation. Looking beyond the name will widen your options and perhaps land better deals.
If you are looking to travel for a vacation or honeymoon, the Maldives is a great destination. Book your flight today.