Introduction
Marketing strategies differ among the fundamental nature of the businesses, but one thing stays in common over all industries- SEO knowledge. Hiring an SEO coach is a productive decision by opting for broadening knowledge through education. More and more corporations disregard outsourcing due to client-controlled development and integration. Hands-on instruction on search engine optimization will gain professional approaches to control their online presence and allow them to establish success for the business.
The single-most difference between outsourcing and hiring a professional coach is the different degrees of dependency and opportunity for growth. A reliable SEO coach will enable you to deepen your knowledge and expertise by working with veteran and professional SEO trainers. A successful and comprehensive SEO strategy can be established with informed efforts through customized lessons and curriculum for your business.
They will thoroughly train you in applying innovative and modern techniques for improving website authority through backlinking. Read more to understand what these coaches can do for your business:
Factors to Consider When Choosing a Professional SEO Coach
Choosing a professional white label SEO marketing coach can be a hassle for start-up companies. Whether you work in a B2B perspective or the general consumer market, it is essential to know that consumer knowledge is ever-increasing for better or worse. These coaches present abundant knowledge in consumer psychology, social media influencing, and website design. Unfortunately, not all SEO coaching is made equal. The good news is, so are the businesses.
There are several factors to consider when hiring the right coach, which vastly depend on your requirements and objectives. The fundamental aspect is the relationship cohesion with the organization's marketing team. Given below is a mental checklist when choosing a productive coach:
Education Over Advice at All Times
The fundamental difference between outsourcing your optimization activities and opting for a professor is an aspect of comprehensive learning. Statistics show that 87% of the organizational workforce believes that professional development in marketing is an indispensable resource. The right SEO coach focuses on learning and training employee and customer retention. Their motto must not be on giving paid advice but on educating the consumers for long-term benefits.
Comprehensive Interview for Understanding Business Objectives
Teaching is an integration of asking questions and listening to answers. Especially with Search Engine Optimization, gaining insights and prospects about each unique website analysis is essential. A great marketing leader listens to organizational objectives and aids you in achieving them with a sound and informed mind.
Importance of Development Rather than Quick Unsteady Results
Guaranteeing baseless and subjective results is a serious red flag when choosing an SEO coach for your business. A professional SEO coach understands that not every business is the same, and they will aid you in optimizing keyword research and providing accurate content for acquiring traffic.
Exclusive one-on-one training programs are custom-designed and tailored to your needs and specifications. They provide high-yield results through comprehensive learning systems that focus more on growth and passion among learners. Steadiness is given more importance than speed, and they provide solutions to intrinsic cases with an informed mind.
How They Can Help Build Online Presence
SEO coaches focus on empowering the marketing team to establish an online presence in search engines. They assist in concentrating on rudimentary aspects like keyword research and analytics, algorithms, and backlinking optimization.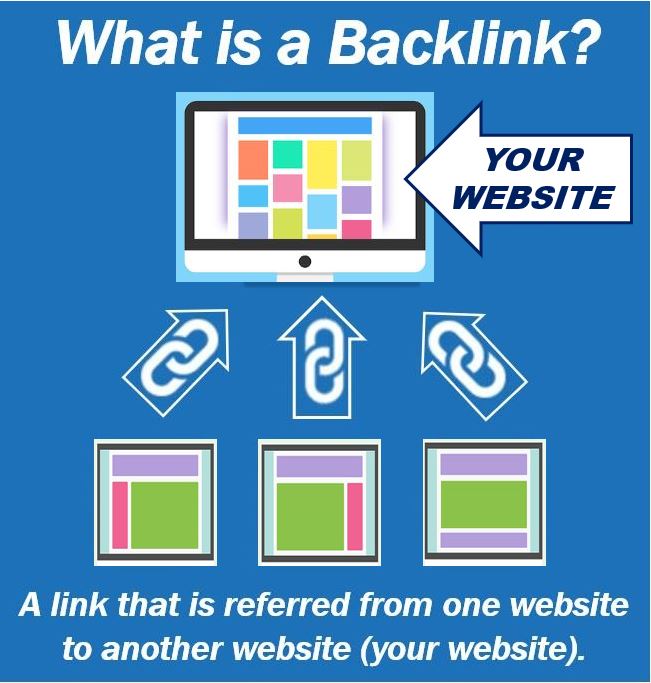 They help you establish the following:
Establishing SEO-based marketing strategies
Optimizing keyword research through optimization strategies
Application of keyword phrases to gain high traffic
Understanding link-building and backlinking techniques for off-page traffic
Analysis of SEO objectives and results
Conclusion
Like how a reliable mentor provides direction for success and independence for the students, a professional SEO coach will give you the means to drive your business to the top using tailor-made strategies. Search engine activities are comprehensive, and hiring these professionals will educate you on fundamental aspects like link-building and Javascript optimization. No wonder they have taken quite the popularity over the contemporary digitized era.