Though ordering a roll-off dumpster is a straightforward process, it may prove challenging to newbies. As simple it may seem, there are several things that you should consider before you make your final decision.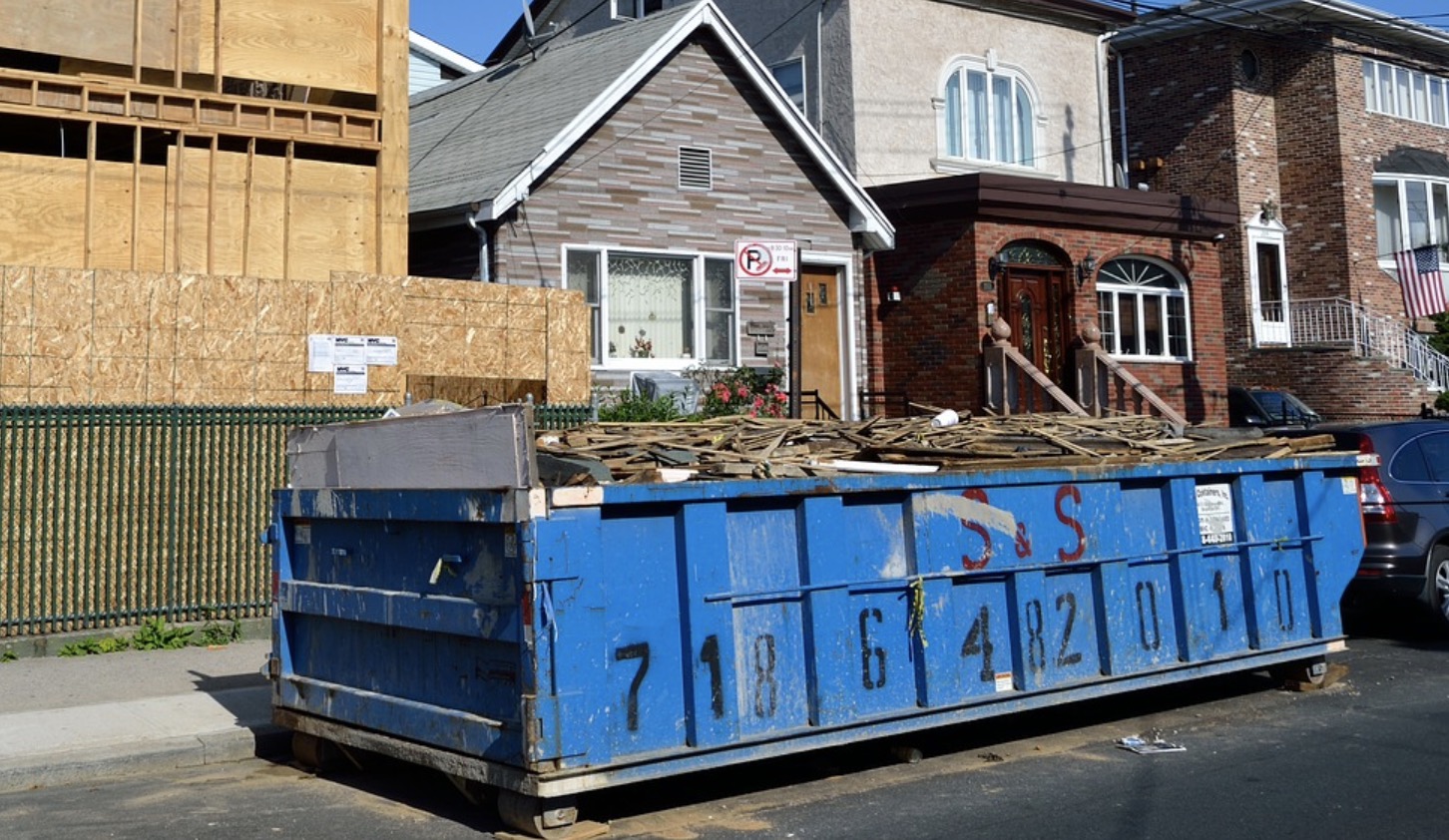 The trick is always to do thorough market research and get as many quotes as you can, preferably from local service providers. For those within the State of Georgia, Big Red Box Brunswick dumpsters are the to go to dumpster company.
Here is a step by step guide on how to order a roll-off dumpster;-
Assess your project
While assessing your project, consider the type and amount of waste generated. Also, determine when the project will start and end. Make your work easier by noting down the essential details so you not forget.
Choose a Dumpster size
The dumpster size you choose depends on the amount of waste generated, its weight, and the material. Roll-off containers typically come in five sizes 10, 20, 30, and 40 cubic yards. The different dumpster sizes are ideal for various tasks, with the general rule being the smaller the task, the smaller the dumpster required.
If you are unsure, discuss it with your hauler, who should be able to advise you accordingly. Besides, you can use weight calculators available on the internet to get suggestions on the suitable dumpster size.
Do a Thorough Market Research
The next step is researching the available renting dumpster services. You should make a list of those active within your area and the kind of services they offer. Always ensure your research is accurate, make inquiries if you have just to avoid disappointments. You can even get customer reviews from the internet, just to get a glimpse of their quality of services.
Factors to consider when choosing a dumpster company include pricing, dumpster sizes, weight limit, and transparency.
Get Quotes
After finding a hauler that suits your needs, contact them for a quote. Be honest with the information you give, as it could make a significant difference in the pricing and other services offered. The hauler will ask you about the material of your debris, approximate amount, how long your project will take, and the delivery address.
Make inquiries
With the various quotes in hand, you can now narrow down your choices. Contact the haulers you have shortlisted, and ask relevant questions such as extra charges, materials not allowed into the dumpster, scheduled pickups and available add on features. Answers to the above questions will help you foresee additional costs and budget for them.
Prepare for delivery
There are instances you will have to get a permit for your rented dumpster to be delivered. But do not run to get one just yet. You only need a license if the dumpster will be placed along a street or will block public property. Some haulers help you get a permit, but if not, simply contact the City Hall and follow the procedure.
Furthermore, you will need to choose a favorable spot, clear the way, and make adequate room for the dumpster.
Final words
Ordering a roll-off dumpster is quite a hustle, but it does not have to be. With the above information in hand, the process should not only be quick and easy but also you should choose the right dumpster for you.
Video – Logistics
---
Interesting Related Article: "Advantages Of Using A Trailer For Heavy Duty Jobs"