Any member of your family could be affected by a medical emergency. As a result, you require a health insurance plan that covers all of your family members so that the policy will come to your financial aid if anyone becomes ill.
India has multiple family health insurance plans, each with its benefits. However, exercising extreme caution would help when purchasing a family health insurance plan. Before finalizing the plan, you must consider several factors. This helps ensure that the plan is comprehensive and that your family is adequately covered.
To secure your current health needs and those you are likely to require at various stages of your life. Here's a 5-step guide to determining the best health insurance plan for you and your family:
1. Make a list of the health insurance plans that you find suitable
In India, there are numerous health insurance companies. The vast majority of insurers provide excellent health insurance plans. So, primarily, decide on the type of health insurance policy you want to purchase and the appropriate sum required to cover your and your family's healthcare needs. Make a list of all the suitable family health insurance plans available from various health insurance providers that you are interested in. Once you have compiled a list of India's best health insurance plans, consider which mode you prefer to purchase the health plan. You can purchase them either online or offline.
2. Compare various types of health insurance policies
Different health insurance companies provide a variety of impressive features, making it challenging to select the best policy. As a result, comparing different health insurance plans remains a promising idea. A systematic method for comparing top health insurance policies is helpful so that you can choose the most appropriate and convenient plan. The cost of a health insurance plan is one of the most important factors to consider when purchasing one. So consider that as well. Make comparisons like the insurer's network hospitals, add-ons that can be included, etc.
3. Make a comparison of network hospitals between different insurers
To provide cashless health insurance, each health insurance company partners with many hospitals. If you are admitted to any network hospital, you will not be required to pay any out-of-pocket expenses. If the healthcare provider is not part of the network, you must pay the hospital and the insurance provider will reimburse you later. So, ensure that the health insurance plan you purchase has a good network of hospitals and compare it to other plans for this benefit.
4. Compare the advantages of different plans
To narrow down your options even further, look at the summary of advantages and see which plans cover a broader range of services. Check to see if your preferred plan includes coverage for a loyalty bonus, a premium waiver, unlimited restoration for unrelated illnesses, a cumulative bonus booster, and rewards for leading a healthy lifestyle, among other things. Check to see if your health insurance plan and its benefits are appropriate for you and your family when purchasing family health insurance plans. Family Health Insurance Plans by Care Health Insurance offers benefits of Ayush treatment, ambulance cover, domiciliary hospitalization, day care treatment, etc.
5. Evaluate the Limits and Sub-Limits
A few health insurance plans have room rent sub-limits, particularly for lower sums insured. If there is a sub-limit, the overall coverage is reduced. If you choose a room with a higher rent than the permitted sub-limit, your inpatient claim will be reduced proportionately. On the other hand, plans with no sub-limits are generally more expensive. Similarly, some cover benefits may be subject to limitations.
6. Compare the out-of-pocket costs of various plans.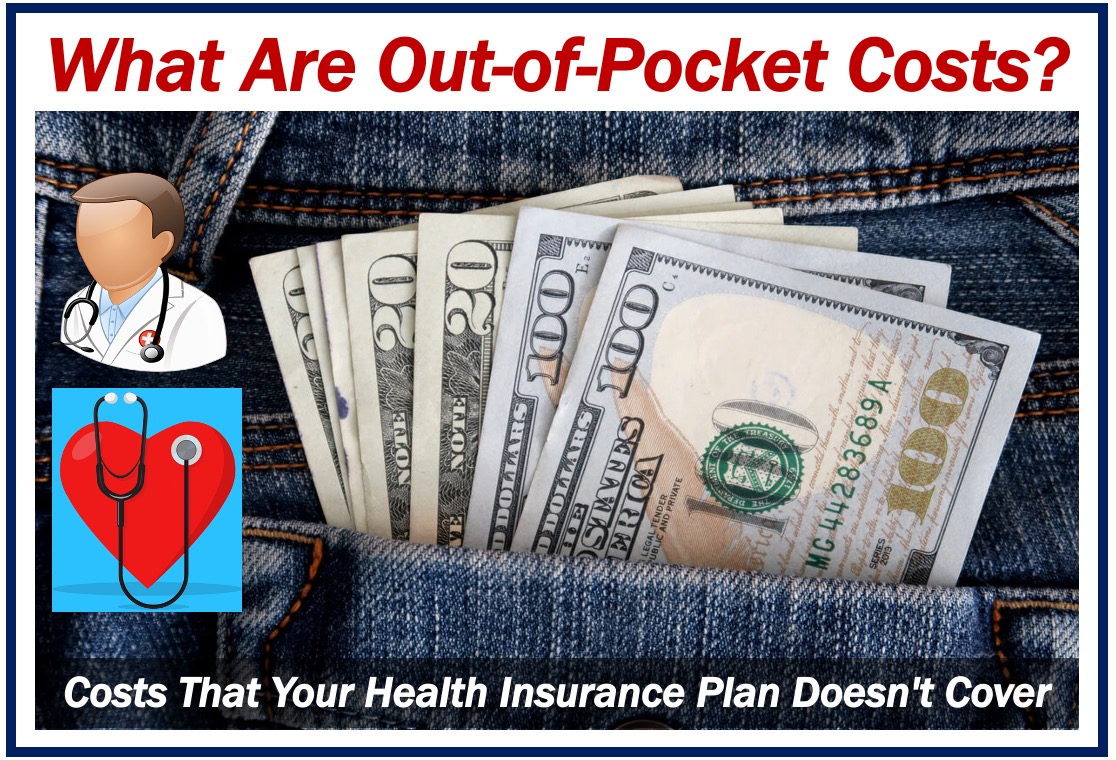 Out-of-pocket expenses are medical care costs that are not covered by your health insurance plan. Examples of out-of-pocket expenses include reimbursement, copayments, deductibles, and all expenses incurred for services not covered by your plan.
The point of purchasing health insurance is to avoid paying any money during hospitalization or a medical emergency. Many insurance policies exclude many costs. So you must understand what is covered and what you must pay out of pocket during hospitalization.
Medical expenses do put a strain on your finances. It deviates from one's financial objectives. This is because medical inflation has increased, and treatments are becoming increasingly expensive. It is frequently stated to be around 15% per year.
Family health insurance plans are required to cover such costs. Health insurance plans cover medical expenses incurred during hospitalization. As a result, they provide you with much-needed financial assistance in a medical emergency while protecting your savings.
---
Interesting related article: