The enormous online retailer, Amazon, has played a huge part in how consumer activity has changed, and help to develop and strengthen the success of eCommerce businesses all over the globe. There are more than 2.5 million sellers currently active on Amazon's Marketplace, and if you're an independent business or sole trader who doesn't use this platform, you could be losing out in a big way.
With millions of people shopping on Amazon every day, it makes sense to get your products listed on this website to start making even more profit. If you're in the process of setting up a new business or are looking at how to make extra income for your current one, here are some tips to get you started on Amazon's Marketplace.
Business Details
It can be a little confusing at first when trying to set up an Amazon seller's account but don't be deterred by this. The first place to start is by inputting your business details. You will need to sign up with the business name, your contact information, the business address, the company's registration details with the United States Patent and Trademark Office (or Companies House for UK based businesses). You will also need to input your business banking details to receive and make payments for this account.
Tax Information
Once you have registered the basic business information with Amazon's Marketplace, you will need to provide more detail regarding your business taxes. For those setting up a business for the first time, you can find more information on this on the USA government website on the business taxes page.
They will ask for your VAT registration and place of establishment; however, some smaller businesses don't need to register for VAT straight away. This isn't an issue but might take a little more time to process. It's important that you get all the details right and registered in due course. Otherwise, you might risk having your seller's account suspended. However, even if your account is suspended, you can appeal an Amazon suspension if you find yourself in this situation for whatever reason.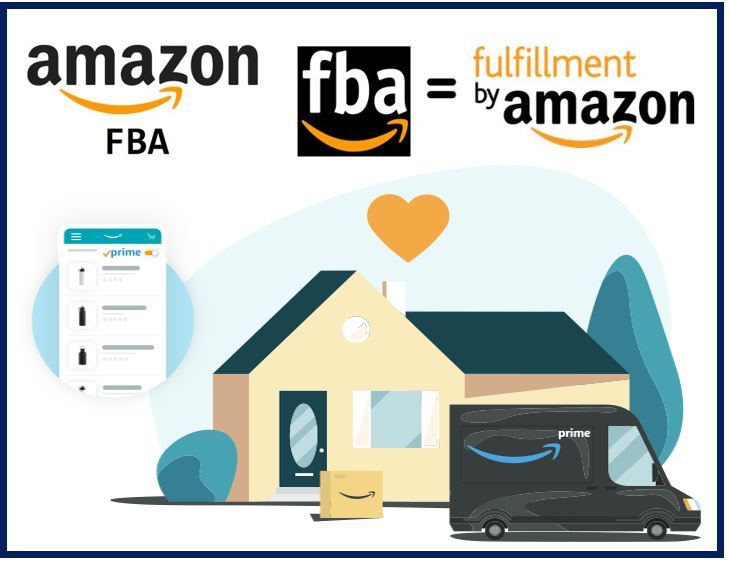 Product Listing and Inventory
Once Amazon has verified your details, they will create your seller's account on Marketplace. As soon as you have access to your account, you can start to upload your product information, including pricing, photos, and post and packaging costs. You can upload as many products as you like, but remember to input the stock count for each item into your inventory lists. This will help you to keep on top of your stock once you start selling and can notify customers when there are the last remaining few items, or if it's out of stock.
Advertising
Advertising is essential to any business, and although you might already be using social media and other platforms to promote your store and products, make sure you're taking advantage of the advertising options via Amazon Marketplace.
You can use the 'campaign manager' function on your seller's account to create promotions and sponsored products within minutes. This tool will help your products appear higher in the Amazon results pages, and this is invaluable. With that many other businesses uploading products to Amazon every day, it's very easy to get lost in the void. Make sure you're utilizing this function to get the best results from your account and increase your profit.
Make the Most of Seller University
Amazon's 'seller university' is worth exploring, especially if you're new to using Amazon Marketplace or business management. It's here that Amazon provides a variety of guides, tips, and advice on everything from listing your products to building your brand. It's worth taking the time to look through this information to make sure you're utilizing your seller's account and learning how to navigate it properly.
Create a Multi-Page Store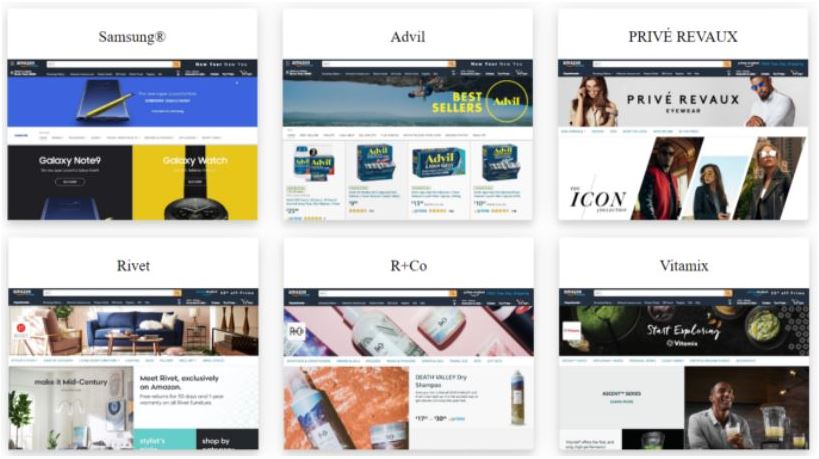 This is a great function for seller's, and it's highly recommended that you use it. A multi-page store on Amazon is, essentially, a website for your store on the Amazon site. Rather than having your products simply appear in lists, a multi-page store allows sellers to promote and present their products more professionally plus provide customers more information about the brand.
It's easy to design with templates to choose from and can help to drive traffic to the page when combined with the other advertising functions. Only registered brands with Amazon can use this, though, so you will need to enroll your business into this first.
It's certainly smart for businesses to create an Amazon seller's account, especially independent traders. This platform is a great way to promote your brand and products and allows you to access global markets. Use this as a brief guide to help you set up your seller's account on Amazon Marketplace.
---
Interesting related article: "What is Retail?"