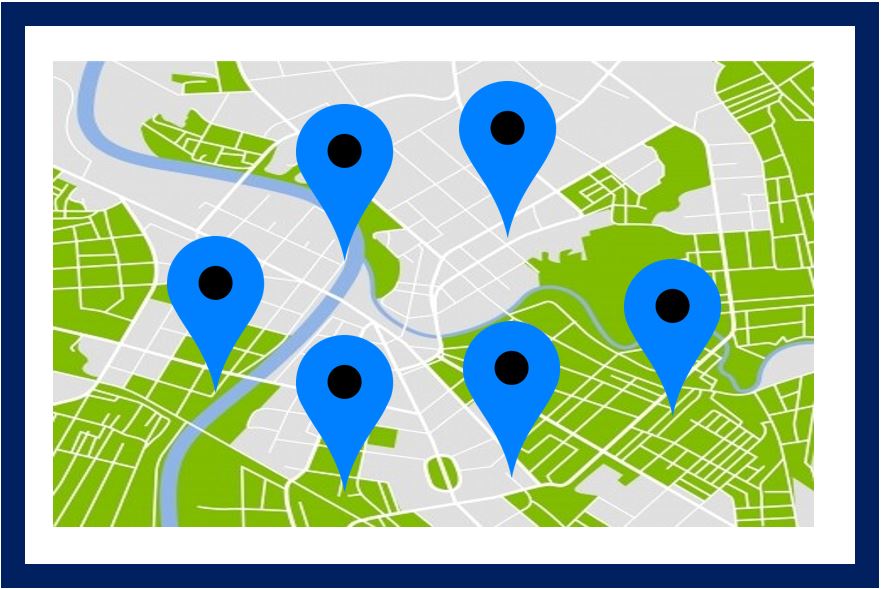 "Near me" searches have become popular as people rely more on technology daily. Small companies may benefit greatly from this search since people often use it for nearby shops and services. This article analyzes the strategy implemented by  a local company workwearworld.com.au, a leading workwear seller in Australia. They have successfully optimized their visibility for the keyword  workwear near me  and are ranking very high in the Google search results.
Optimize your Google My Business listing:
With the free Google My Business feature, local companies may control their visibility in Google's many services, such as search and maps. Some suggestions for improving your Google My Business page:
Verify that all information provided is correct, including your company's name, address, phone number, and URL.

Choose those that best fit your company's needs.

Provide images of your company's offerings.

Get your consumers to rate and review your business on

Google My Business

.
Boost the local SEO of your website:
Search engine optimization (SEO) for local searches is a subset of SEO. Some suggestions for boosting your website's local search engine optimization:
Use your city's or town's name as a local keyword on your website.

Add regional details, such as upcoming events and news.

Check the site's mobile friendliness and speed.

Improve

local search

engine results by making use of structured data.
Get listed in local directories:
Yelp and the Yellow Pages are just two examples of local directories that might aid companies in being found in "near me" searches. Here are some suggestions for gaining exposure in regional databases:
Make sure your entries in local directories are claimed and up to date.

Always be consistent when listing your company's name, address, and contact information.

Request that consumers rate and evaluate your business in online directories.
Encourage customer reviews:
It's important to address both good and negative feedback from customers. Having positive customer evaluations may help your business get to the top of "near me" search results. Here are some suggestions for eliciting positive feedback from clients:
You may solicit client feedback by posting a review request on Google My Business, your website, or in person.

You may learn much about better serving your customers by looking at their feedback.
Get your local business out there with social media:
Getting your name out there in "near me" searches might be difficult, but you can help by using social media. Here are a few tips for making the most of social media for regional advertising:
Use hashtags specific to your location while posting online.

Provide information about local events.

Respond to their inquiries and comments to engage them in conversation.
Make your site mobile-friendly:
Ranking well in "near me" searches requires an increasingly mobile-friendly experience. Some suggestions for making your content mobile-friendly:
Check the site's mobile friendliness and speed.

Use services optimized for mobile devices, such as one-tap calling and emailing.

Provide mobile payment methods like mobile wallets and contactless transactions.
Conclusion:
Local businesses may benefit greatly from being found in "near me" searches. Increase your company's exposure in "near me" local searches by optimizing your Google My Business listing, enhancing your website's local SEO, being included in local directories, promoting customer reviews, employing social media for local marketing, and providing mobile-friendly experiences.
---
You may be interested in: 8 Reason Instagram Will Overtake Facebook