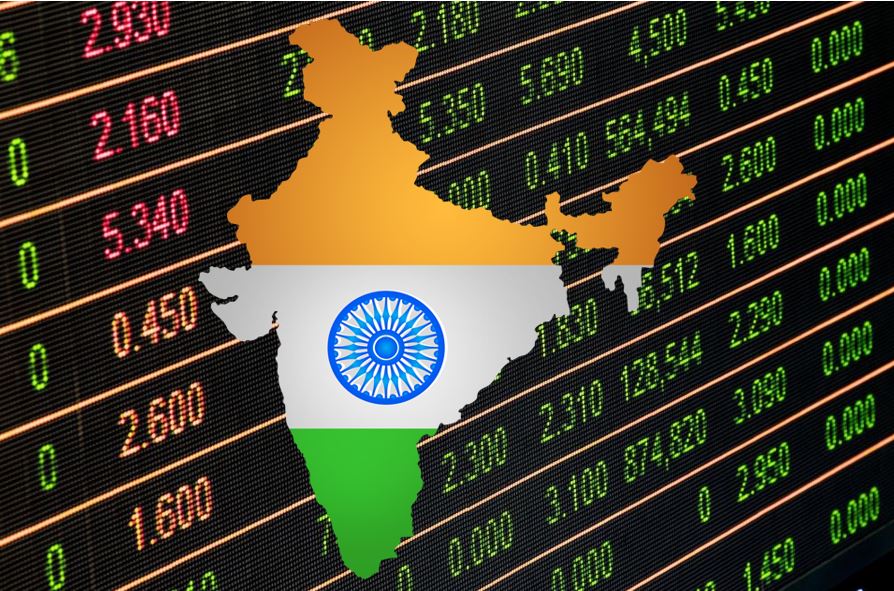 Is the PMJAY scheme beneficial for Indian Residents? Every time, the government takes steps forward for the social welfare of the Indian population. The main aim of the government scheme is to improve the living standards of the people of India. 
There are several government schemes launched after the regular interval of time, in which the Ayushman Bharat Yojana is the best scheme.
There are many social security measures and schemes that are introduced with the welfare aim in mind. In this article, you better learn about the best government scheme, the Ayushman Bharat scheme. Let us give the complete details. 
What is the PMJAY scheme?
The PMJAY (Ayushman Bharat health insurance scheme) is beneficial for the economically weaker sections in our country. Pm Narendra Modi launches this scheme. When this scheme was launched, it was known as the Ayushman Bharat scheme, and later it was renamed the PMJAY scheme (Pradhan Mantri Jan Arogya Yojana). 
What are the offers by the PMJAY scheme?
The PMJAY scheme provides free health insurance coverage to weaker and backward families up to Rs. 5 Lakhs. This government insurance scheme provides cashless hospitalization and illness treatments. 
Who is covered under the PMJAY scheme?
The PM health insurance policy means that it covers the economically backward section of society. 

It is identified by using the data that are recorded under the socio-economic caste. 

According to the analysis and census reports, there are families in crore in rural areas who are become eligible to get coverage under the PM health insurance plan. 

The people who are living in the urban sectors are also eligible to get the benefits from the PMJAY scheme, but less in the rural areas.

This government scheme can give coverage to more than ten crore families in India. 
Features of the Ayushman Bharat insurance scheme
Here are the following features of the government insurance scheme. Make sure to read all the features and understand them properly. 
The coverage level in the Ayushman Bharat insurance scheme is up to Rs 5 lakhs. The coverage on this scheme amount is based upon the family floater plan.

All the members of the family can get benefits under this government scheme. 

No age restrictions are applied to the family members to get the coverage benefits under this plan.

The claims amount under this plan is based upon the cashless services, and the insured can benefit from the cashless treatments.

It is considered a free health insurance scheme in which the policyholders do not need to pay the premiums to avail of the benefits. 

Identified families under the eligibility criteria and norms are automatically covered under the government PMJAY scheme. 
Conclusion
This article contains facts on the Ayushman Bharat scheme, mainly focusing on the features. Go towards this government scheme and avail of the benefits are wise steps by the population, especially those who belong to the backward and the weaker social section.
---
You may be interested in: What is solar energy? Definition and examples