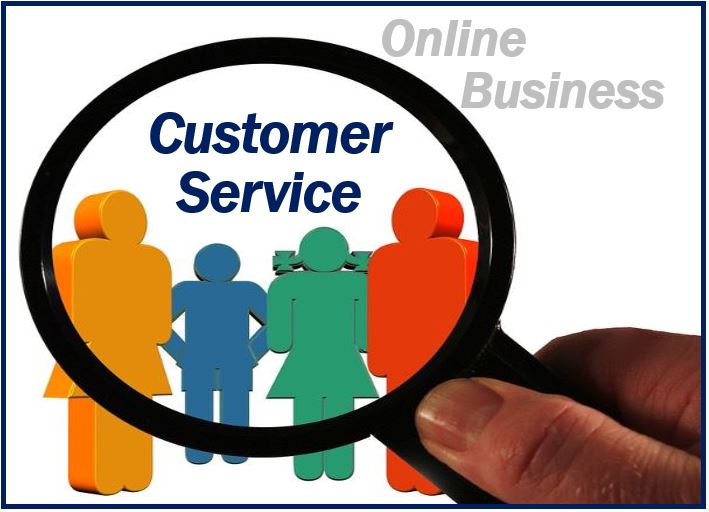 Running an online business is pretty much the same as with any other kinds of business wherein customers' satisfaction is the number one priority, always. To be able to succeed, you must gain more customers and keep them happy and satisfied.  Online users might be extra challenging to satisfy, but when you win their approval and trust, you can expect more customers and sales to come your way. In this article, we will discuss some guidelines in providing great customer service for your online business.
Always check the quality of the products or services you offer – more than any other gimmicks or promotions, your products or services are the main things you offer to users thus you should be responsible in always checking the quality. It is important to always give customers high quality products that you promised.
Make sure that the website is always up and running – one of the best things about e-commerce shop is that you can operate 24/7 unlike when you have a physical store. Thus, it is important that your site is always up and running especially during peak hours. To do this, you must have a dependable web hosting service that will keep your site running. They should have 24/7 support team that can assist you in case you encounter problem. Also, make sure to regularly check your bandwidth usage to know if you need to upgrade for better performance and faster loading of your website pages. Users hate slow-loading websites.
Provide different channels to contact you – you should include phone number, email address and office address wherein customers can contact you for any concerns about their orders or in case they have questions. It would also be great to have a Live Chat feature on your site to assist them with their concerns.
Always respond to enquiries within 24-hour period – and once they contacted you, be sure to respond as soon as possible. This way, they know that you are taking customer service seriously.
Publish a step-by-step guide how your site operates – it is also recommendable to prepare a step-by-step guide that will help them know what to do – how to sign up, order, pay and receive their orders. You can do this whether in a video format, article or infographics.
Launch new promotions every month – customers love promotions and discounts no matter how small it may be. Thus, it is great marketing strategy to launch promotions at least every month. It does not need to be big – you can even do free shipping or buy 1 take 1 type of promo and your customers will love it. Sending monthly newsletter to announce the promotions is a good strategy.
Update your site regularly – lastly, it is important to always update your website via new products, posts, images, or others. Online users can be easily bored so you must always impress them with something new.
These tips will help you keep your beloved customers happy and satisfied. Your success largely depends on their approval so they should always be your top priority.