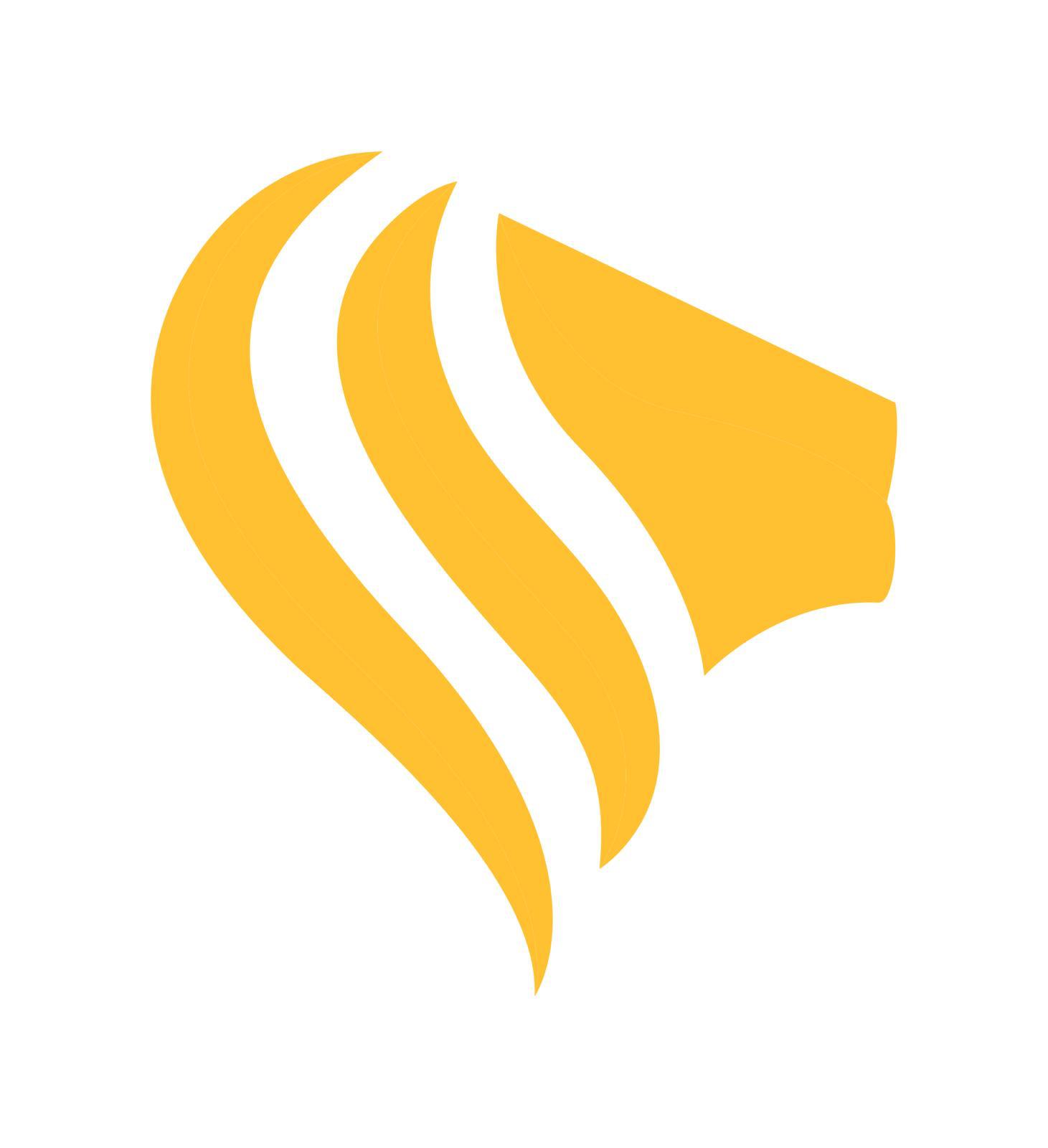 Are you ready to embark on a transformative digital journey like no other? Step into the world of GWU AGENCY, where innovation meets expertise to catapult your online presence and business growth.
Discover their unique blueprint, honed by years of experience, and join the ranks of satisfied clients who have scaled new heights with GWU AGENCY.
At GWU AGENCY, they don't just offer marketing services; they provide you with a tailored roadmap to success. With a mission to help you achieve 6 to 10 figures, they've cracked the code to building a massive following, creating captivating content, and establishing unshakable credibility.
GWU AGENCY: Your Pathway to Digital Triumph
In the swiftly changing digital world, there's a name that stands out like a bright beacon – GWU AGENCY. They're not just experts; they're wizards of innovation and unmatched success.
Offering top-tier growth solutions to businesses and individuals, their strategies encompass a world of possibilities.
Here's a closer look at the seasoned professionals who can steer you toward an online presence, followers, and sales like no other. 
The Trailblazing Blueprint for Digital Ascendancy
At the core of GWU AGENCY's triumph lies a proven formula, reshaping the digital landscape.
Their mission?
Elevate your online game, from followers to sales. It's not your regular kind of marketing; it's a transformational journey toward unparalleled success.
The journey began when the founder achieved remarkable feats through Instagram. His own businesses, including WOMP LIFE, a workout program and online store, and Luna Pasta E Dolci, a restaurant he started at 17, achieved milestones through Instagram marketing.
This hands-on experience unveiled a unique, proven blueprint, setting GWU AGENCY on a mission to empower global businesses, scaling them from 6 to 10 figures.
Key Elements for Supercharging Your Business
GWU AGENCY knows that success hinges on several vital elements. These encompass the ability to deliver more value than your competition, crafting high-quality content, establishing credibility, embracing luxury branding, cultivating a substantial following, and maintaining an overall highly aesthetic and dominant Instagram presence.
With these pieces in place, everyone who stumbles upon your page doesn't merely visit; they become devoted followers, fans, and potential buyers.
A Global Force in Digital Marketing Terrain
Established in the lively heart of New York City in 2018, GWU AGENCY quickly ascended to prominence.
A dedicated team of over 100 full-time experts joined forces to make GWU AGENCY the powerhouse it is today. While serving clients worldwide, they also catered personally to top-tier clients in NYC.
However, as the world faced the challenges of the COVID-19 pandemic, GWU AGENCY made a strategic move by relocating its headquarters to the sunny shores of Miami, Florida
The Digital Marketing Powerhouse
Over the years, GWU AGENCY evolved into a comprehensive digital marketing marketplace, delivering services that consistently uphold the principles of quality and value.
Their mission remains crystal clear – to change the lives of millions by helping them create successful online businesses.
Their commitment to attracting top-tier talent and experts from across the globe elevates their already impressive array of high-quality services.
So, what precisely does GWU AGENCY bring to the table?
They transcend the conventional confines of marketing by presenting a comprehensive package that takes your entire company to new heights.
Their service portfolio encompasses a plethora of digital marketing solutions crafted not just to build but also sustain your online presence.
Alongside each growth package, clients enjoy incredible engagement services, high-quality video training that imparts the foundations of rapid growth, and the opportunity to be featured in top-tier articles.
But the list doesn't end there. GWU AGENCY extends its support to content creation, ensuring clients have compelling and resonant messaging.
Clients also gain entry into a thriving private community group, where they can connect with thousands of successful, like-minded entrepreneurs and business owners.
In essence, GWU AGENCY provides everything needed to ensure clients' success, making them stand out as the digital marketing partner you've been questing for.
Connect with GWU AGENCY Today
If you're ready to transform your business, scale your online presence, and achieve remarkable growth, it's time to connect with GWU AGENCY.
Take the first step toward a brighter digital future – reach out today and embark on a journey toward unparalleled success.
Contact GWU AGENCY (www.gwuagency.com) now to arrange a consultation and explore the transformative power of their unique blueprint.
Your success story awaits – let GWU AGENCY guide you through the expansive digital landscape.