Conducting your business needs to be done in a professional manner. In light of all the news and worries of the past year, many business owners may want to find ways to undertake business either more remotely, or conduct physical business in a hands-free manner, without losing any of their personal touches that previously existed.
To be able to properly function, and try and reduce the likelihood of germ transference, finding ways to make the business that bit more sanitary can go a long way.
Card Machines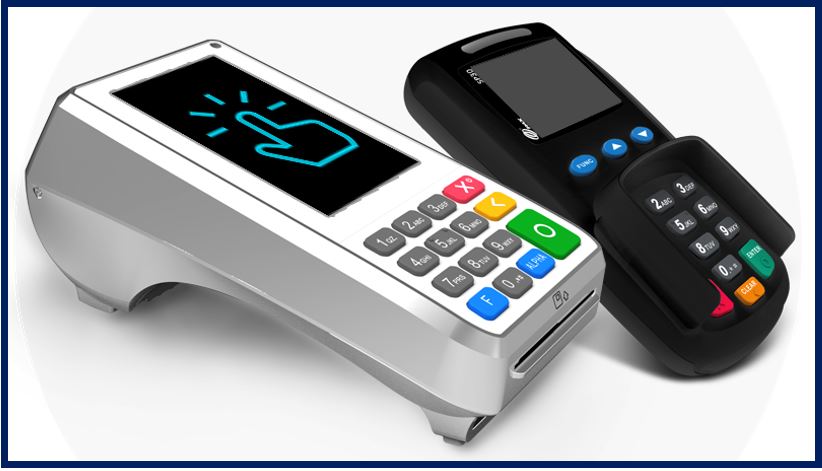 Using credit card swipers can help reduce some of the physical contact that goes on when completing a transaction. By allowing customers the opportunity to swipe, input security pins, or even tap their own card on the machine, you may have less of a risk of picking up germs – this is something that people are acutely aware of during current times, due to covid-19.
To further increase the safety of this process, you may also wish to consider using an antibacterial wipe on the machine after each use, especially if you then need to touch the machine to issue a receipt, or another customer is about to use it immediately after.
Opt for Collection
Although it can be nice to have customers visit your store, this can include a high risk of trafficking germs, especially when numerous people are touching your products throughout any given day. Instead, you may wish to implement a service whereby customers can place an order, which will be prepared for them by your team, and then they can visit the store solely to pick up these items.
A customer opting to pick up in store when buying online also can help to cut down the time it takes for you to complete a transaction, considering that item choice and payment will have already been finalized prior to the customer arriving at the store.
Utilizing Delivery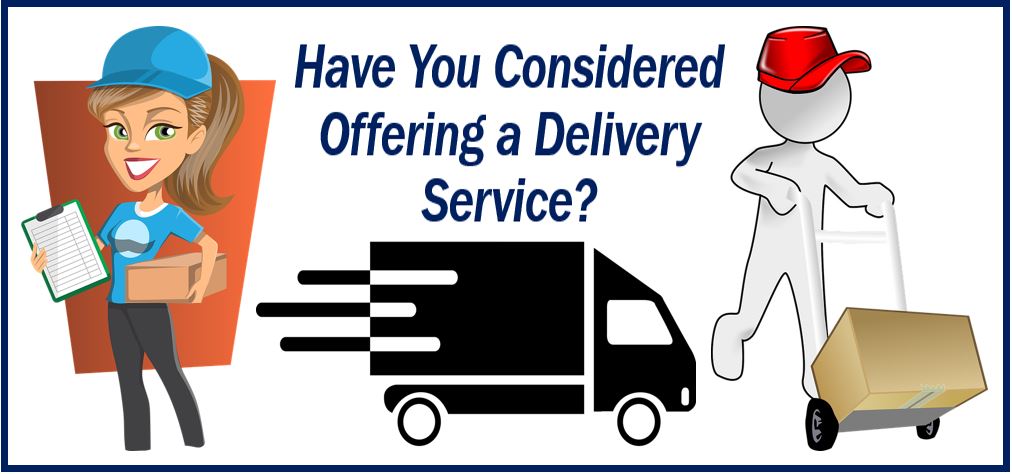 Another means of reducing the physical traffic within your store, while still ensuring that sales are made, is to offer a delivery service. This could be via a courier, or even by providing same day delivery yourself, should the customer live within a set radius of your store.
Of course, it is normal for a business to charge for delivery, however, you may want to alter the amount depending on location and order quantity. This means that, as with collection, it will be yourself, or a member of your team, touching the products, as opposed to other shoppers, and the payment process will also be undertaken remotely, through your website.
Finding ways to make your business more hands-free does not mean that you cannot have potential customers visit your stores. Instead, it is more about finding ways for it to become more flexible for all parties, with the option for the transaction to occur away from the store, or to limit the potential for spreading germs when physical transactions occur. On top of this, a keen eye to the details and cleanliness of your store can also go a long way.
---
Interesting related article: "What are Transaction Costs?"