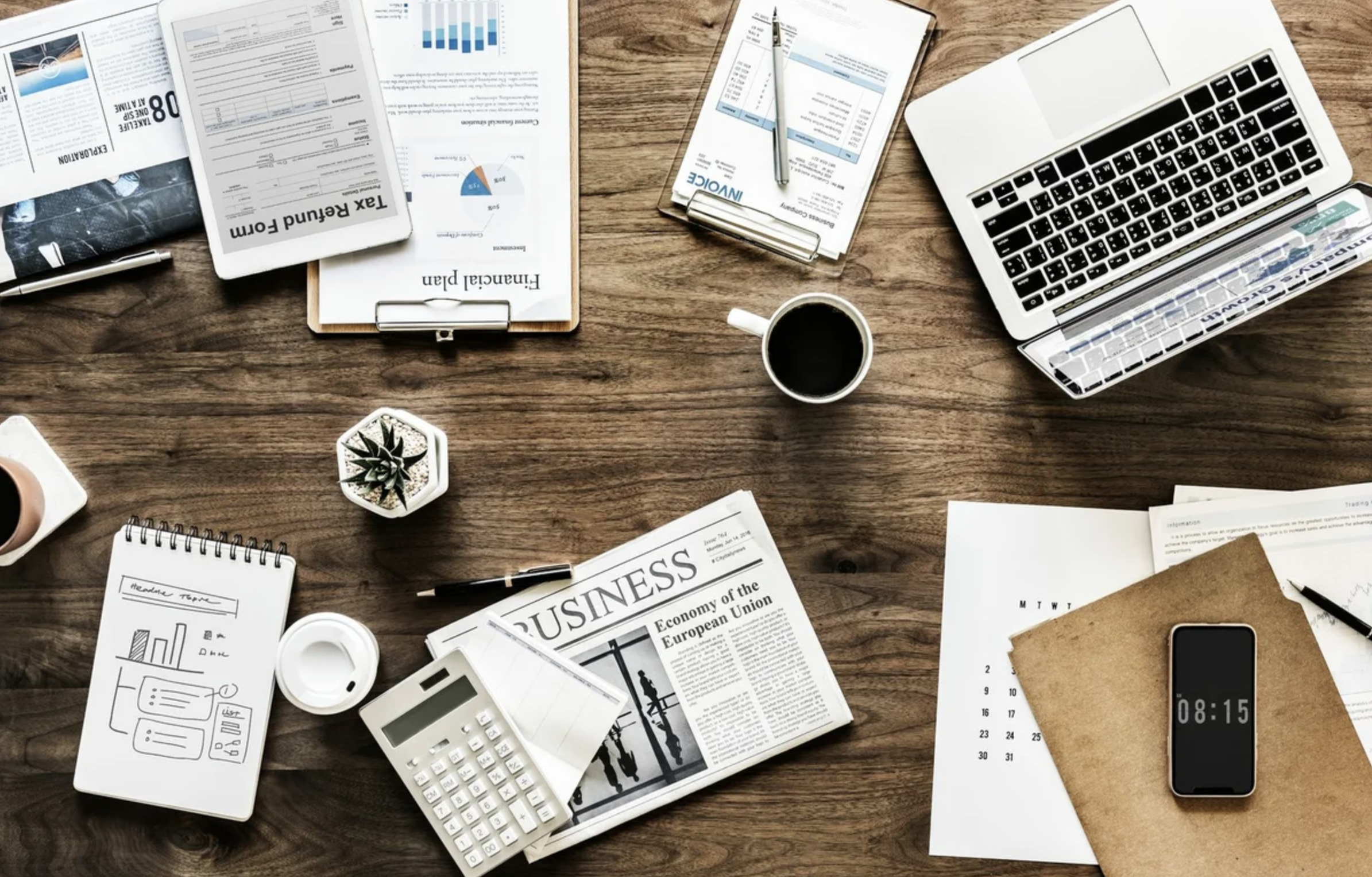 You might have heard of Paul Belogour and Boston Unisoft Technologies (BUT), but did not connect either name to software development and your business IT needs. Today we take a fresh look at a renowned investor and businessman and his team. We hope a peek behind the curtain will help you realize just how much you can gain by putting our business and IT expertise at your service.
Who Is Paul Belogour?
For a long time, the name of Paul Belogour has been associated with investment and trading in the United States and beyond, including the UAE, China, and Australia. Over a decade of experience with Finance and Banking markets provided a solid business background for new entrepreneurial endeavors.
Nearly a decade ago, Boston Unisoft Technologies was founded and quickly became one of Boston's well-known and respectable IT vendors. The company combined the benefits of US-based headquarters and experienced software engineers with a smooth outsourcing experience many businesses crave.
How Can Paul Belogour and BUT Help Your Business?
BUT is a full-cycle development vendor, meaning we can take your idea and vision and take them all the way to the finished product ready for launch. Here are a few suggestions to make most of the team's expertise that are sure to benefits your company:
Build an online store or website for your company. Taking the business online is not a luxury but a necessity. You don't have to shift your whole business model at once, but supplementing offline offers with online sales can make all the difference, especially during the times of financial crisis and recession.

Develop a mobile application for Android and iOS-powered devices. The mobile device market might be over the explosive growth, but it hasn't reached the point of maximum saturation yet. Building a mobile application to sell your products, get in touch with customers, or create a side business can help you reach new clients, build brand awareness and loyalty.

Create a customized CRM system. Customer relationship management is a must-have for sales managers if you don't want to waste your promotional budget. Custom CRM software will help you personalize the special offers and increase the return on investment of online and offline advertising campaigns.
What Makes BUT a Reliable IT Partner?
With Paul Belogour at the helm, Boston Unisoft Technologies has gained a reputation for fast, elegant, and secure solutions. Our portfolio speaks for itself, and the companies that trust us with their development needs know what makes us different from hundreds of IT vendors worldwide.
Over eight years of software development experience for Finance, Banking, Retail, and other industries have prepared Paul Belogour's team to tackle any complex project in the most competitive niches and markets.

The BUT team includes an extensive talent pool of designers, software engineers, quality assurance specialists, business analysts, and project managers. With so much creativity and experience on our side, we can handle any project, regardless of its scope and budget.

After years of staying on top of the changes in financial regulations, we are used to putting compliance first to ensure your business is safe from fines and reputational hits. We rely on the principles of privacy and security by design to protect sensitive business data and your clients' personal information from breaches and leaks.

Post-launch, you can still reach out to the Boston Unisoft Technologies team for updates and upgrades to your website, application, or software. We will gladly add new features, improve the code, and address your customers' wishes. It's one of the essential benefits of working with a full-cycle development company.
Whenever you are ready to harness Paul Belogour's business and IT know-how, reach out to the Boston Unisoft Technologies team, and we will happily provide consultation and suggest the best approaches to tackling your business needs.
_____________________________________________________________
Interesting related article: "What is Information Technology?"