What does of the world's most influential people have one thing in common? An MBA degree. If you are a high-flying graduate and wondering how you can put your MBA qualification to use, then you have landed on the right page.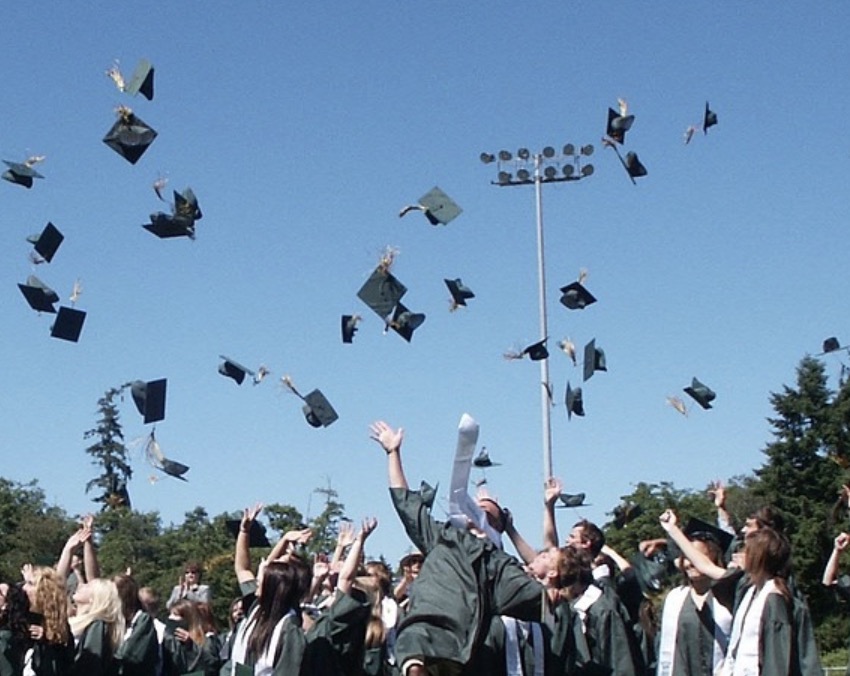 Read on to find out what all you can do with an MBA degree.
Know and promote yourself
After completing an MBA program, students can focus on their self-awareness, which is the key to success. Try to objectively evaluate where you are in terms of your business skills and achievements, and who you want to be, what drives your ambitions and how can you transform and develop yourself to get there.
Invest quality time to reflect on your career that may prove pivotal for long-term success. Furthermore, communicating your achievements and goals is essential in advancing your career.
Tackle the status quotient
With an MBA degree under the belt, you can find employment in luxury, hospitality, tourism, business services marketplaces, and more. It is not just about your talent, qualification, or skills that led to guaranteed success in business, having a rigid mindset is just as crucial. Additionally, graduates who have an open mind for change are more likely to flourish than those with an agile mindset.
Unlock your ideas
An MBA degree allows students to apply their business knowledge to action. This makes an MBA degree a suitable platform for new entrepreneurs to take the plunge and begin their start-up. Entrepreneurs who own their own company before enrolling in a business school can utilize their time to upgrade the skills needed to improve the performance of their existing company.
Do what you are passionate about
Following one's passion is the motto that is held strong amongst business school graduates. This is the primary reason for starting their own business and an MBA course curriculum can give you the skills one needs to take that passion and make it a business.
Obtain relevant skills
MBA degree is known to provide aspiring entrepreneurs with the skill set required to establish their own business or to flourish an existing business. Graduates believe that business school can help them to lead their company or assist them in growing their business or even enable them to develop an idea into a business.
Develop business ideas for varied industries
MBA qualified entrepreneurs can start their businesses in almost every industry. The three sought after industries, where entrepreneurs are developing their businesses, are in products and services, consulting, and technology. An MBA degree can introduce business professionals to various industries, where they get to learn methods to improve market research in these industries.
Apply for an MBA degree today and prepare yourself to become the next generation of world leaders, with the skills needed to pursue the career you want. MBA course in Canada entails a rigorous, stimulating business and management curriculum that is based on a global perspective, latest industry demand, and leadership.
---
Interesting Related Article: "What is the Return on Investment for an MBA?"