As the world of healthcare continues to embrace automation and technology, it made a huge impact on patient experience and healthcare deliveries. These days, patients are more able to interact and engage with their physicians using their mobile devices.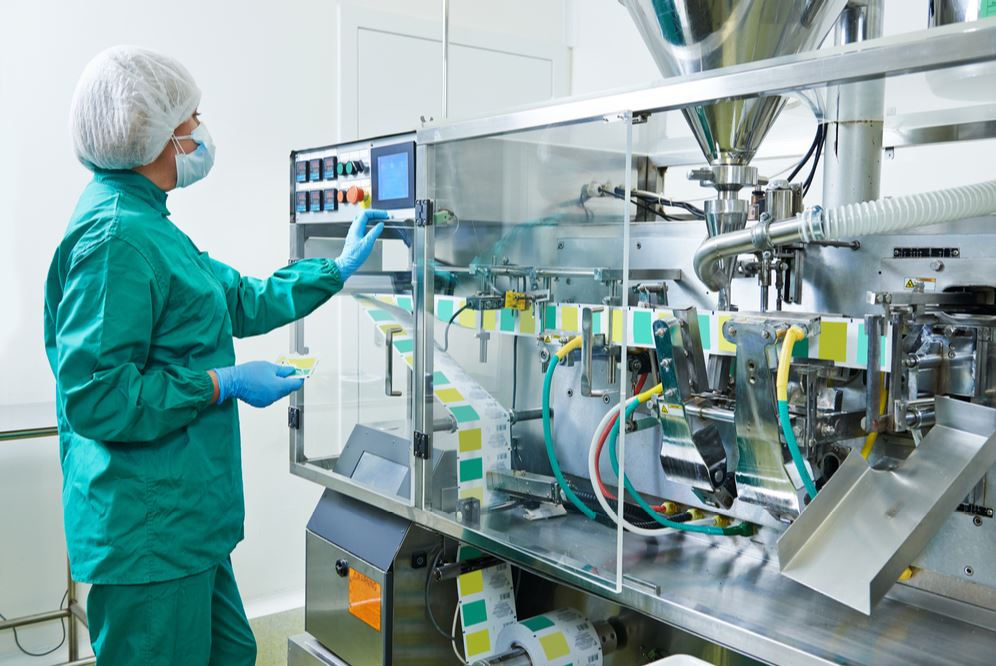 Smartphones are also used as medical devices that remind patients of their schedule to take medicines and do exercise, as well as tell them what to eat. All of these and other unfolding opportunities of healthcare automation can help boost medical care and give patients access to a better healthcare experience.
Due to the digitization of the healthcare industry, more services like Smart Data Solutions make every process and transaction in healthcare organizations easier and simpler. As more and more healthcare organizations implement such services, the better medical care will be in the future.
Below are the other technology trends in the healthcare industry:
Integration of EMR
With the introduction of electronic medical record (EMR) to the medical industry, it is now much easier for both healthcare providers as well as patients to keep a track of medical records online. Moreover, all these records can be easily shared across different health care settings without any hassle. This allows the patients to carry all their medical records virtually and any healthcare provider can verify and check these documents with ease.
The Use of Cloud
An HIMSS Analytics Survey shows that 83 percent of healthcare organizations are using cloud technology already. This migration continues to acquire market acceptance as data requires it. Bigger hospital systems and health facilities with different departments or locations prefer cloud-based solutions in comparison to on-premise based ones. One of the reasons behind it is that it allows physicians to easily and quickly access updated information.
Security of Healthcare and Blockchain Technology
With the digitalization of the healthcare industry, many people question information security. While more data are stored and gathered by medical institutions, the world of health experiences high data breaches and it happens daily based on HIPAA Journal statistics. The industry should adopt a new approach in ensuring information security to level up and some beneficial services like EDI clearinghouse. However, there is a major option that the healthcare industry should consider, and that is Blockchain technology.
Most people think that Blockchain is only associated with cryptocurrencies. But what you should know is that there's more to this virtual ledger. Basically, Blockchain is a decentralized system wherein historical and transactional data are maintained, recorded, and stored in a network of computers. Due to Blockchain's decentralized nature, it's highly immutable and secured, making it a great candidate for revolutionizing the healthcare industry.
At present, the medical data system is a big mess and the medical data and records of patients are stored and scattered on various platforms. Blockchain can be beneficial as it can help with efficient data transfer. It may be done through a DMMS or Decentralized Medication Management System, which is a decentralized network that uses blockchain technology. This system allows the easy sharing and access of a patient's medical records, creating a patient-centric healthcare.
Telemedicine
As automation is crucial in today's businesses, it also plays a huge role in the healthcare industry. One of the rapid changes in today's healthcare system is telemedicine. In a big country where access to healthcare providers is limited, telemedicine proves to be transformative. It is improving treatment and diagnosis through making it much easier for the patients to access specialists. The availability of medical records electronically has made it easier to forward any document to specialists. In a rural area, it can make a huge difference.
A data exchange platform is transforming what you think of as telemedicine. Even if some video chat platforms serve huge purposes, telehealth solutions may do more. For instance, hospitals have reduced the rates of readmission through providing real-time monitoring of outpatients. This is made possible because of remote monitoring systems.
AI or Artificial Intelligence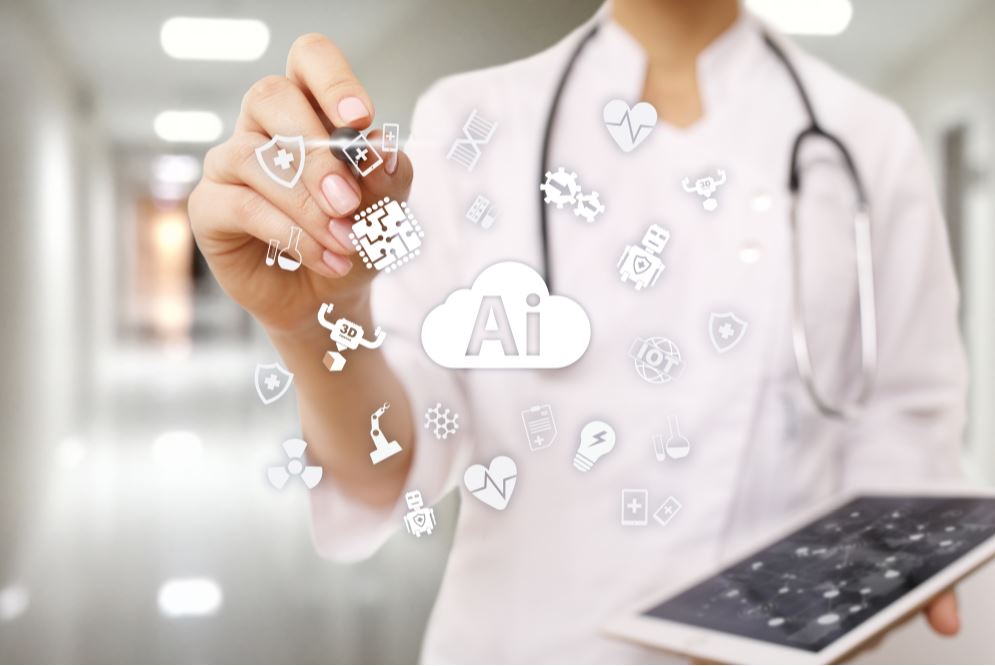 It's one of the current trends in healthcare technology and artificial intelligence could transform medicine anytime. Developing AI or artificial intelligence machines has increased a new sector of some innovative healthcare technologies. AI machines can offer decision-making data and process information in a way humans can.
Today, AI apps may improve the accuracy and speed of the process of diagnosing patients. Moreover, analytics may determine developments and enable practitioners to start searching for possible approaches to treatments as early as possible. In a drug discovery process, machine learning algorithms may also be used for exploring biological as well as chemical interactions safely, which can bring new drugs to the market quickly.
Recently, the Food and Drug Administration approved an AI-based diagnostic device, which is a system that checks for eye diseases through examining the photos of the patient's retina. Quality images are uploaded and the device's algorithm checks for possible indications like diabetic retinopathy.
Conclusion
Healthcare automation and other technology trends in the industry are changing constantly to meet the needs of every healthcare provider and organization across the globe. While such trends may pose particular concerns in terms of patient privacy and security, it has actually helped in achieving greater opportunities to treat security in healthcare holistically while improving security levels at the same time. As a result, it provides better ways to handle data while lowering healthcare costs and improving patient experiences.
Video – Artificial Intelligence
______________________________________________________________
Interesting related articles: