Healthcare is a sensitive aspect of life that needs trust and confidence, contributed by James Bell a leading United States trial attorney.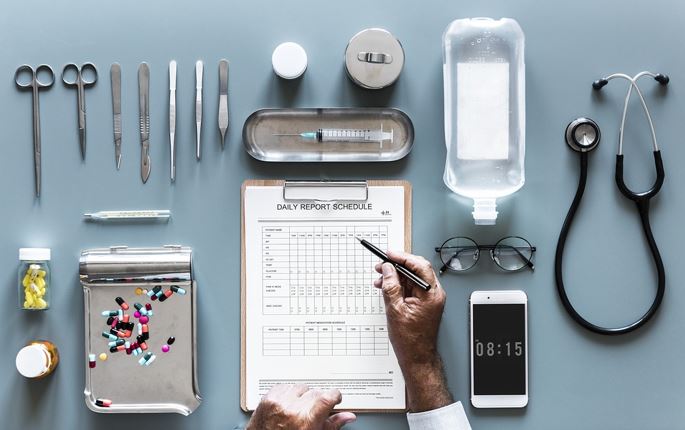 As a patient, you need to be sure that you are putting your health and life in the hands of a trustworthy person or facility. On the other hand, if you are a healthcare professional or an owner or manager of a healthcare facility, you need solid credentials and experience. It is to prove that you are capable of caring for and treating your patients. Moreover, anyone should be able to understand, detect, and prevent fraud, waste, and abuse to avoid getting into unnecessary trouble.
Which is Which?
Before you proceed to understand the different possibilities of fraud, waste, and abuse, let's first discuss the definition of each term.
Fraud
Fraud means an intentional manipulation of facts. An act is fraudulent if the following conditions exist:
The cause of deception.
Evidence that shows the manipulation of facts is intentional.
Any gain or advantage, usually financial, from the act of deception
The most common examples of health care fraud include:
Letting another person use your identity to avail of healthcare services or medications
The use of health insurance benefits to purchase prescriptions that are not doctor prescribed
Including an ineligible person in the health insurance policy through false information
Deliberate neglect to remove a person from a plan even if he/she is no longer eligible
Misdiagnosis to maximize the insurance benefits of a patient
Doctor-shopping to get multiple prescriptions
Filing a claim from a staged accident to access a healthcare facility, have medication, and get reimbursement
Altered claim forms and medical documents to file a claim with a higher amount
Creating Certificates of Medical Necessity (CMN) for patients who did not even visit the doctor's office or facility
Change of dates to adjust medical procedures to generate more income
Waste
Waste is the overuse of services and the exploitation of resources.
Abuse
Abuse is the excessive utilization of services that are unacceptable to the medical practice and even to the business. It may be intentional or unintentional. The common scenarios of healthcare abuse include:
Putting additional charges on resources or services
Adding medical services that are deemed unnecessary
Asking payment for items or services that are not under health insurances
Prevent Fraud, Waste, and Abuse: Avoid Trouble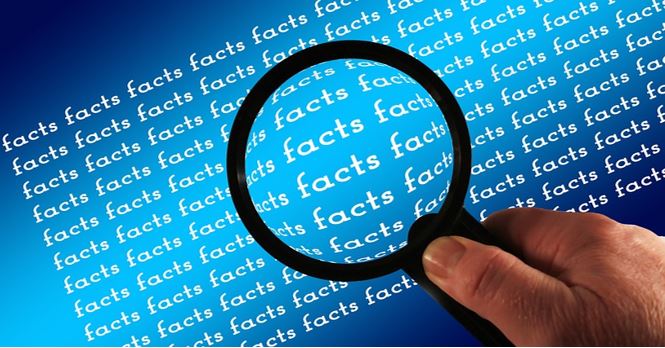 To successfully prevent fraud, waste, and abuse, strong conviction and effort should be present. These three acts are crimes and are punishable by the law. To prevent them, you need to educate people.
Proper education is one of the critical factors in preventing fraud. Letting patients and employees alike know the regulations, their rights, and the correct procedures will avoid any problem. Here are three tips to help you detect and prevent fraud in the field of healthcare.
Have a detailed review of facility and insurance policies over health benefits statements. Carefully audit all billed items and services listed to be paid.
Treat all health insurance prescription cards like credit cards. Ask for a valid ID and a copy of the insurance card or policy. While some may find this as an additional effort, it will protect them from identity thieves who use insurance cards to make money.
Educate patients and employees on the importance of reporting any suspicious activity that may result in fraudulence.
What Should You Do in the Case of Suspected Fraud, Waste, or Abuse?
Fraud, waste, and abuse are important concerns in the healthcare world. It involves most healthcare professionals. The conspiracy may even include medical supplies providers, equipment companies, and the patients themselves.
Now, if you suspect anyone of committing fraud, waste, or abuse, report it. If you are under specific health insurance, you may contact their hotline and state your concern. More often than not, some forms are available online. You may fill-up the form and send it via email for proper documentation. You may also seek help from law experts, like those from the Healthcare Fraud Group, who specializes in crimes like these.
To help you understand better, here are some scenarios that are commonly happening in healthcare and what you should do in case it happens to you:
Scenario 1
You receive an EOB (Explanation of Benefits) from your health insurance for medical procedures that you did not undergo.
While it may be a simple error of the health insurance company, it can also be a case of fraudulence. File a report with your health insurance to dispute the claim from the medical provider.
Scenario 2
You went to your healthcare provider to pick-up your prescriptions, but your doctor billed it as a clinic visit on top of the billing for the medicines.
File a report to your health insurance provider. Remember that every visit counts, depending on your diagnosis. Therefore, it is crucial to let your insurance know the facts. Moreover, it is also a case of fraud.
Protection for the Informant
Patients and employees are sometimes hesitant to report any suspected fraud, waste, or abuse because of the fear of being identified. According to the law, it is not necessary to identify yourself to file a report for possible fraud, waste, or abuse.
There is no need to fear as health insurance and the law practice the protection of identity and the confidentiality of information provided by the informant. Remember as well that there will be a thorough search and investigation for every report of fraud, waste, or abuse. Once the suspect is proven to be guilty, charges may be filed. Moreso, the health benefits of the patient will be restored.
Takeaway Thought
Healthcare fraud, waste, and abuse are some of the main contributors to the high cost of healthcare in the USA, and even around the world. Identity thieves waste the taxpayers' money over unnecessary charges and fraudulent claims. Choose to promote health as a priority, and not for anyone to abuse its ability to make money.
Take note that despite the efforts of the government, private health insurance companies, and medical providers, these crimes still happen. You can make a stand today to prevent these three to ensure the integrity and trust in healthcare among providers and patients alike.
Credits To The Contributor
With over fifteen years of experience,James S. Bell P.C. has forged a name as a leading United States trial attorney. Most notably, Bell obtained the largest verdict in the United States in 2017 and the ninth (9th) largest verdict in United States history against JPMorgan Chase Bank for in excess of $6,000,000,000 (6 Billion Dollars).
Bell has become a recognized legal thought leader through projects such as co-authoring an article titled "Piercing the Corporate Veil" regarding property division in divorce and features in publications such as Forbes, Inc., and Entrepreneur and has been granted recognitions such as Best Personal Injury Attorney and Litigator of the Week.
Bell is in admission with the Bar in the States of Texas, California, and New York, and obtained his undergraduate and law degrees from Southern Methodist University. He continues to serve in a wide breadth of cases, including but not limited to healthcare disputes; Qui Tam litigation; white-collar criminal defense; catastrophic injury; ERISA; business fraud; bankruptcy; professional negligence/malpractice; oil & gas; complex securities disputes; divorce; child custody; and real estate fraud cases.
__________________________________________________________________
Interesting related article: "What is Fraud?"