Whether you're planning a team lunch, corporate party, or client meeting, you want to make sure that the food and/or snacks and beverages you are providing during the meeting are well-received. Many companies will turn to caterers in order to supply the food – not only is it more convenient but it also helps to guarantee that the food will be good.
The problem is that a number of meeting organizers often focus on sugary or unhealthy food options because they think that it's what their guests will like the most. They'll often arrange for there to be coffee, pop, cookies, biscuits, pizza, sandwiches, and other options that are generally lacking in nutrition and that are heavily sugar-based.
But is this really what your guests are looking for? And is it really a good idea for your employees to be consuming these carb and sugar-heavy food options? You've guessed it: the answer is no, which is why it's so important that companies put more focus on providing delicious and healthy catering options for their guests and employees.
What Is and Isn't Healthy?
When ordering corporate catering it's easy to choose "people pleaser" options like deli sandwiches, pop, juice, cookies, and coffee and tea. You might think that sandwiches and juices are healthy options, but think again.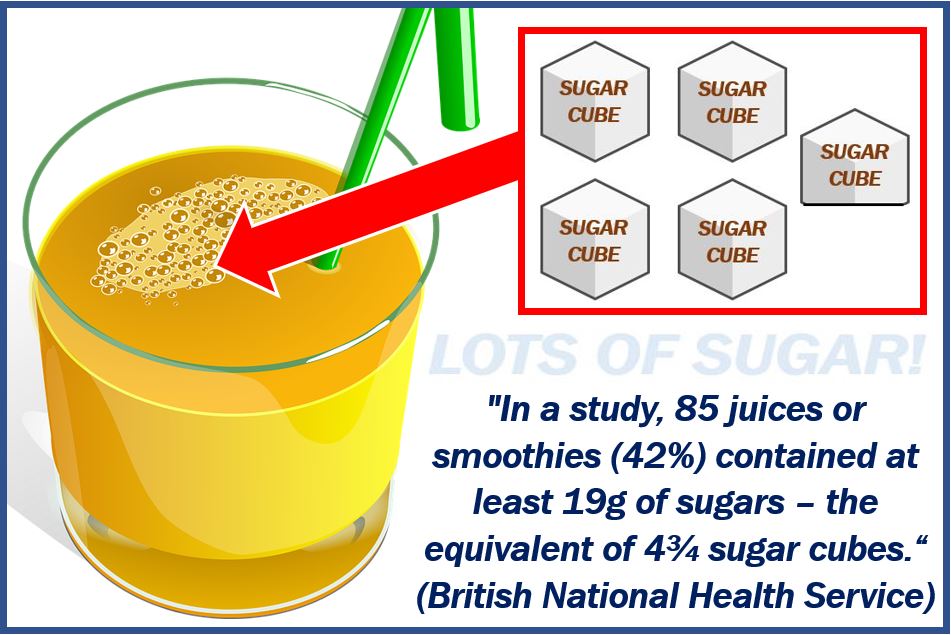 Processed meats are actually considerably bad for your health, and juice contains an unhealthy amount of sugar. While both are convenient options in regards to supplying meals, if you really want to look out for the health of your employees and clients, then you should be considering different options instead.
In regard to beverages, the best you can do is make sure water is available. While you may consider removing the pop option, don't even think about getting rid of the coffee; you won't win any fans by doing this.
When it comes to the food, look for caterers who have a reputation for providing meal options that are fresh, seasonal, and delicious. Ensuring a healthy meal starts at the source, which is why locally sourced ingredients are so important: they're less likely to be processed or high in preservatives. They'll also likely use more vegetables in their meals, meaning that they'll be high in nutritional value.
Healthy Catering Options
So what kind of food should you order? Consider some of these tasty options:
Breakfast:

house-baked breads with seasonal jams and butter spreads with a fresh fruit platter.

Lunch:

smoked salmon and caprese frittata with a vegan salad.

An afternoon snack:

dips and crudité, cheese board with fruit, and flatbread.
Your caterer should be able to work with you to come up with a custom menu based on your event and those attending. Whether it's a matter of accommodating allergies or food preference, you should always make sure you are providing a range of food options.
Not sure exactly what to choose? Try asking for their advice. As experienced caterers, they should be able to come up with options that not only taste good but are healthy as well.
____________________________________________________________________
Interesting related article: "Restaurants & Catering: Protecting A Solid Business Investment."