While running a small business can be rewarding, it can also be demanding. You have to manage your cash flow, time, market strategy, and business growth. With fewer resources, you may also feel under greater pressure when your enterprise faces a challenge.
That's why it's important to run your company like a well-oiled machine. An efficient small business is more likely to survive its initial years. Here are a few ways you can improve your small business:
#1 Do Your Market Research 
It's important to have a passion for your products and services. If you love what you do, your small business is more likely to deliver a quality product. However, even with an excellent product, competitive price, healthy supply, and strong infrastructure, your small business will fail if there's no demand for your services. 
Do your market research and only provide products and services that fulfill a need. Likewise, raise enough capital. Your small business is doomed for failure unless you have funds to meet your marketing and operational costs. 
#2 Improve Your Accounts Receivable Turnover Ratio
Many small businesses face challenges because they're unable to effectively collect revenue. Late payments can affect your company's ability to pay costs and invest in growth. Fortunately, there are ways to improve your A/R turnover ratio.  
Stipulate shorter payment terms on the contract so that you don't have to wait weeks for payment

Double-check

invoices

to avoid payment delays because of time-consuming mistakes

Send invoices and reminders on time

Incentivize timely payments with early payment bonuses and late payment fees

Use the latest accounting software to streamline your revenue collection process
It's also advisable to partner with an ethical agency that offers debt collection services for small businesses and understands the importance of taking a diplomatic approach to collection. An agency that uses ethical practices rather than harassment and intimidating is more likely to recover your revenue while preserving your reputation and valuable business relationships. 
Having a collection agency on your side will also free up valuable time and resources. Your small business may not have enough delinquent customers to justify the expense of setting up a collections department. Employees who are retrained to chase payments could be more useful in other departments. Moreover, they're unlikely to be as effective as professional agents who recover debt for a living and can report debtors to credit bureaus. 
#3 Improve Customer Service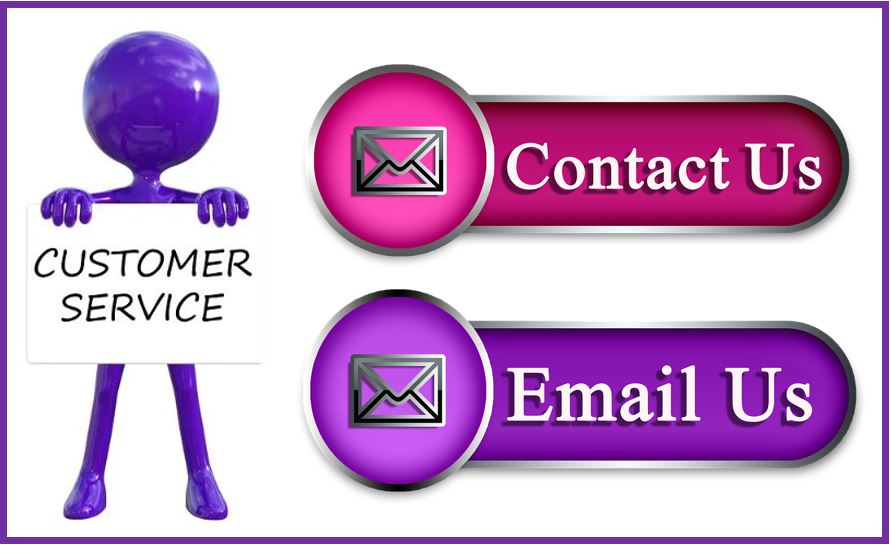 Studies suggest that companies lose billions of dollars a year because of poor customer service. One instance of bad customer service can have a domino effect. After one negative experience, most customers refuse to do business with the same company again. What's more, a customer is likely to share stories of this experience with an average of 15 people. 
That's why small businesses need to build loyalty. Be friendly and responsive, retrain your staff, ask for feedback, and develop skills in conflict resolution. Good customer service can increase your sales, build customer loyalty, and the effectiveness of your workforce.
______________________________________________
Interesting related article: "What is Market Research?"