Nurses are the backbone of the healthcare system. They provide care for patients day in and day out, often making life saving decisions under pressure. It's no wonder that nurses are also one of the most commonly used groups of professionals. Nursing malpractice insurance can help protect you from the high costs of a lawsuit, so make sure you have it. Here are five reasons all nurses should consider nursing malpractice insurance.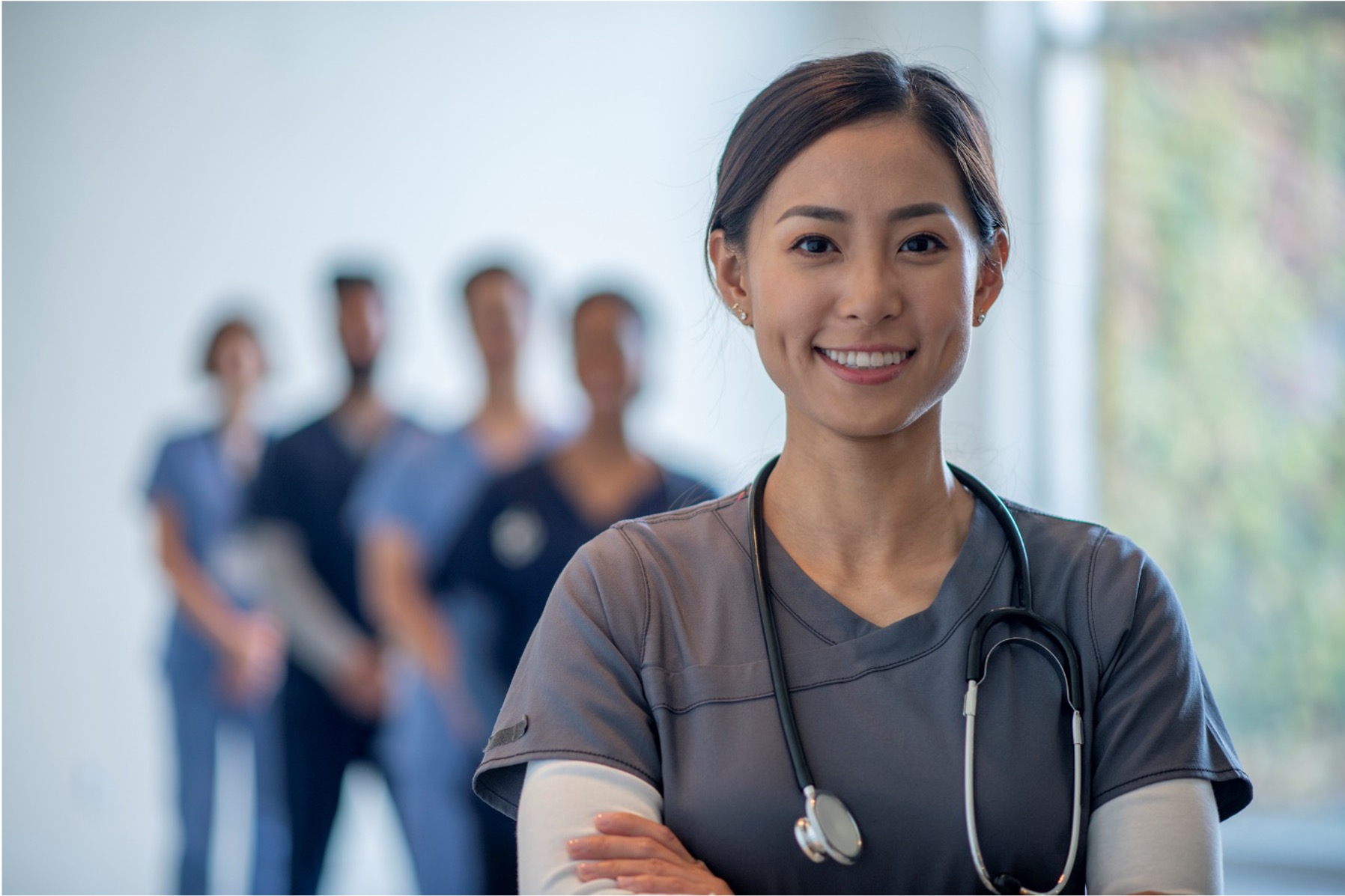 It's A Small Fee To Pay For Your Peace Of Mind
As a nurse, you have a lot on your plate. You have to worry about taking care of your patients, meeting your quotas, and making sure you don't make any mistakes. The last thing you want to worry about is whether or not you will be sued if something goes wrong and how you'll have to deal with the situation.
Nursing malpractice insurance is a small fee for your peace of mind. If something does happen and you're sued, your insurance will help to cover the costs of your legal defense. In the meantime, you can focus on what's important-taking care of your patients. So if you're looking for one less thing to worry about, consider investing in a policy.
Your License And Assets Will Be Protected
You may be on the fence about getting nursing malpractice insurance because your employer has insurance that covers you. While that may be the case, there are still some excellent reasons to get your policy. First, your license and assets will be protected if you're ever accused of malpractice.
Even if the accusation is eventually proven to be false, the process of defending yourself can be costly and time-consuming. Nursing malpractice insurance can help to ease the financial burden and allow you to focus on clearing your name. In addition, many employers require their nurses to have insurance. So, even if your employer does have coverage, it might not extend to you. Having your policy ensures that you'll always be protected.
You'll Be Able To Cover Legal Fees And Lost Wages
Nursing malpractice insurance can help to cover legal fees and lost wages if you are sued for malpractice. Even if you ultimately win the case, the cost of defending yourself can be significant. An insurance policy can help you cover these costs so that you can focus on your career instead of worrying about finances.
If You Work In Academia, You'll Be Covered For Your Students
If you work in academia, your nursing malpractice insurance will cover your students. If one of them makes a mistake while caring for a patient, you could be liable. An insurance policy would provide coverage in case of any lawsuits.
The Importance Of Nursing Malpractice Insurance: Wrap Up
Although nursing malpractice insurance may seem unnecessary to some, it can be a vital part of protecting yourself and your career. We hope this article has helped to explain the importance of nursing malpractice insurance and why all nurses should have coverage. Thanks for reading.
---
You may be interested in: Ideas For Creating A Perfect Nurse Schedule